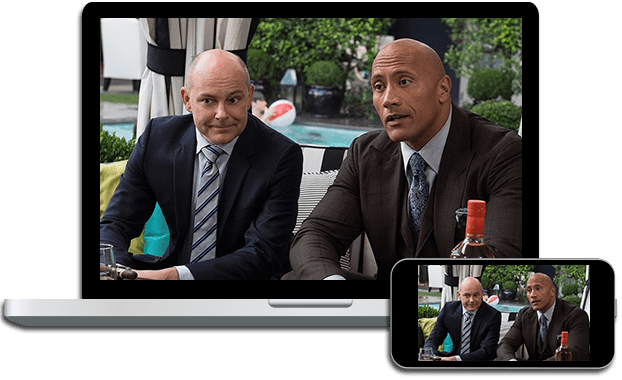 Award Winning Entertainment from HBO on DISH
Add hit Hollywood movies and award winning original series to your TV package with the HBO Movie Pack for only $15 per month! You'll get 9 premium movie channels, with 8 in crystal clear HD. Comedies, dramas, sports and documentaries are all included with HBO on DISH. You can also watch the kids' favorites on HBO Family, hilarious specials on HBO Comedy and more! Watch anytime with HBO On Demand, HBO GO and DISH Anywhere.
DISH HBO Movie Package Channels: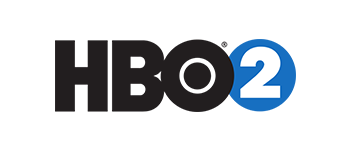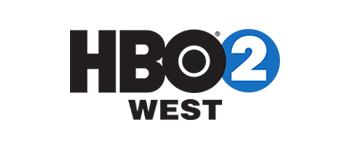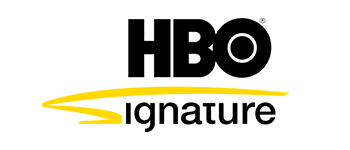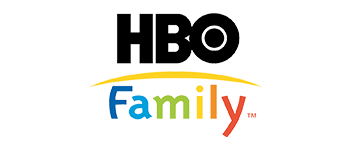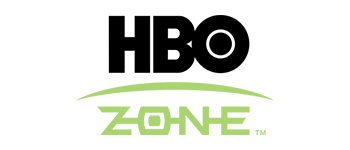 12 Months Included at No Cost
For a limited time, you can add 9 channels of HBO to your America's Top TV package for no extra cost. Enjoy series like Ballers, Room 104 and Insecure, all included for 12 months with your qualifying DISH package!* Subscribe to DISH today to take advantage of this premium entertainment channel offer.
Take HBO with You
Enjoy instant unlimited access to all of HBO with HBO GO, HBO On Demand and DISH Anywhere! Watch all episodes of your favorite shows, hit movies, documentaries, comedy specials and sports. There's no additional cost to use the HBO GO app; just download the app, log in and start watching from your smart TV, computer or smartphone.
Watch HBO Original Series
Watch popular series you can only find on HBO with the HBO Movie Pack from DISH! TV shows like Game of Thrones, Westworld, Silicon Valley and Curb Your Enthusiasm can only be found on HBO. There is something for every family member, with exclusive comedy events, sports and documentaries. Order HBO to start watching today!
Add Additional Premium Movie Packages:
EPIX Package
$700
9 Channels

Cinemax Package
$1000
5 Channels

SHOWTIME Package
$700
4 Channels

STARZ Package
$1000
8 Channels

DISH Movie Pack
$1000
15 Channels

STARZ ENCORE Package
$600
8 Channels

Get Premium Channels FREE For 3 Months With These Packages: