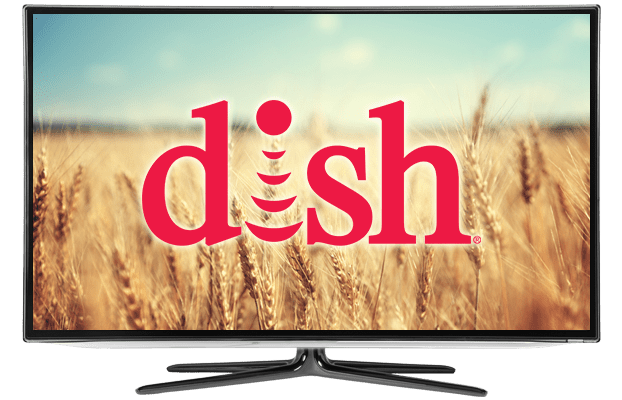 DISH Network Perks
As a special thank you to show our appreciation, we've rolled out a program that gets you tons of extras at no additional cost! DISH Perks is your exclusive ticket to month-long channel previews, commercial free movies, full-length concerts, behind the scenes footage, and so much more! Plus with DISH Anywhere, you can take your perks on-the-go and watch from any device!
Enjoy month-long DISH channel previews for free!
Watch live and on-demand content from any device.
Get access to commercial-free movies, full-length concerts, and more!
DISH FREE Channel Previews
Only with DISH, enjoy month-long channel previews that rotate at no additional cost! That's right, we're giving you unlimited access to channels with action packed movies, hit shows, and events just for being a DISH customer! From Wed, 05/03/17 – Wed, 05/31/17 you can explore the following channels for free:

DIY Network – Channel 111
DIY Network is the go-to destination for wall-breaking, roof-ripping, house-hauling, yard-crashing series.

Nat Geo WILD – Channel 190
Nat Geo WILD is committed to highlighting our planet's amazing animals and the people who love them.

Animal Planet – Channel 184
Animal Planet taps into the instincts that drive us with stories and characters that resonate with the human condition.
DISH On Demand
Get instant access to 20,000+ TV Shows and Movies. DISH on Demand is similar to Netflix, but comes at no additional cost! Constantly on-the-go? You don't need to be in front of your TV to watch On Demand shows and movies. With the DISH Anywhere app you can watch content on your phone, tablet, or computer as well. Check out some of the featured networks on demand:
DISH Studio – Channel 102
Get exclusive content on the DISH Studio Channel 102. Enjoy commercial-free movies, full-length shows, concerts, behind-the-scenes footage, and interviews. Check out some the trending movies and special programming on DISH Studio:
Rescue Dawn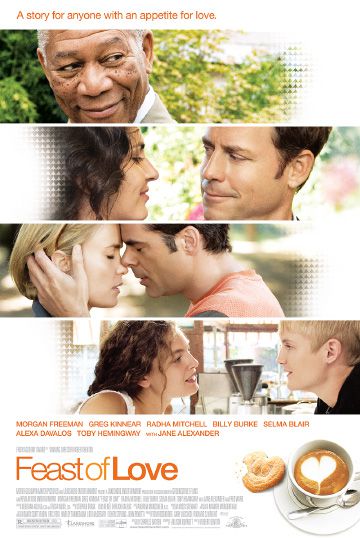 Feast of Love
Hallmark Movies & Mysteries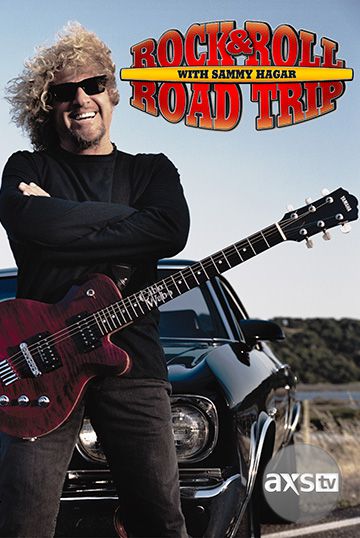 Rock & Roll Road Trip
New DISH Channels
DISH is always on the search for new channels our customers will love! Check out some of the most recent additions: