To ensure Americans have access to critical communications such as TV & Internet we are OPEN!
DISH Award Winning TV
190
Channels
Get $100 Gift Card1
Promo Code: DISH100
FREE Voice Remote
Requires Internet-Connected Hopper
FREE Next Day Installation!
Scheduling may vary & up to 6 TVs
FREE Streaming on Devices
Watch your favorite shows on many devices
High Speed Internet
$1999/mo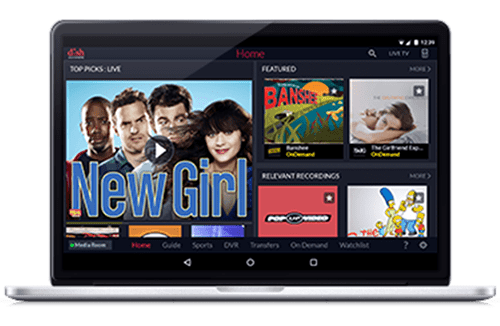 ADD To Any DISH Package
Easy and flexable package options
SAVE A Bundle
Add Internet and save even more
Options Available Nationwide
Pricing and speeds vary
#1 In Customer Satisfaction
2016 independent study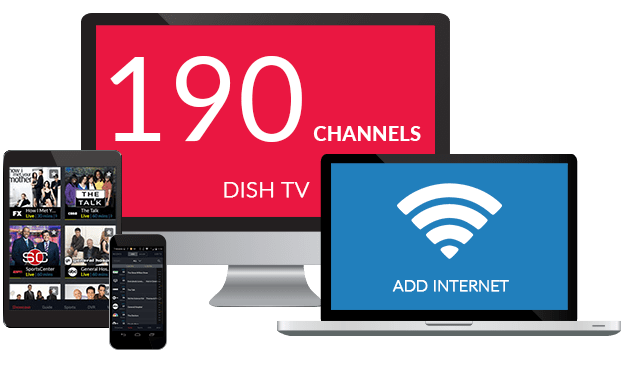 Save A Bundle With DISH TV + Internet!
TV packages with 190+ channels starting at just $59.99/mo.
Lock in your TV bill with a 2 year TV price guarantee
Add High-speed internet for as low as $19.99/mo.
Experience power and speed with high speed internet options available nationwide!
Order Today & Receive a $100 Gift Card!1
Use promo code: DISH100 to redeem your cash today
This is not a credit on your bill
This is a cash gift in the form of Visa gift card
It will be sent directly to the account-holder to spend on whatever you want!
1 Courtesy of Planet DISH with activation, certain conditions apply. Free ($100) MasterCard Gift Card when you order a qualifying service. Terms and conditions apply, call for details.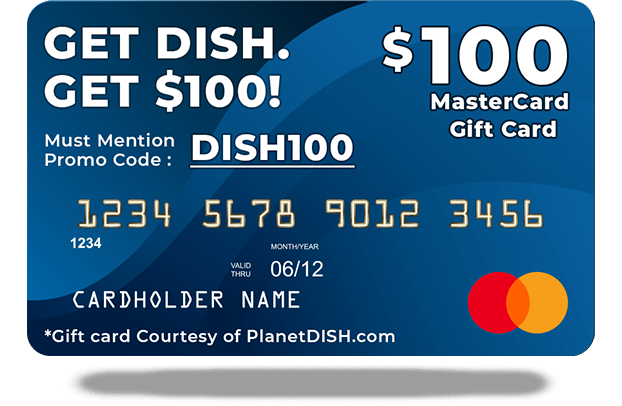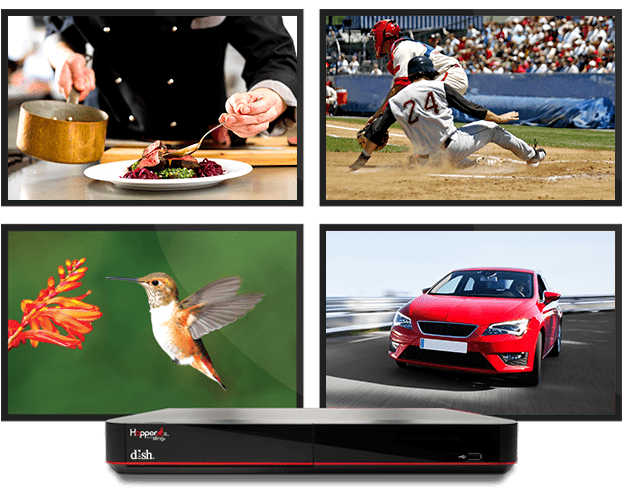 Discover the Value of DISH
For $5/mo more, the Hopper® 3 Whole Home HD DVR enables you to watch TV anywhere*
Watch and record over 16 shows at once
Experience 4k ultra HD picture quality
Integrated Netflix*, YouTube, plus dozens more apps
*Watching live and recorded TV anywhere requires an internet-connected, Sling-enabled DVR and a compatible mobile device *Requires Netflix streaming membership and internet-connected Hopper® or Wally™
Get Connected with High Speed Internet
As low as $19.99*/mo (where available)
Options available nationwide
Connect to our Hopper 3 to stream Netflix* and other apps
Flexible options for every household
*Restrictions apply. Subject to availability. Internet not provided by DISH and will be billed separately.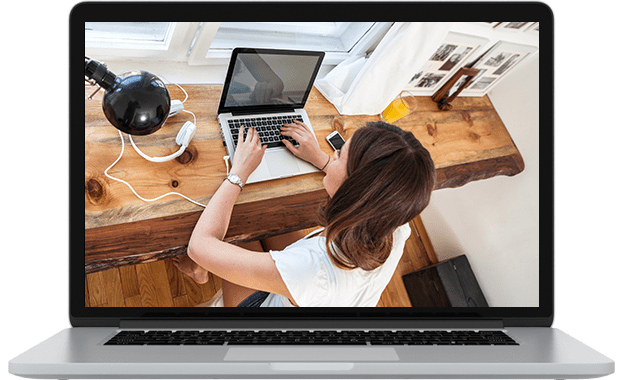 *DISH received the highest score in the J.D. Power 2018-2019 U.S. Telecom In-Home Service Technician Studies of customers' satisfaction of on-site service technician visits. Visit jdpower.com/awards