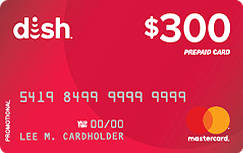 Expiring Soon - Switch to DISH & Get Up to a $300 Gift Card!*
*for qualifying customers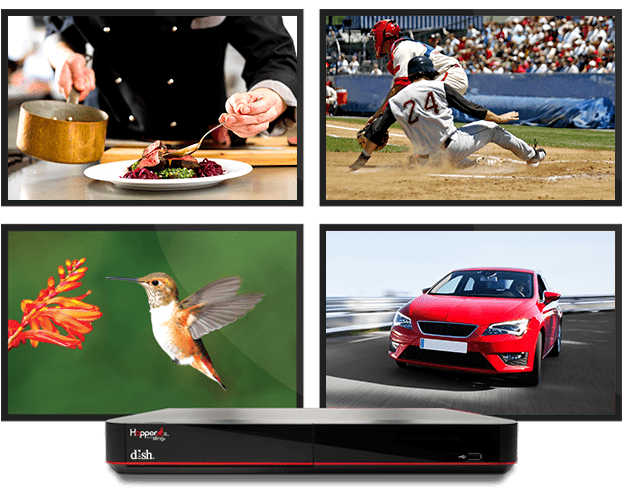 DISH International TV Packages
With DISH, you can enjoy international TV from around the world in 28 languages, with over 270 channels in dozens of package options. To start watching your favorite international TV channels, choose a base TV package in English, DishLATINO package, Chinese Basic or International Basic. Then, add channel packs from India, China, Greece, Brazil and more.
Build your DISH international plan, starting with a base TV package.
Choose from over 270 international channels in 28 languages.
Save $120 when you pair qualifying international and American packages.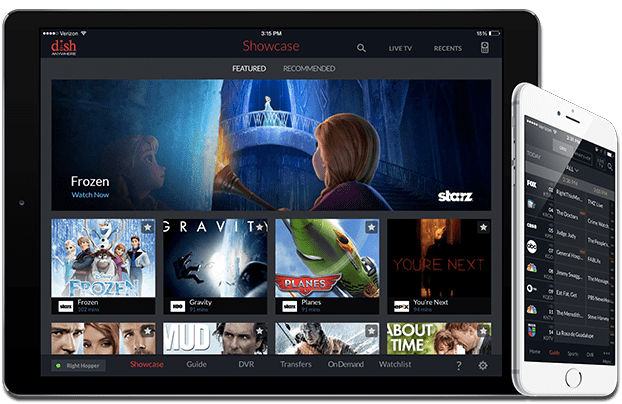 Step 1 – Choose Your Base TV Packages
You can pair your DISH international TV channels with any of DISH's TV packages for a complete international plan. Start with a base package for as little as $15 per month. You can save $120 over 2 years when you subscribe to an America's Top TV package and add a qualifying international package. You'll enjoy great DISH Deals with your subscription as well
DISH International Base TV Packages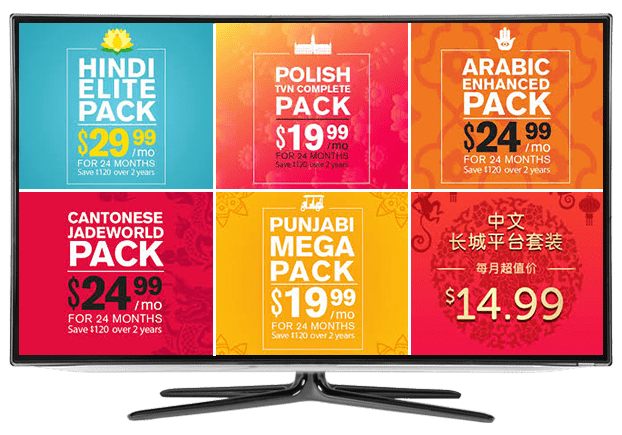 Step 2 – Choose Your Language Package
After choosing a base TV package, add on DISH international packages in dozens of languages from around the world. Watch international TV with multi-channel packs, or choose from individual channel options. To see all the packages and channels available to you, choose your language from the chart below.
Middle Eastern & African Packages
East Asian Language Packages
South Asian Language Packages
European Language Packages
South American Language Packages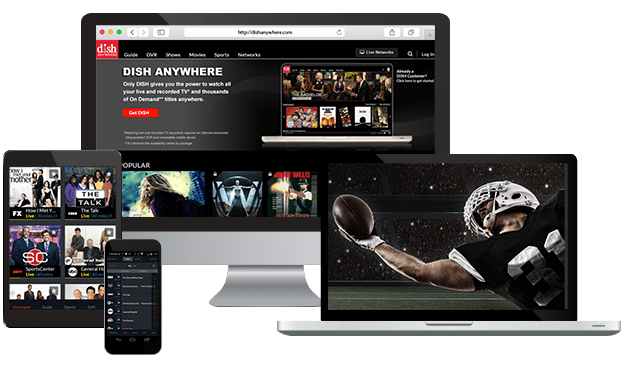 Step 3 – Add on DISH Extras for More Entertainment
You can also add on extra channel packs for an international TV package with all the movies, sports and local channels you enjoy watching. Watch cricket from around the world in HD with Willow Cricket. International news from Europe, premium movie channels with blockbuster hits, local news, network primetime TV and more are all available from DISH.
DISH International TV Packages: Add-On Packs
Personalize your international TV package with extra channels. Enjoy more news, sports, movies and more with these add-on packs.
Local Pack
$1200
Subject to Availability

Willow Cricket HD
$1499
2 Channels

International World Package
$500
11 Channels

DISH Movie Pack
$1000
15 Channels

International News Package
$500
2 Channels