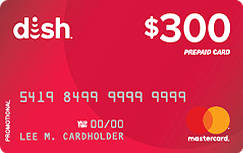 Expiring Soon - Switch to DISH & Get Up to a $300 Gift Card!*
*for qualifying customers
DISH Network German Packages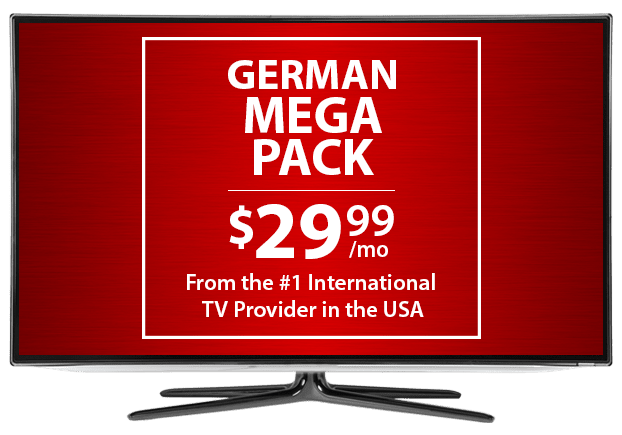 German TV Channels From DISH –

$29.99/mo.
FREE Installation
Free Voice Remote
FREE HD + 4K Channels
Popular German Packages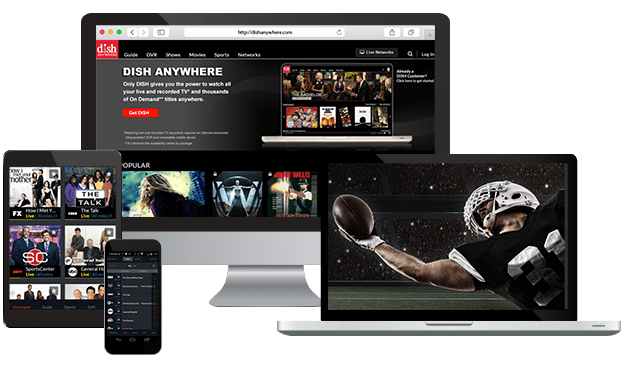 German TV Channels From DISH
Want your favorite German entertainment in the USA? DISH delivers, with My German TV, EuroNews, Deutsche Welle and more. There's news, entertainment and sports from the channels you love and it's all delivered straight to your TV with DISH. The whole family can enjoy films, kids' programs and talk shows with German channels as a part of your DISH TV subscription.
German Mega Pack –

$29.99/mo
The German Mega Pack combines European news and national politics with entertainment for the best of German TV in the US. My German TV has all the movies and series you're looking for. Deutsche Welle will keep you up to date on national and international news, cultural happenings and technological advances.
| Network Name | DISH Channel | Channel Highlights |
| --- | --- | --- |
| Deutsche Welle | Channel 9823 | DW News | DocFilm | Shift |
| EuroNews | Channel 9793 | Adventures | Learning World | Postcards |
| My German TV | Channel 9822 | Berlin, Berlin | Morden im Norden | Wolffs Fevier |
| My German TV + | Channel 9824 | SOKO Leipzig | Der Alte | Die rote Meile |
| ProSieben Sat.1Welt | Channel 9821 | SK Kölsch | Niedrig und Kuhnt | Happy Friday |
German Channel Add-On Packs
Personalize your German TV package with extra channels from around the world, including Willow Cricket HD, NDTV 24*7, France 24 and more. Enjoy more news, sports and global entertainment at a budget-friendly price with these add-on packs, designed with international families in mind.
International World Package
$500
11 Channels

World News Pack
$500
4 Channels

Willow Cricket HD
$1499
2 Channels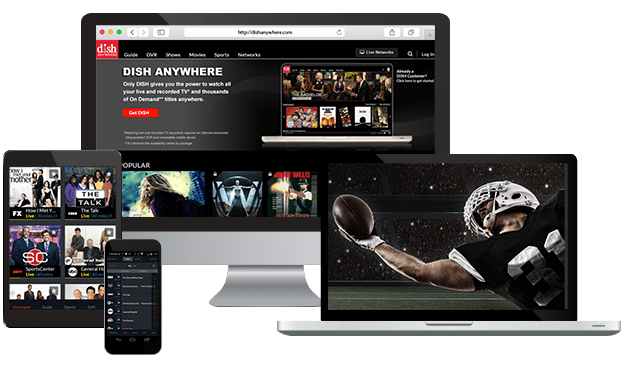 German TV With Any DISH TV Package
To watch German channels in the US, you must subscribe to a base TV package. DISH offers many to choose from, including English options and the International Basic Package. You can also add the International World Pack for sports coverage or the World News Pack to stay up-to-date on politics and business in Europe and beyond.