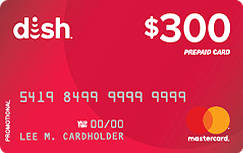 Expiring Soon - Switch to DISH & Get Up to a $300 Gift Card!*
*for qualifying customers
100 Mb Plan

500 Mb Plan

1 Gig Plan

2 Gig Plan*

$29.95

/mo*

$49.95

/mo*

$59.95

/mo*

$99.95

/mo*

Best for basic internet usage.

Best for moderate internet usage.

Best for heavy internet usage.

2 Gig plan only available in select cities.

$29.95* 100M Internet for 1 year then $39.95* for 1 year

$49.95* 500M Internet for 1 year then $59.95* for 1 year

$59.95* 1G Internet for 6 months then $69.95* for 1 year

$99.95* 2G Internet for 6 months then $109.95* for 1 year

Call 1-833-682-2047
Call 1-833-682-2047
Call 1-833-682-2047
Call 1-833-682-2047
100/100 Mb
$29.95
/mo*
Best for basic internet usage.
$29.95* 100M Internet for 1 year then $39.95* for 1 year
Call 1-833-682-2047
500/500 Mb
$49.95
/mo*
Best for moderate internet usage.
$49.95* 500M Internet for 1 year then $59.95* for 1 year
Call 1-833-682-2047
1/1 Gig
$59.95
/mo*
Best for heavy internet usage.
$59.95* 1G Internet for 6 months then $69.95* for 1 year
Call 1-833-682-2047
2/2 Gig
$99.95
/mo*
2 Gig plan only available in select cities.
$99.95* 2G Internet for 6 months then $1109.95* for 1 year
Call 1-833-682-2047
6 Reasons to Get a Metronet Internet Plan
No Data Caps
Do all the things you love to do online like stream shows & movies, game, connect with family, and shop all without data caps.
No Long Term Contract
With Metronet, you won't be locked into a long-term contract. They let their award-winning internet speeds do the talking!
Award-Winning Internet Speeds
With Metronet, customers get a 100% fiber-optic network with blazing speeds of up to 2 Gig. Plan options include 100 Mb, 500 Mb, 1 Gig, and 2 Gig.
Local Customer Service Teams
Metronet offers full-service 24/7 local customer service. All service calls, broken equipment replacement, and technician visits will be covered under their low monthly technology service fee.
Final Invoice Credit Offer
For a limited time, Metronet will buy out your current contract with another provider, up to $150, and place this as a credit on your account!
WholeHome WiFi
Ensure coverage throughout your entire home and eliminate dead spots with WholeHome Wifi starting at just $9.95/month.
Metronet Fiber for Ultra-Fast Internet Speeds
With a Metronet fiber optic internet connection, you're getting one of the fastest home networks available, with speeds reaching up to 1 GB per second. That means for all the streaming, gaming, working and video calling you have to do, your home internet will keep up and then some – giving you all the speed and bandwidth you need to do it all with no strain or slowdown!
Get the Best Network with WholeHome WiFi
Once you're set up with Metronet's lightning-fast fiber home internet, why not add WholeHome WiFi to maximize your connection? WholeHome will ensure that every corner of your residence is receiving a strong WiFi signal so you can truly experience the speed and ease of a Metronet connection from whatever spot in your home you want!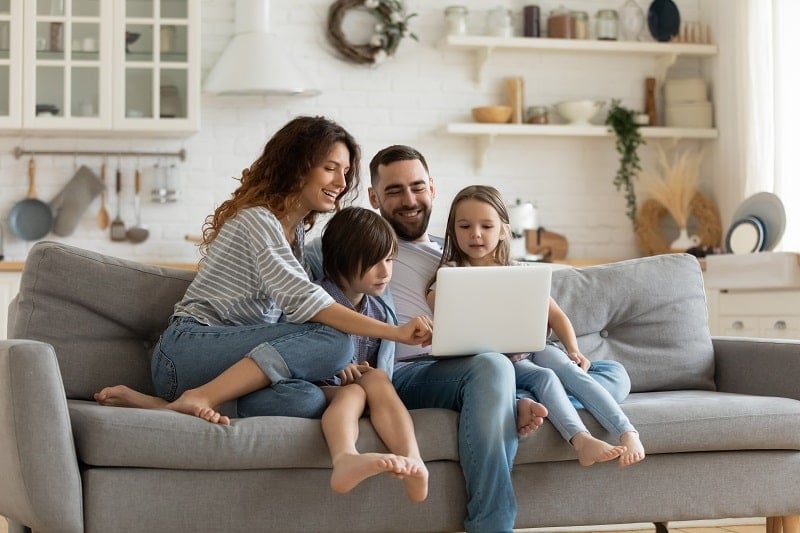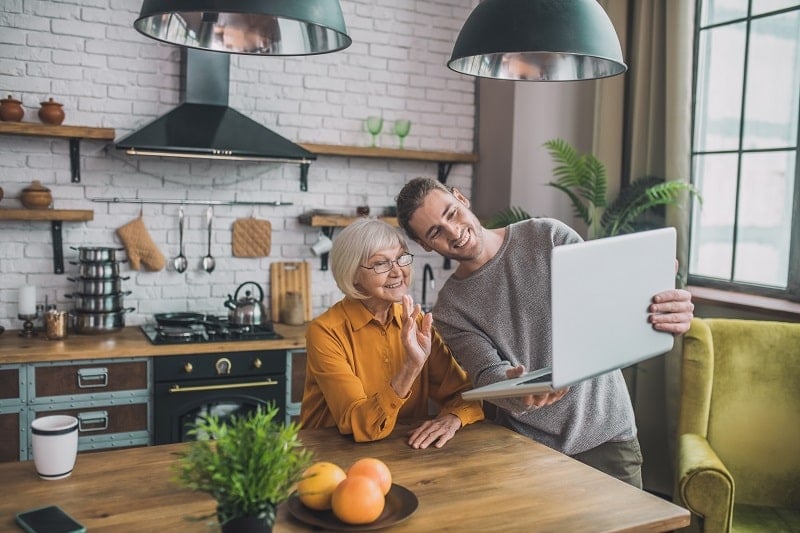 Switch to Metronet for Worry-Free Internet
Making the change over to Metronet is easier than ever thanks to no long-term contracts or commitments, so you can freely try Metronet internet, phone or television services without being locked in. Required equipment like your modem/router is also included in the cost of service so you won't have to worry about monthly device rental fees either.
Add Metronet To a DISH Network TV Package:
**All offers require credit qualification and 24-month commitment and early termination fee with eAutopay. Offer ends 11/13/23. Call for details. Prices include Hopper Duo for qualifying customers. Hopper, Hopper w/Sling or Hopper 3 $5/mo. more. Upfront fees may apply based on credit qualification.