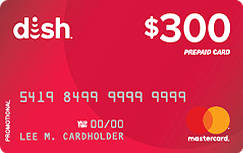 Expiring Soon - Switch to DISH & Get Up to a $300 Gift Card!*
*for qualifying customers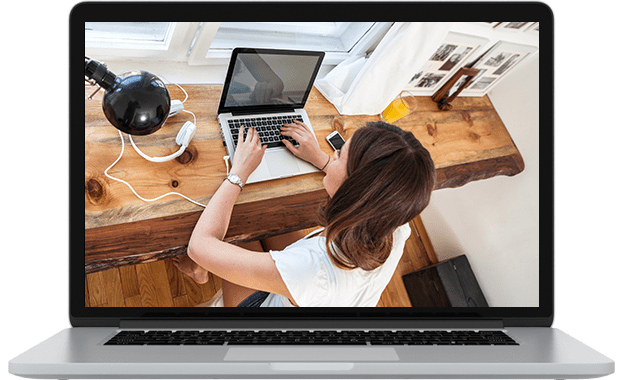 Stream TV Online with DISH Network
Whether you're at home, online or on-the-go, DISH makes it easy for you to stream TV online so you can enjoy your favorite movies, TV shows, sports and DVR content no matter where you are. Whether you're looking to watch movies online, watch On Demand or watch live TV on your phone, with DISH, you can do it all.
Watch live & recorded TV on-the-go no matter where you are.*
Manage and schedule recordings on-the-go.
Stream Netflix without switching inputs or devices.
*Watching live and recorded TV anywhere requires an Internet-connected, Sling enabled DVR and compatible mobile device.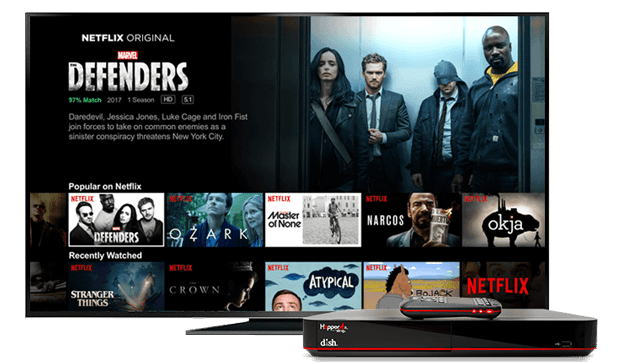 Stream Netflix On Your Hopper 3
Stream Netflix without having to switch inputs on your TV or plugging in another device! The Netflix app is now built right into the Hopper 3 DVR. Simply select the Netflix app in your Hopper 3's menu screen and watch. Plus, Netflix is now integrated with DISH's universal search! Just search for what you want to watch and both DISH and Netflix will show in the search results. It's easy to get all caught up on your favorite shows at the click of a button.
*Requires Netflix streaming membership and internet-connected Hopper® or Wally™
Live TV On-The-Go With The Free DISH Anywhere App
Take your TV on-the-go with the DISH Anywhere App! Download the free DISH Anywhere app from your app store, log into your DISH account and start watching live TV, DVR recordings or On-Demand content! You can even manage and schedule DVR recordings while on-the-go!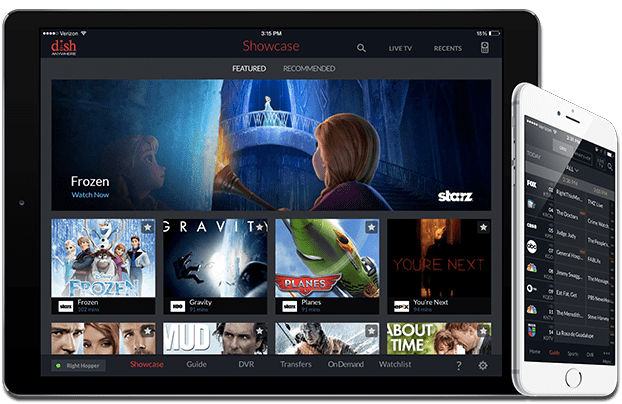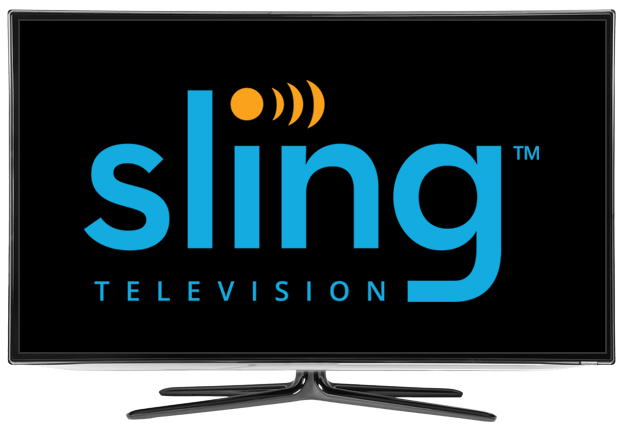 Subscribe To Your Favorite Channels With Sling TV
Watch the best of live TV with Sling TV! Enjoy 30+ LIVE channels from your TV, computer, tablet or smartphone anytime or anywhere! There are no hidden fees, credit checks, satellite dishes or contracts to sign to use Sling TV. Sling TV plans start at only $25/mo!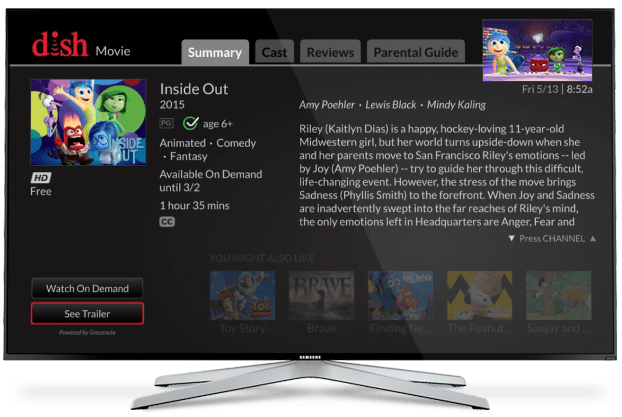 Stream Movies With The DISH Movie Pack
Get access to thousands of the hottest movies and TV shows, plus 15 movie channels, on TV, On Demand, and on-the-go with DISH Movie Pack! You can stream movies and TV shows directly to your TV or mobile device, so you can watch what you want, when you want, only with DISH!
Stream DISH Online With These TV Packages
DISH Network Streaming Frequently Asked Questions:
How Does DISH Anywhere Work?
All you need to do is download the free DISH Anywhere app from your app store, log into your DISH account and start watching! You can watch live TV, your DVR recordings, On-Demand content, and schedule DVR recordings.
How Much Does DISH Anywhere Cost?
DISH Anywhere is completely FREE with your DISH subscription.
Can I Watch DISH Network On My Laptop?
Yes! Simply visit dishanywhere.com, click "log in" at the top of the page, enter your DISH user ID and password and start watching.