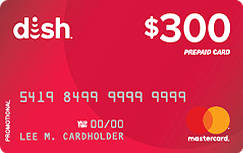 Expiring Soon - Switch to DISH & Get Up to a $300 Gift Card!*
*for qualifying customers
Get the best in entertainment from coast to coast
DISH Network Packages Available Nationwide
Add High-Speed Internet For as Little as $19.99/month
We've partnered with the leading Internet companies to save you time and money when looking for the best providers in your area. Cable, DSL, fiber, and satellite Internet options are available nationwide and Internet plans start as low as $19.99/month where available. Call now and start saving on TV and Internet in !
*Restrictions apply. Subject to availability. Internet not provided by DISH and will be billed seperatly.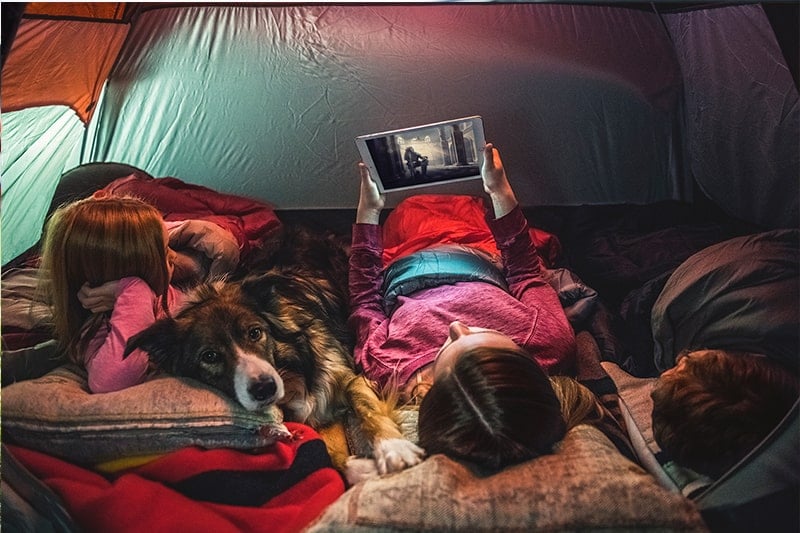 Here's Why the Community
Loves DISH!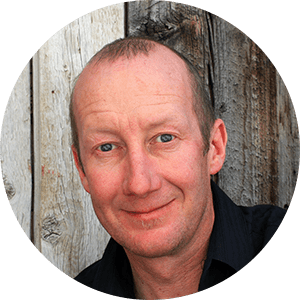 "They give me a choice of the networks I want and not what they feel is best for me."
– Michael C., North Haven, NY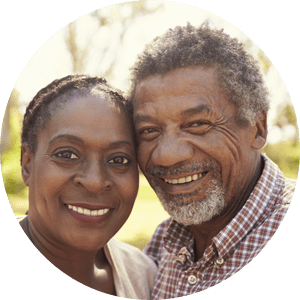 "Good DVR, stable price, easy to change service."
– Tom and Jackie L., Coldspring, TX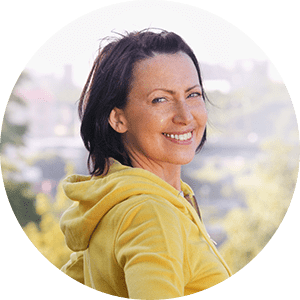 "Superior signal, consistent pricing, and no hidden fees"
– Jamie H., St. George, UT