To ensure Americans have access to critical communications such as TV & Internet we are OPEN!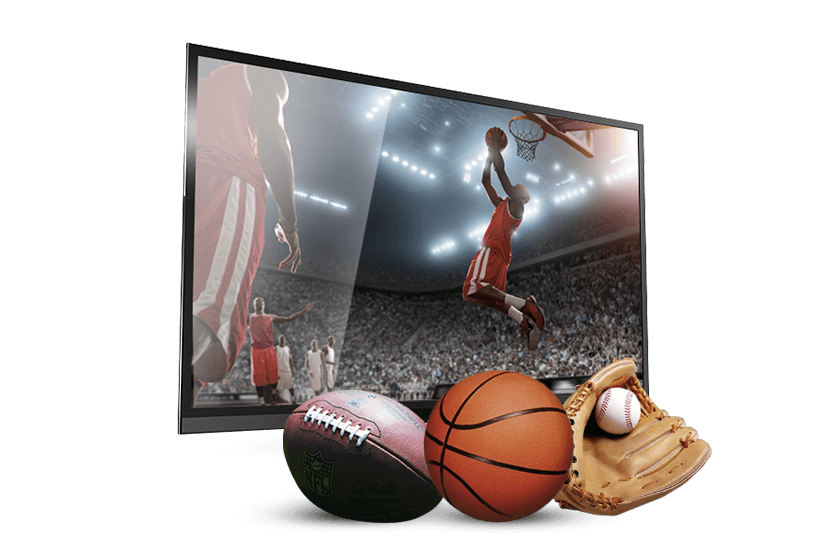 Get The Most Sports Action With DISH
Never miss your favorite teams' 9th inning walk-off home run, game-winning touchdown or overtime goal with a DISH TV package that's loaded with sports channels. Access popular sports networks on TV, including regional, college, and professional sports, and with DISH Anywhere you can watch the same great channels live from anywhere on a phone, tablet, or computer!
DISH Network Sports Channels Guide: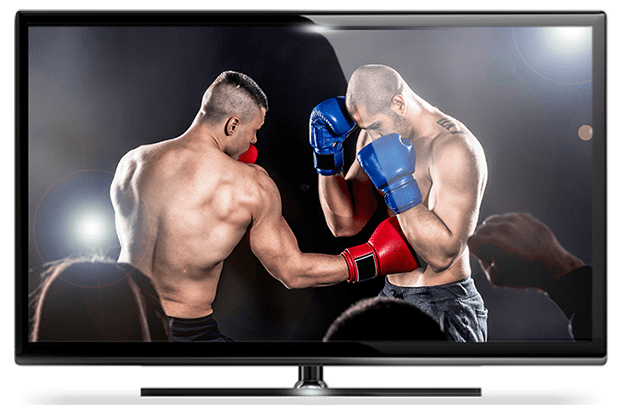 DISH Sports Add-on Packs
DISH channel packages are loaded with sports channels, but for ultra-fanatics, DISH Sports add-ons packs are also available! Choose from options like the Multi-Sport Pack which has over 30 channels, MLB Extra Innings, NHL Center Ice, NBA League Pass, the DISH Outdoor Pack, Racetrack Television Network, Willow Cricket HD, and more!
With DISH, all packages you will also get access to the best Pay-Per-View content to sporting events, fights, and more!
DISH Multi Sport Pack
The biggest sports fans will feel right at home with the DISH Multi-Sport pack that features more than 35 regional and national channels for year-round updates from your favorite teams!
Get a front row seat with Pro sports channels like NHL Network, NBA TV,and MLB Network. College fans will enjoy channels like Pac 12 Networks, Big Ten Network, Longhorn Network, and SEC Network.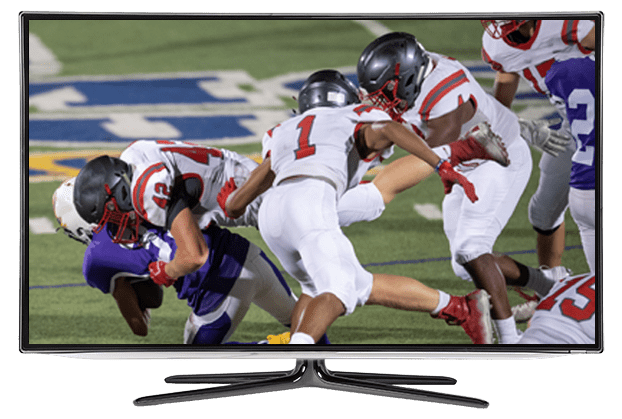 Change the Way You Watch Sports With Multi-View
With Multi-View by DISH, fighting over the TV remote or missing a game-winning play is a thing of the past.
Customizable Multi-View is an exclusive Hopper 3 feature that allows you to watch Picture-in-Picture and display up to four feeds of programming at the same time! Select any four sports channels to watch simultaneously and make sure you never miss that big play again.
Stay Tuned In With Game Finder
Game Finder from DISH allows you to stay on top of all your favorite sports action with real-time scores to all your favorite teams in one place. Want to tune in to a specific game? No problem, just click "watch" on that game from the Game Finder app and you'll be right in the action!
Want to watch your team but keep tabs on everything else going on in the league? Game Finder can show live scores and stats for all the games currently being played and that have already finished.