DISH Network Customer Service
Choose whichever option best suits your needs and we'll be happy to assist you!
New Customers / New Service
Order a TV package or add internet service.
Existing Customers
Get help with your account or current DISH service.
Technical Support
Get answers to all of your tech related questions.
Pay Your Bill
Pay your DISH service bill online and see upgrades.
Add Internet Service
Get help adding high-speed internet to your DISH TV service.
New DISH Customers
If you're looking to sign up with DISH Network, we have everything you need to get started on ordering new service, getting information on special offers and setting up your free standard installation!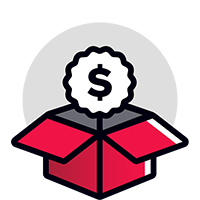 Get DISH Network for your home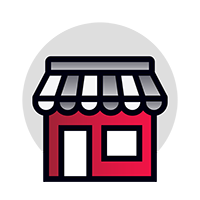 Order DISH service for your business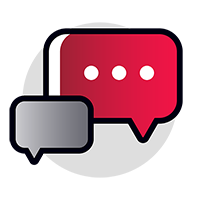 Ask questions and get info on service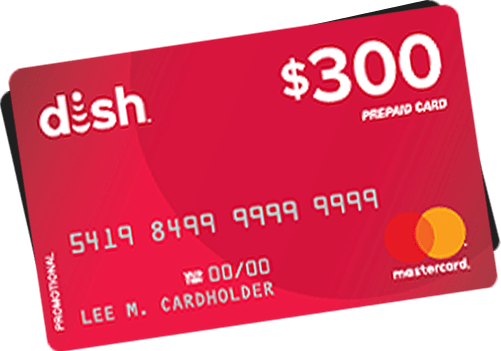 Make the switch today! Upgrade to DISH & Get Up to a $300 Gift Card!**for qualifying customers 1-833-682-2047Order Online
DISH Customer Service Number for Existing Customers
Customer Support Available: 8:00 am – Midnight ET, 7 days a week
Technical Support Available: 24 hours a day, 7 days a week
If you need assistance with your current DISH service, call 1-800-333-3474. DISH customer service agents can help you move service to a new address, upgrade your plan, solve a technical issue, or understand your bill.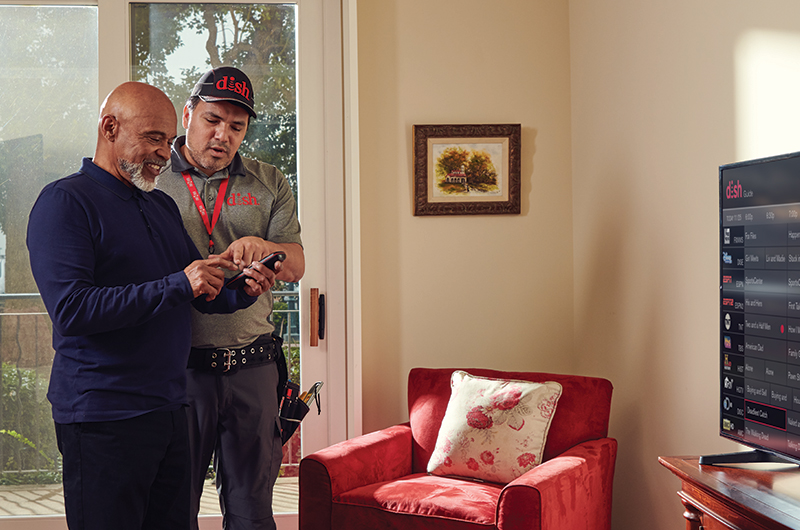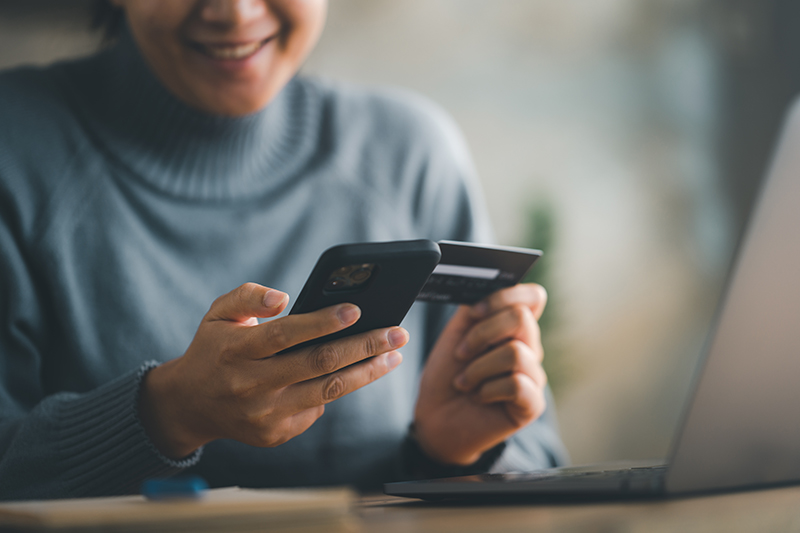 Pay My DISH Bill Online
Everything is made easy with DISH – even paying your monthly bill! Once you set up a MyDISH account just select the Bill Pay option and then enter your credit card or banking information once prompted.
And to save more time and trouble in the future, enable AutoPay! This option will automatically charge your preferred payment method each month when payment is due. No worries about forgetting to pay – simply set it up and focus on enjoying DISH TV instead!
Find DISH Help Online
DISH has many helpful resources to help you solve any issue you may have. For those who want to handle problems themselves, DISH has extensive video and article resources to walk you through solutions to many common difficulties, such as changing settings on your DVR unit, resolving satellite connection problems or syncing channels with your app.
However for users who would prefer to speak directly with someone, DISH has helpful and friendly representatives standing by who will guide you through your situation and make sure you're happy and satisfied with your DISH service!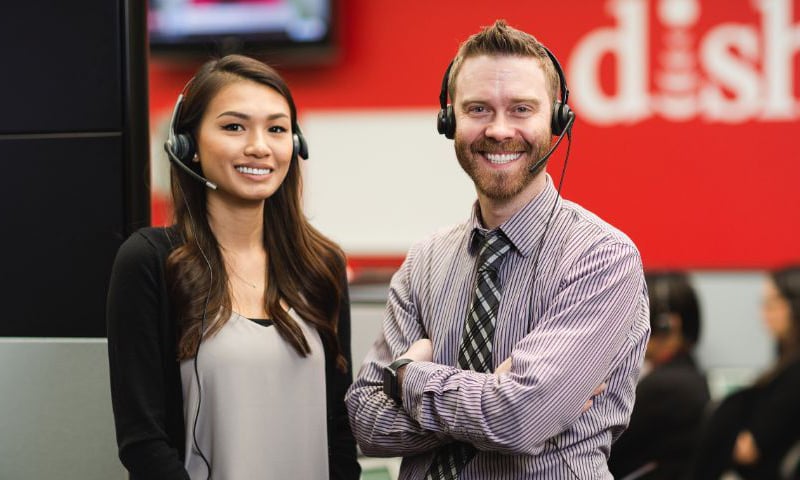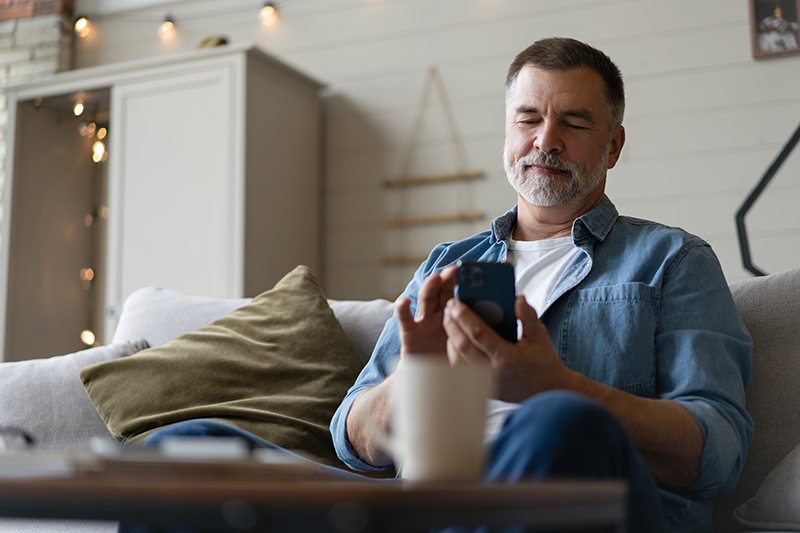 Existing DISH Network Customer Support
Get quick and easy access for how to view and pay your bill, browse upgrades and service options, get assistance with tech support problems as well as get information about adding internet to your TV service!
Frequently Ask Questions (FAQs).