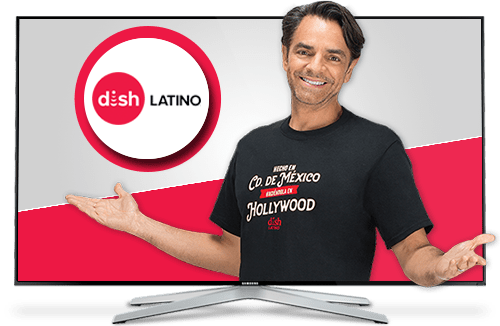 DISH Latino Channels Guide – 2023
Complete with channel numbers, this DISH Latino channels guide will help you decide which Latino TV package is the best fit for you and your family! DISH Latino offers access to hundreds of Spanish and English channels that allow you to watch the shows you're looking for. Whether it's football matches, novelas the latest news, or movies, DISH Latino has it covered!
Below, you'll find a side-by-side channel guide comparison for the DISH Latino Plus, Dos, and Max packages.
dishLATINO Channels Guide:
DISH Latino Add-On Channels Packs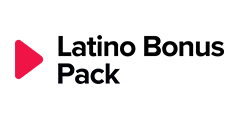 Latino Bonus Pack
Get the best of both worlds with Spanish, English, and music channels for the whole family.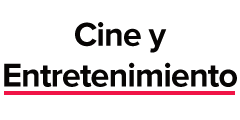 Cine y Entretenimiento
Enjoy the best in Spanish movies and entertainment.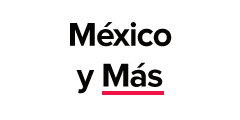 México y Más
Get your favorite channels from Mexico and beyond.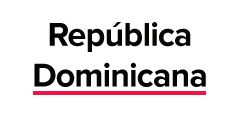 República Dominicana
Enjoy your favorite channels from the Dominican Republic and more.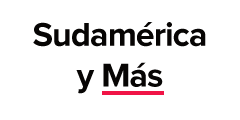 Sudamérica y Más
Get your favorite channels from Argentina, Colombia, Venezuela, Bolivia and Ecuador.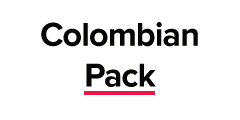 Colombian Pack
Get original Colombian entertainment, right where you are.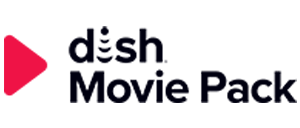 FREE*
*FREE for 3 months with qualifying package. $10/mo. after 3-month period.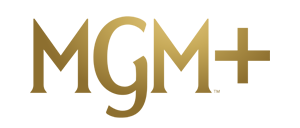 $700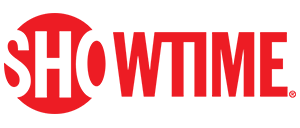 FREE*
*FREE for 3 months with qualifying package. $10/mo. after 3-month period.

FREE*
*FREE for 3 months with qualifying package. $10/mo. after 3-month period.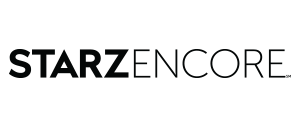 $600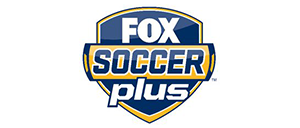 $1500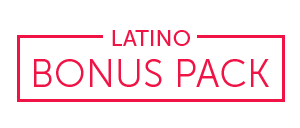 $1000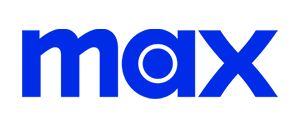 $1600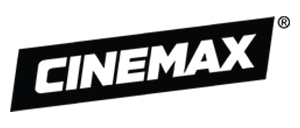 $1000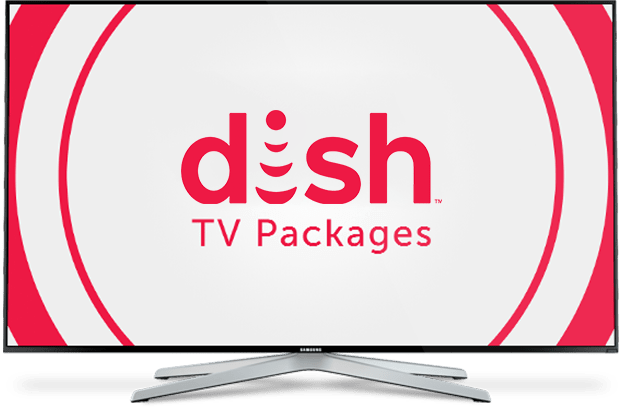 DISH Latino Channels Overview
DISH Latino channels span the entirety of television, from Hallmark to ESPN. Each package offers a different slice of television, though, so you'll need to put some consideration into what channels you need. If you want all of television available to you, DISH Latino Max is the way to go. But if you're looking for something more specific, the other packages all have something to offer.
Compare DISH Packages
DISH Latino channels are all packaged up with DISH Latino Max. If you don't need that wide of a selection, you might want to look at the other packages. DISH Latino Plus is the most basic package, allowing you access to all of the traditional TV channels you need – basic news channels, movie channels, etc. DISH Latino Plus offers more variety in selection, granting access to channels like Cartoon Network and Nickelodeon for the family. And DISH Latino channels expand even further with DISH Latino Dos, which grants access to channels like the MLB Network, Comedy Central, and Nick Jr.
If you're having a hard time deciding which package is right for you, compare all the packages here.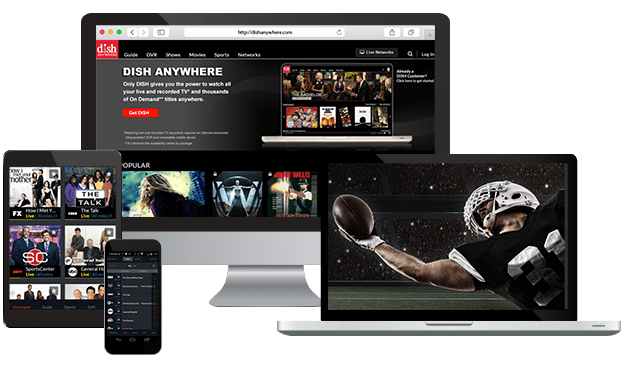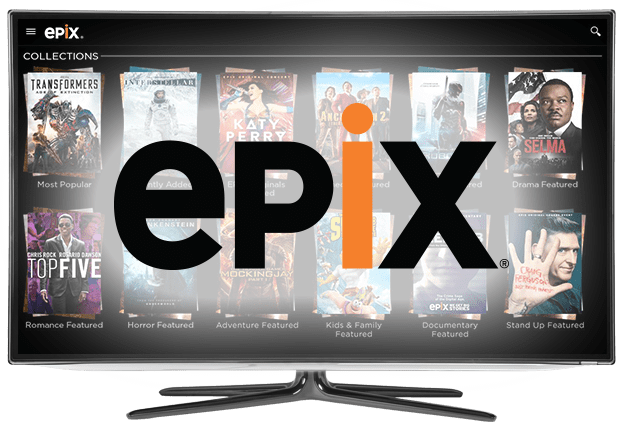 Choose a Great Channel Lineup
In addition to the major packages, DISH Latino channels can also be expanded with channel packs and premium channels. The Local Pack and News Pack can help keep you up to date, while the Kids pack will help keep the family entertained. Add a little spice with the Variety pack, the Heartland pack, or the Outdoors pack. Premium channels include movie channels, soccer channels, Starz, and more top tier content. If you want a customized TV selection, these are for you.
Movie Channels on DISH Network
Are you an action movie junkie? A romantic with a remote? Or maybe you want some fun with the family that doesn't require a car ride? Then DISH Latino channels have you covered. DISH Latino channels include the FOX Movie channel, Hallmark Movies, and – of course – The Movie Channel. If that doesn't meet your taste, you can expand your selection with premium channels like the DISH Movie Pack, Starz, or EPIX.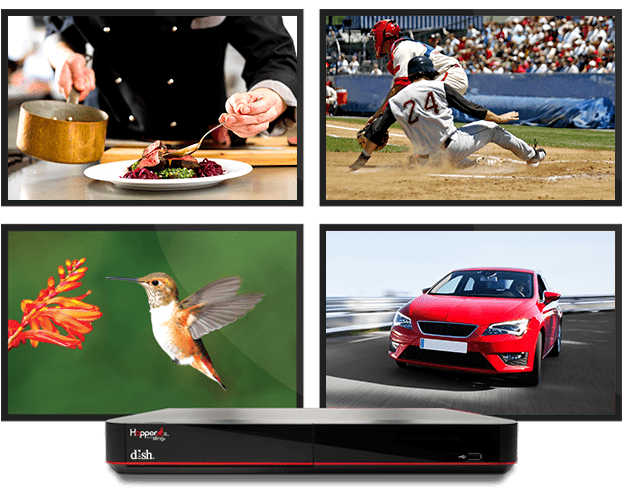 Sports Channels on DISH Network
Soccer, baseball, football, basketball, even horseracing are all available with ease through DISH Latino channels. In base packages, you'll find ESPN, ESPN2, ESPN3, Fox Sports 1, ESPN Deportes, Fox Deportes, Sports Alternate, the MLB Network. Beyond that, you can get access to regional sports through the Regional Action Pack, and add ESPN and Fox Sports channels to cheaper packages with the National Action Pack. You can also add the premium Fox Soccer channel to keep up on every game.