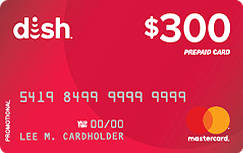 Expiring Soon - Switch to DISH & Get Up to a $300 Gift Card!*
*for qualifying customers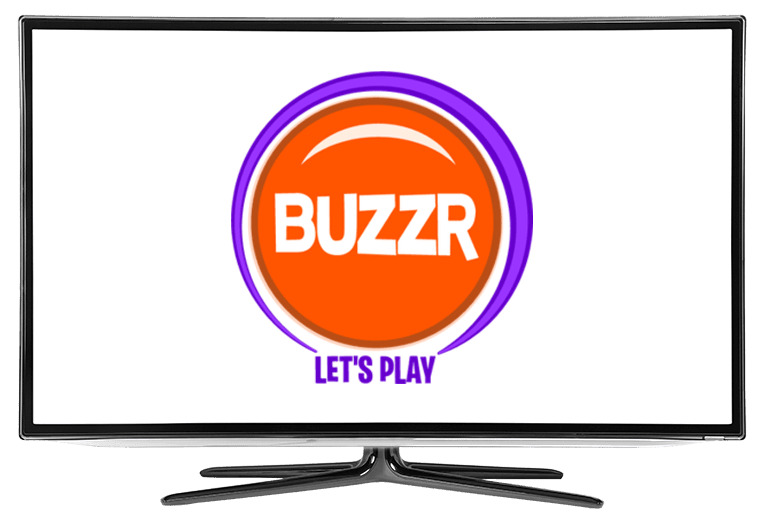 What Channel is Buzzr on DISH?
Buzzr is on DISH channel 245. Having fun is always the goal with Buzzr, a network dedicated entirely to game shows. Enjoy a blast from the past with Buzzr's extensive lineup of classic games shows, including What's My Line, I've Got a Secret, and Supermarket Sweep.
Featured Shows from Buzzr:

Supermarket Sweep
In Supermarket Sweep, you'll need both quick wits and speed. Contestants have to correctly price an item that is shown to them. Later on, contestants will go on a shopping spree through a store, where bonus points earned in previous rounds will come in handy for coming out the winner.

Family Feud
There's strength in family in this long-running game show. In Family Feud, contestants bring their family along for the fun, competing against an opposing family for the chance to win a big cash prize. Each group of competitors guesses to see how many questions they can get correct. The more points earned, the closer one family gets to the grand prize.

Now You See It
In Now You See It, contestants try to reveal hidden answers stashed in a grid. These answers are used to solve trivia questions. With luck on their side, one contestant might just take home the grand prize. Can you see the hidden answers?
Buzzr is Available on These Great DISH Packages
AMERICA'S TOP 120
190 Channels
$7999
everyday price: $109.99/mo
FREE Premium Channels
Smart HD DVR Included
FREE Installation
AMERICA'S TOP 120+
190+ Channels
$9499
everyday price: $114.99/mo
FREE Premium Channels
Smart HD DVR Included
FREE Installation
AMERICA'S TOP 200
240+ Channels
$9999
everyday price: $124.99/mo
FREE Premium Channels
Smart HD DVR Included
FREE Installation
AMERICA'S TOP 250
290+ Channels
$10999
everyday price: $134.99/mo
FREE Premium Channels
Smart HD DVR Included
FREE Installation