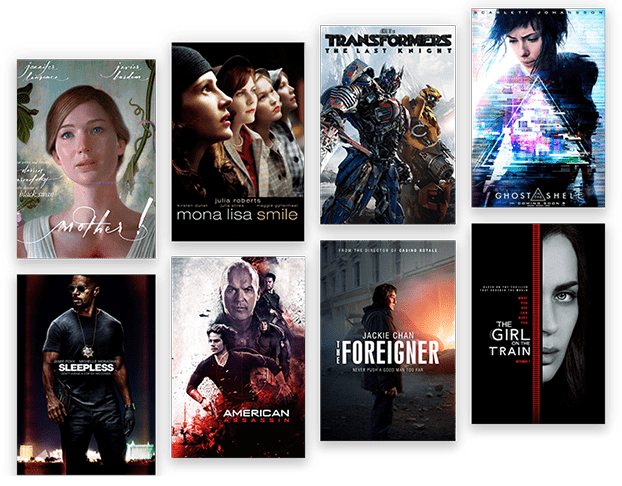 Does DISH Network Have On Demand?
Yes, DISH Network offers Video on Demand, or on-demand, with all TV Packages! You can watch what you want, when you want, where you want with DISH on Demand.
Get instant and easy access to over 80,000 titles that include your favorite TV shows, the latest movie releases, sports, and more! Thanks to DISH Network Video on Demand, you can also:
Save your favorite movies and TV shows to your DVR to watch on your schedule
Use the DISH Anywhere App to stream to your phone, tablet or PC.
Purchase or rent the latest movies and pre-purchase Pay-Per-View events to watch live
How to Watch Free Movies and Shows On Demand
There's plenty to watch through DISH on Demand, with tons of free content available with your DISH TV package. Choose from free shows and movies on some of the most popular networks like Disney, EPIX, Showtime and more.
To access the library of thousands of shows and movies, all you need to do is open up the DISH On Demand app (in the Menu), find the network you want, pick the movie and click "watch on-demand". You can also browse through the "FREE MOVIES" category to find something new!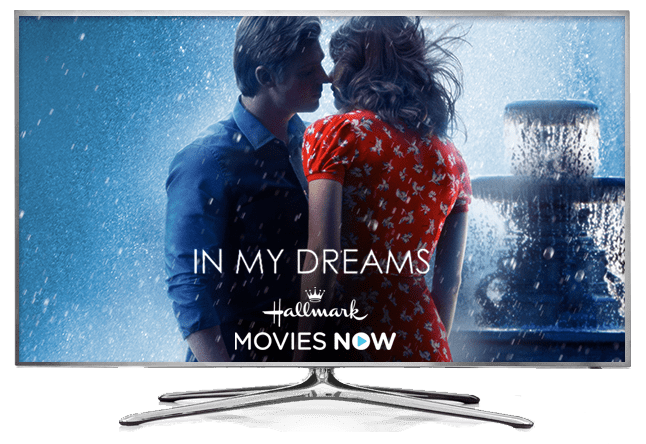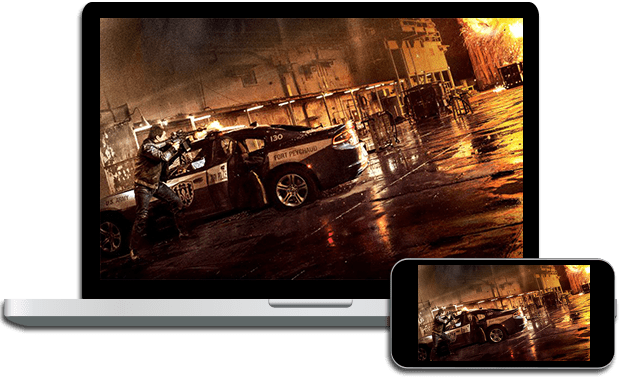 Can I buy Movies through DISH On Demand?
Of course you can! Every movie in the On-Demand app will have a rental or purchase price underneath its name when you go to watch it. Just pick out the movie you want, select "Buy", choose your payment method, then download the movie to watch whenever you want.
You can even download it to watch offline through the DISH Anywhere app. Just go to the "My Purchases" tab and download it to your phone, tablet or PC.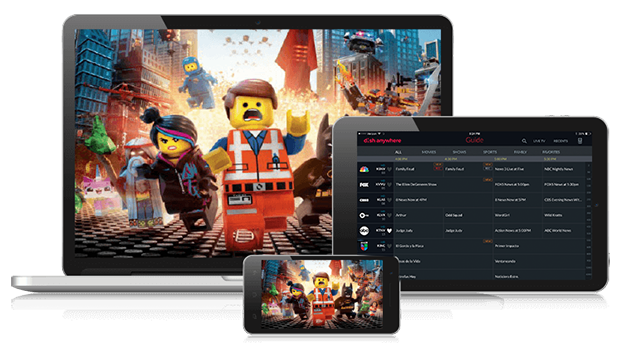 Take Your On-Demand Content Anywhere
When you access DISH On Demand with DISH Anywhere, you not only get the TV shows and movies you want, but you can take that great content anywhere!
Just download the DISH Anywhere app on your phone, tablet, or computer, and you'll have access to tons of the same entertainment you get with your set-top receiver. Whether you're on vacation, traveling in the car, on relaxing on the beach, DISH can be right there with you.
Are There Kids Movies on DISH?
Absolutely! Networks like the Disney Channel and Starz Kids & Family have a huge collection of kid and family-friendly movies you can watch On Demand.
Plus, you can use the Parental Controls to make sure your kids can only watch family-friendly entertainment. This lets you put a pin code on non-kid friendly shows and movies.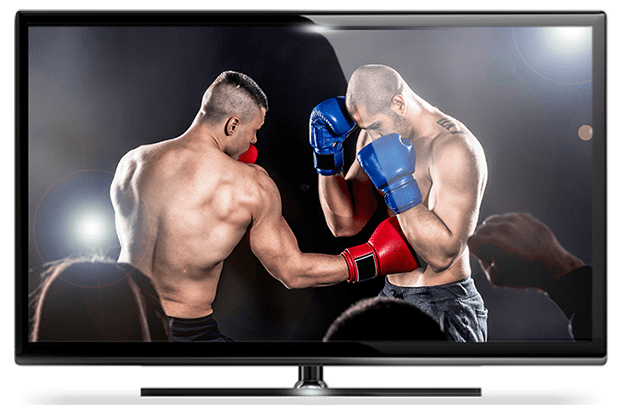 Pay-Per-View On Demand
DISH makes it easy to watch the very best in pay-per-view content with the simple click of a button!
We know how difficult it can be to find the content you want when you want it, so we have all the newest pay-per-view titles and upcoming events laid out, ready to watch with only a few clicks.
Controlling your TV just got easier With the DISH Voice Remote
When you connect your receiver to the Internet you'll have total control of your entertainment using only your voice with the DISH Voice remote.
Search for things like "Find action movies", "Fixer Upper", and "Dish On-Demand", control what you're watching by saying things like "Pause, resume, and skip forward", and search for new movies and shows by naming your favorite actor or genre.