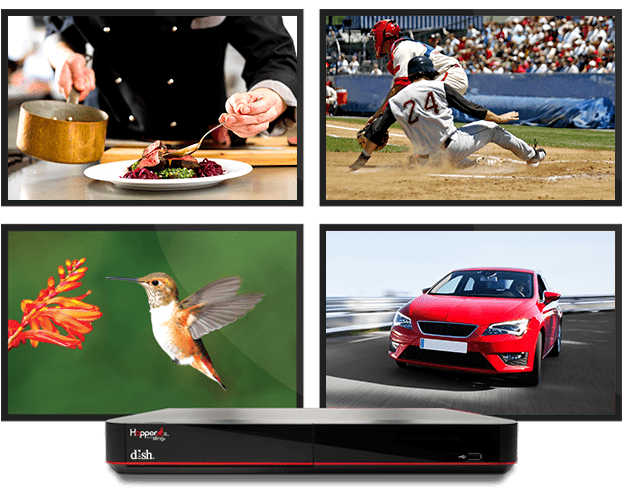 Flex TV
Flex TV is no contract satellite TV that fits any lifestyle! Whether you've got good credit, bad credit, no credit or just don't like TV contracts, Flex TV offers affordable satellite TV no matter what your situation. With no commitment to a TV contract, you've got complete flexibility to cancel your Flex TV package at any time without those high cancellation fees.
Flex 24 TV packages start at just $49.99/mo. and come with free installation, and Premium Channels FREE for 3 months.* Plus you can change your programming package at any time. With no commitment, no credit check, and no credit card to start, flexibility never sounded so good.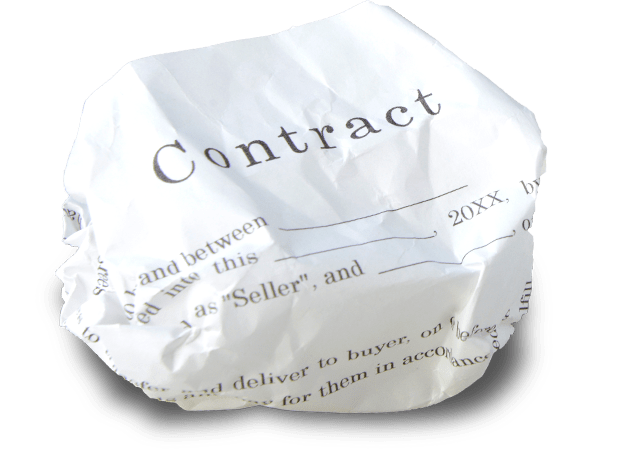 No Contract TV With DISH Flex TV
Get quality entertainment with no contract, no credit check, and no equipment fees, when you get DISH Flex TV. Prepay for your TV package each month with pay as you go TV plans with dozens of your favorite channels. TV service without a contract lets you cancel whenever you want and avoid high cancellation fees. With Flex TV, you own your satellite TV equipment, which means no monthly equipment fees.
Get TV with No Credit Card
You don't need to share your Social Security Number with DISH to sign up for Flex TV, because there's no credit check! Whether you've got good credit, bad credit, no credit or just don't want to share personal details, you can get affordable TV service when you pay as you go. No credit card is required to sign up or pay for any of DISH's no contract TV packages.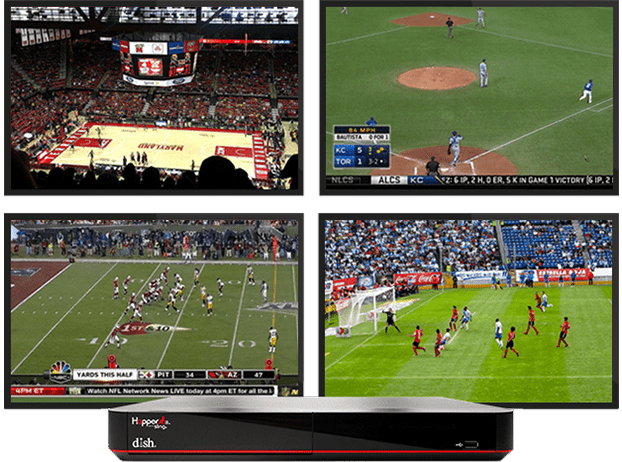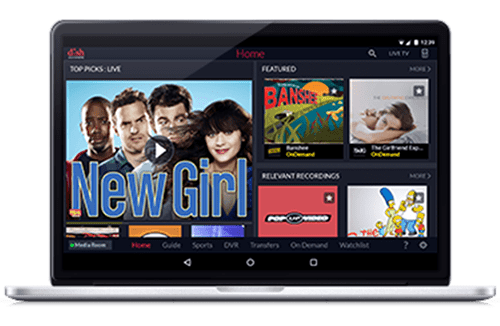 Flexible Satellite TV Options
With multiple TV package options and no contract, Flex TV from DISH offers the flexibility you want with an affordable price tag and the ability to pay as you go. Change your package or cancel your TV service at any time, with no cancellation fees. You can also use DISH Pause to temporarily stop your TV service. All of these options make no contract TV great for frequent movers, seasonal businesses, travelers and second homes.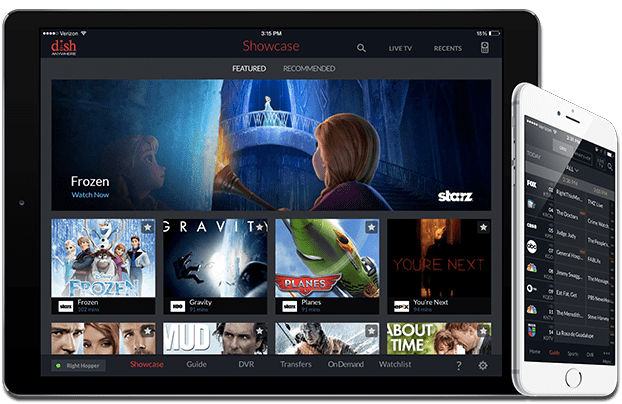 Convenient Payment Options
You don't need a credit card to prepay your TV bill. There are multiple payment options available for pay as you go DISH Flex TV customers, including convenient AutoPay. Use a credit or debit card to pay online or over the phone using call or text. You can also pay via a check sent in the mail. To pay in cash, use a service like MoneyGram, Western Union or CheckFreePay.
Enjoy DISH Promotions with Flex TV
Even with no contract TV, customers can qualify for great DISH Deals. Enjoy the shows you love sooner with free next day installation (where available). Get a high quality picture with free HD for life. Enjoy free HBO and more for three months.* Local channels and regional sports networks are included in your TV package for great news, primetime TV and on-field action.
*After 3 mos., you will be billed $55/mo. for Cinemax, Showtime, Starz and DISH Movie Pack unless you call to cancel.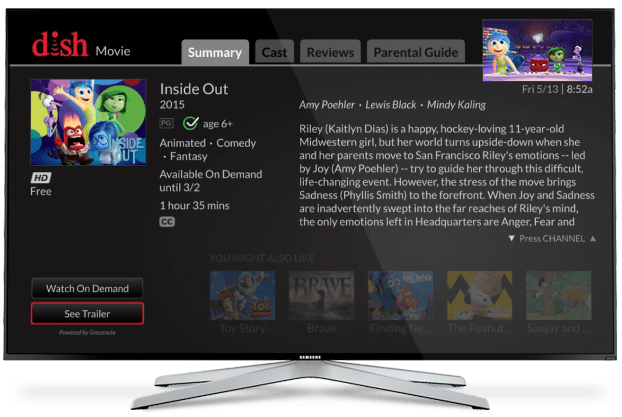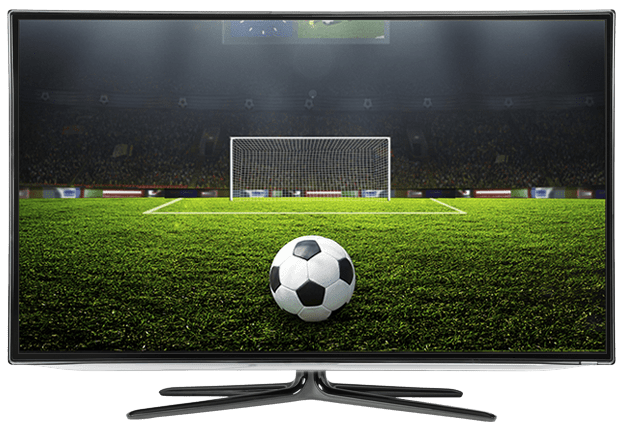 DishLATINO Flex TV
Enjoy bilingual programing from DishLATINO with no contract, no credit check, no social security number and no credit card. Change or cancel your pay as you go DISH Flex TV at any time with no cancellation fees. Choose from DishLATINO packages with free installation, free HD for life, regional sports and no hidden fees. Prepay online, over the phone, by check or with cash for convenient satellite TV.
DISH Flex 24 Packages and Pricing
Exceptional Customer Experience