EarthLink Internet Plans:
6 Reasons to Choose EarthLink Internet
Internet for Any Budget
A wide range of packages, prices and network speeds to suit any home.
Nationwide Coverage
EarthLink has fast, reliable coverage spanning the entire continental United States.
No Limits
Get the speed you need free from the data caps or speed throttling you'll get at other providers.
Fast or Faster
Choose internet speeds that work for you, whether that's cable internet or blazing fast fiber optic.
A Suite of Valuable Tools
Take advantage of EarthLink Guardian, Online Backup and other tools you'll get access to when you sign up.
24/7 Support
Contact EarthLink customer support professionals anytime by phone, email or live chat.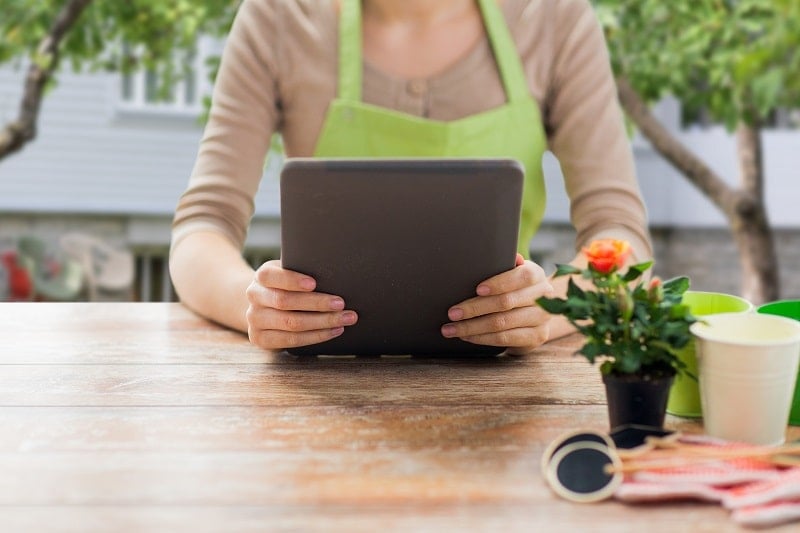 Nationwide Coverage + High Speed With EarthLink
Simply put, EarthLink delivers internet the way it should be. Choose from a variety of plans built with you in mind – speeds up to 1 Gig with no data limits or throttling, all at an affordable rate.
When you switch to EarthLink Internet, you'll get a fast, reliable fiber-optic connection with no teaser rates and plans stating at just $49.95. There's a reason EarthLink has mover coverage than any other U.S. internet service provider – they deliver what the promise.
Fast Internet without Limits
If you've ever had your internet speed held back by your provider while browsing, downloading or streaming, we know your pain. Many internet companies restrict your usage when you hit a certain amount of data, but EarthLink does not. With us you won't get slowdowns, drop-offs or anything to hold back your internet experience.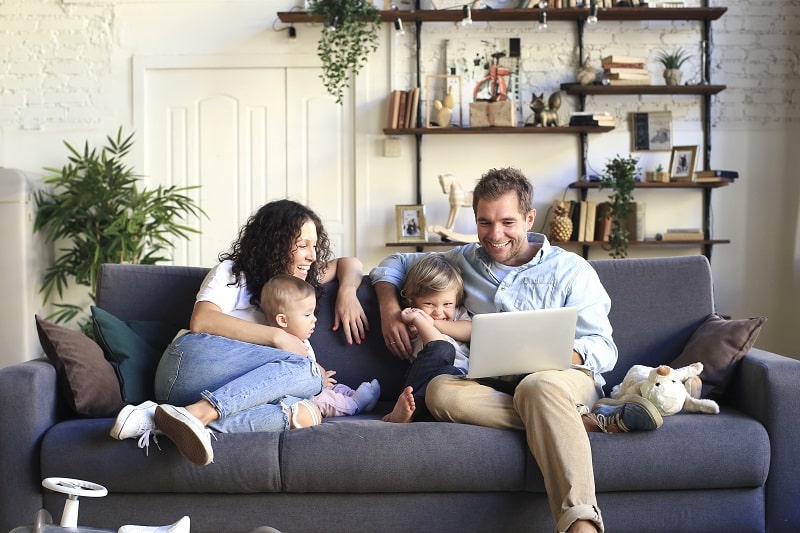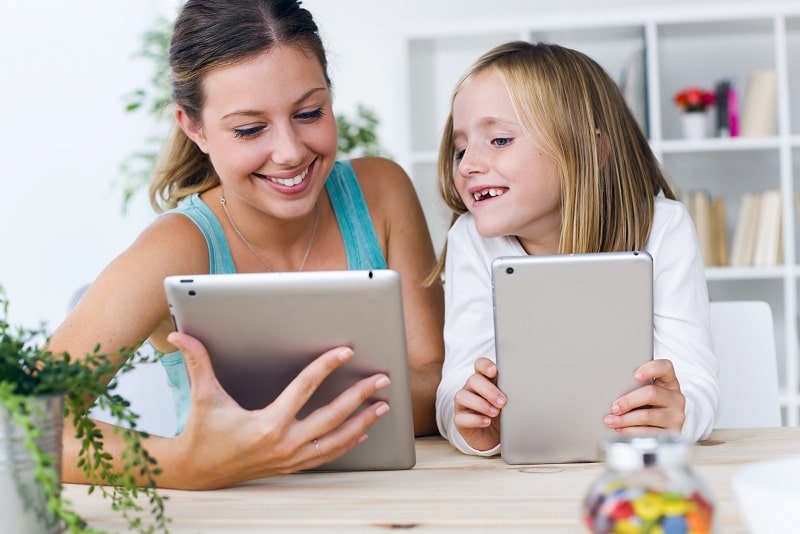 Tools to Protect and Backup Your Network
All EarthLink customers get access to a suite of programs to help them browse safely and securely. EarthLink Guardian helps parents monitor activity on their home network, and EarthLink Protect defends you against cyberattacks and keeps your online privacy guarded.
Other tools like Online Backup and EasyTech enable you to safely backup and store your data so you'll never lose anything, and receive round-the-clock technical support and advice in case you ever run into any issues.
Add EarthLink To a DISH Network TV Package: