Charter Spectrum Internet Plans:
6 Reasons to Choose Spectrum Internet
Speeds for Any User
Spectrum provides reliable internet for any needs or budget. Whether it's 300 Mbps or 1 Gig, Spectrum gives you more data for less.
The Ideal Choice for Gamers
If you need lightning-fast speeds with the quick response time needed for online gaming, Spectrum is the perfect choice. Our range of fast broadband options can set you up for victory online!
Out-of-Home WiFi
You can take Spectrum's WiFi anywhere with Out-of-Home WiFi! You can use Spectrum wireless access points all around the country to stay connected with a reliable and secure connection.
Contract Buyout
Want to switch but stuck at your current provider? Spectrum will cover up to $500 of any early termination fees when you sign up for a Triple Play or Double Play bundle with Spectrum.
Security, Stability & More for Free
Spectrum gives you more value for your money than any other provider. From a no-cost modem to free antivirus software – all with no contracts or data caps – Spectrum gives you a complete and affordable internet package.
Security Suite Included For Free
Keep your family and devices safe with the Spectrum Security Suite. Get real time antivirus protection, virus removal, a firewall, parental controls, and more!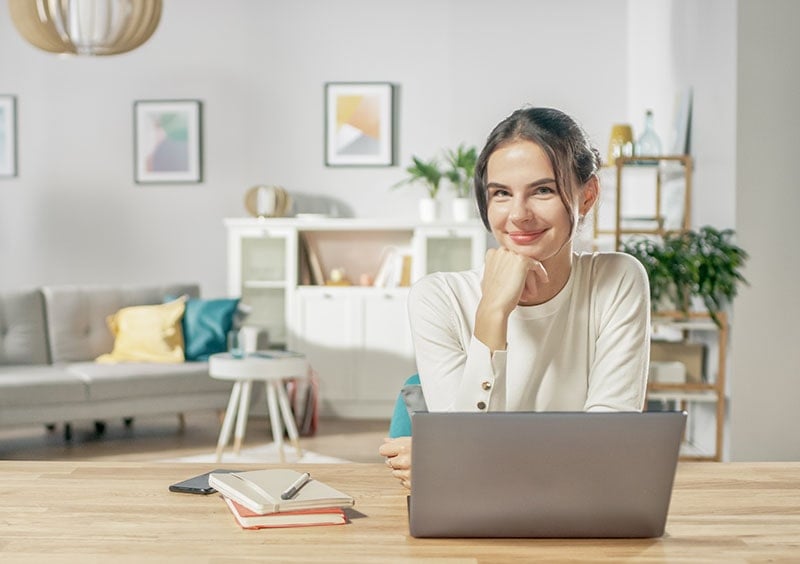 No Fees for Leaving Your Current Internet Provider
If you want to switch to Spectrum Internet but don't want to pay early termination fees with your current provider, Spectrum has you covered! If you switch and sign up for a Double Play or Triple Play bundle, then Spectrum will cover any fees for leaving your provider early up to $500!
Spectrum WiFi – At Home or On-The-Go
Signing up with Spectrum not only gets you an in-home wireless network, but also access to WiFi points across the country on Spectrum's safe and secure network. This keeps you connected whenever you need it, and you even get Spectrum's high-performance router for your home network at no charge!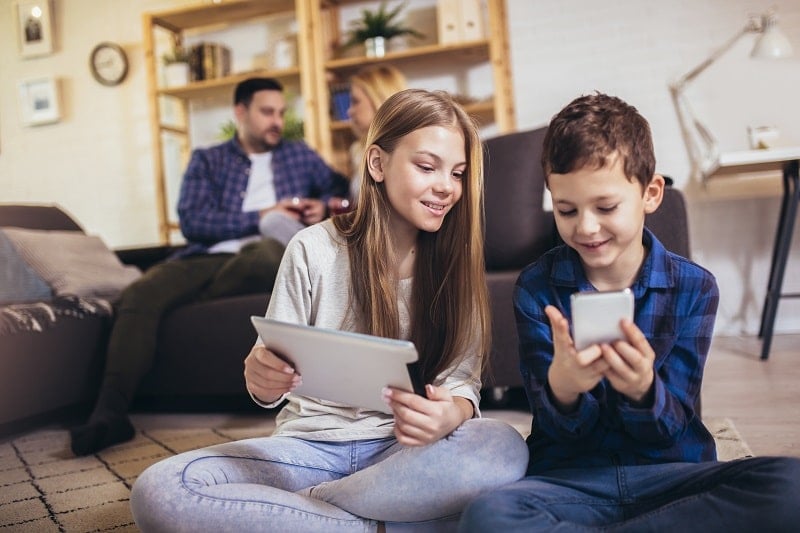 Add Spectrum Internet To a DISH Network TV Package: