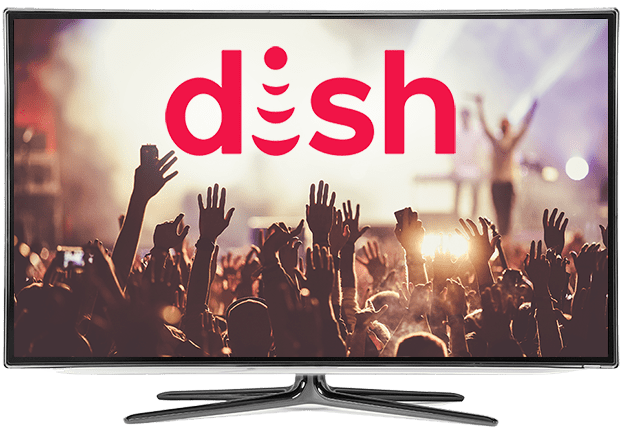 DISH Network Music Channels Guide – 2021
If you're a die-hard music fanatic, you want to be able to access all your favorite genres, artists, and songs from wherever you are. With DISH, there are several options and ways to listen to music when you sign up for a subscription. If this is music to yours, then check out the world of music that is available to all DISH subscribers through our satellite channels and apps.
DISH Music Channels Guide By TV Package:
| # | Channel Name | 120 | 120+ | 200 | 250 |
| --- | --- | --- | --- | --- | --- |
| 957 | Dish CD - Adult Alternative | 120 | 120+ | 200 | 250 |
| 965 | Dish CD - Ambrosia | 120 | 120+ | 200 | 250 |
| 965 | Dish CD - Ambrosia | 120 | 120+ | 200 | 250 |
| 977 | Dish CD - Aura | 120 | 120+ | 200 | 250 |
| 977 | Dish CD - Adult Alternative | 120 | 120+ | 200 | 250 |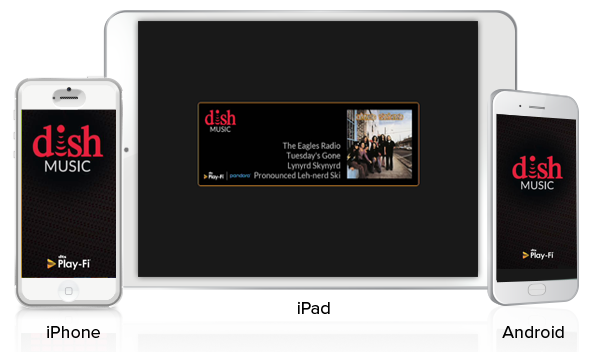 DISH Music App
The innovative DISH Music App pairs perfectly with your television service by turning your Hopper DVR into a music streaming zone that you can control from your smartphone or tablet. With the app, you can stream your favorite playlists, artists, and songs from your favorite platforms including Amazon Music, iHeartRadio, Pandora, and more. You can either sync each TV to play the same song or set up each zone differently to create a particular musical mood in every room. The options are endless with the DISH Music App!
DISH CD Channels
Listen to a variety of curated DISH CD channels ranging from Hawaiian Music and Jazz Traditions to Rock Show and Nashville USA. Available in all DISH TV packages from America's Top 120 or above, you have unlimited access to these themed channels that allow you to set the mood while you're at home cooking, lounging, or just need some light background music while you're busy working.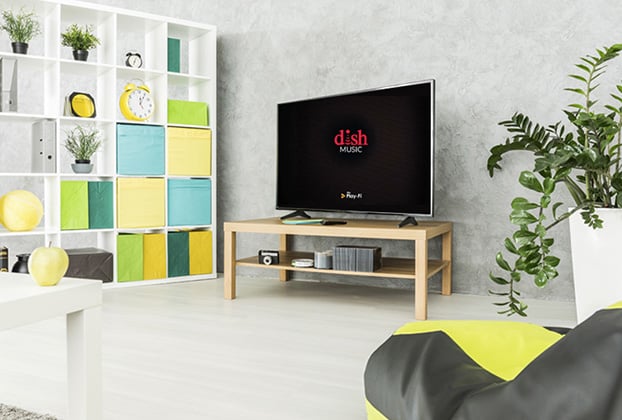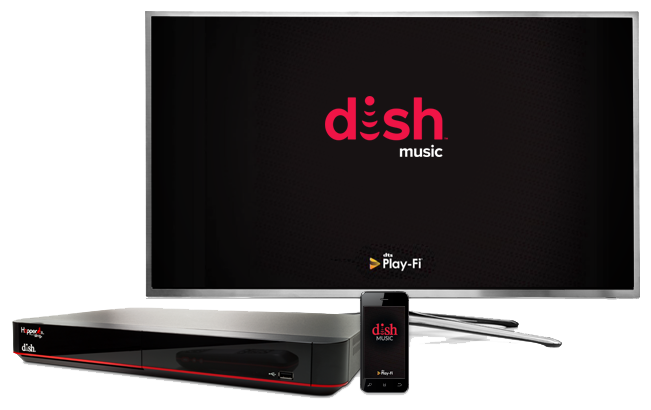 DISH Music Channels
DISH's Music Channels are available for America's Top 250 Packages and above and feature a variety of genres. Whether you're in the mood to dance along with the country's top hits featured on Hitline or Hot FM, or you're ready to slow things down with Piano & Guitar or Tropical Breezes, there's something to match every mood and phase of your day at home.
Sirius XM Music
With Sirius XM, you can listen to 70+ channels with absolutely no commercial interruptions. Offering a range of channels from country and pop to jazz and classical, there's something for everyone to listen to and enjoy. Access exclusive interviews with your favorite artists, watch live performances, or choose artist-dedicated stations to listen to the musical stylings of those you love most in the music world, such as classy Frank Sinatra and upbeat Willie Nelson. You can even turn your home into a concert venue by listening in full surround-sound – with Sirius, the possibilities for music lovers are endless.