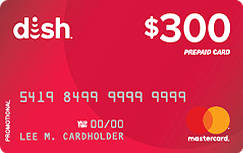 Expiring Soon - Switch to DISH & Get Up to a $300 Gift Card!*
*for qualifying customers
Get Google Play with Android TV
The DISH Hopper Plus is powered by the Android TV platform, bringing not only seamless integration of all your TV, streaming and On Demand content, but access to over 10,000 apps through Google Play. The incredible variety of Android apps available from Google Play can now be used on your TV exclusively on the DISH Hopper Plus.
Watch All Your Streaming Together
DISH Hopper Plus with Android TV gives you a bigger selection of streaming apps than ever before. No matter what your favorite streaming services are – from Netflix, Max and Paramount+ to Spotify, YouTube and Peacock – the DISH Hopper Plus brings you all those and many more. Over 10,000 apps are available for you to stream, watch and listen 24/7!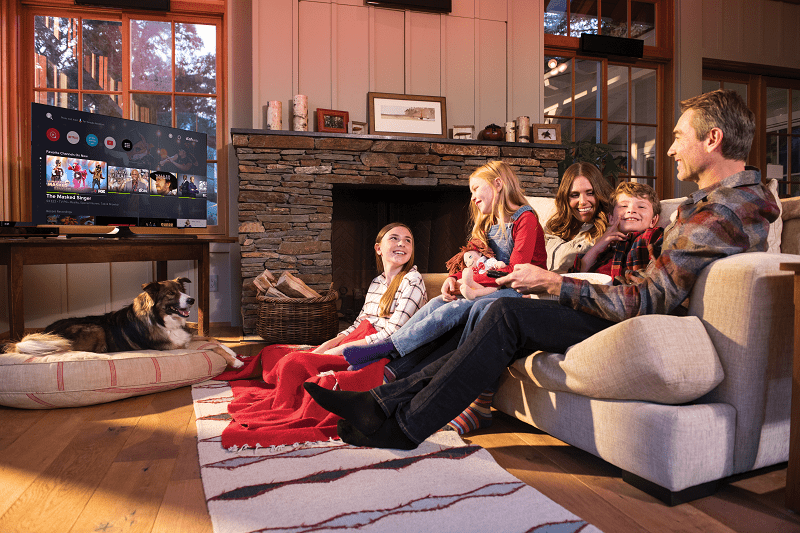 Watch Wherever You Want
The DISH Hopper Plus brings you DISH Anywhere – a key DISH feature that lets you watch your shows and movies no matter where you are through the DISH Anywhere app. Watch 100% of your TV, live or recorded, on any smartphone, computer or tablet with DISH Anywhere!
Record Everything You Love
The DVR capabilities of the DISH Hopper Plus brings an immense amount of recording options and storage to you. You can record over 2,000 hours of any content you want and even record up to 16 shows simultaneously. Share DVR recordings with everyone throughout your house and never miss a moment of your favorite shows with the DISH Hopper Plus!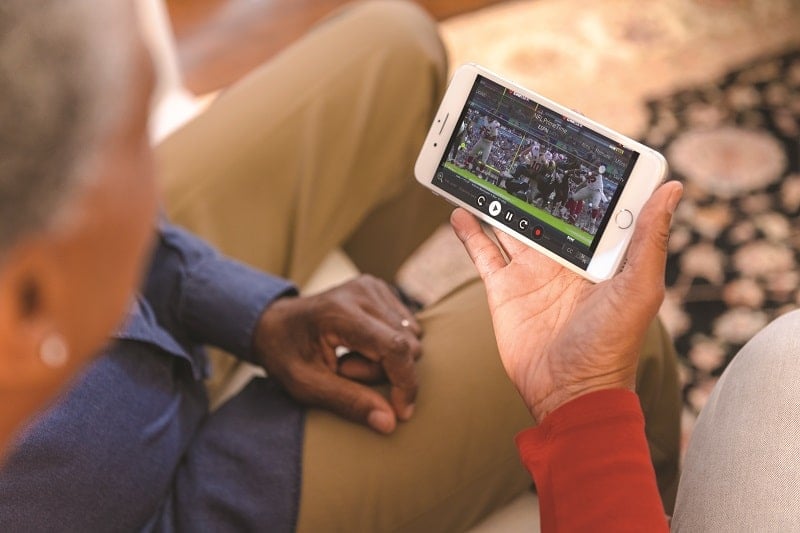 Watch What You Want, Skip What You Don't
DISH Hopper Plus brings some extra useful features that help make your DISH viewing experience even better through Primetime Anytime. This feature will automatically record primetime favorites on networks like NBC, FOX and CBS so you'll have everything you want saved throughout the week. And better yet, the amazing Auto Hop feature actually lets you skip commercials on select recordings!
Get the Hopper Plus with Any of These Great DISH Packages: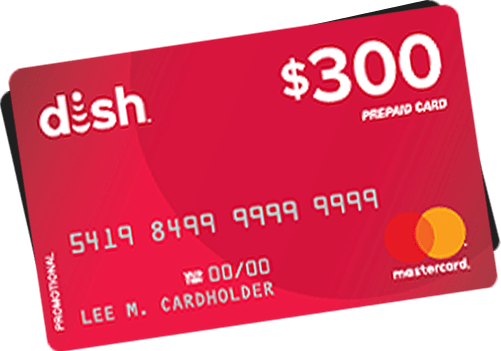 Make the switch today! Upgrade to DISH & Get Up to a $300 Gift Card!**for qualifying customers 1-833-682-2047