To ensure Americans have access to critical communications such as TV & Internet we are OPEN!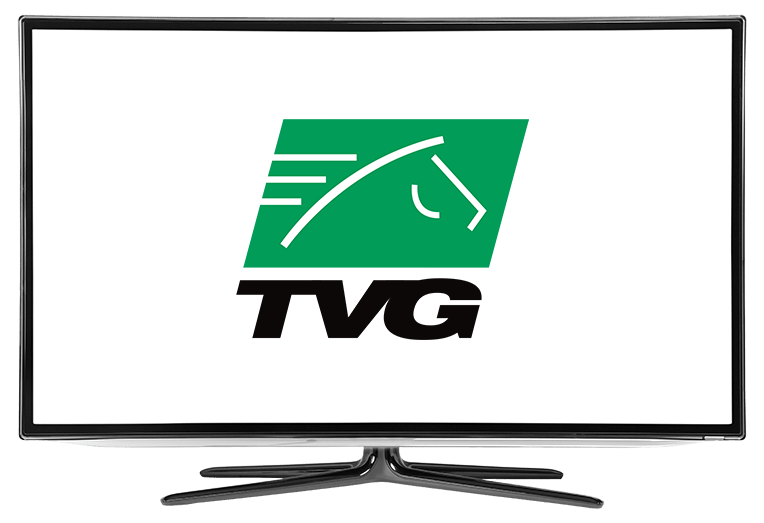 What Channel is TV Games Network 2 on DISH?
TV Games Network 2 is on DISH channel 398.Tv Games Network 2 is a channel for horse and sports news. It has shows like; Classic Horse Racing, which is just as it sounds, classic horse racing, The Starting Gate, an hour long in-depth look into the horse racing industry, and International Racing, with horse races from around the world.
TV Games Network 2 is Available on These Great DISH Packages
AMERICA'S TOP 120
190 Channels
$6499
everyday price: $89.99/mo
FREE Premium Channels
Smart HD DVR Included
FREE Installation
AMERICA'S TOP 120+
190+ Channels
$7999
everyday price: $94.99/mo
FREE Premium Channels
Smart HD DVR Included
FREE Installation
AMERICA'S TOP 200
240+ Channels
$8999
everyday price: $104.99/mo
FREE Premium Channels
Smart HD DVR Included
FREE Installation
AMERICA'S TOP 250
290+ Channels
$9999
everyday price: $114.99/mo
FREE Premium Channels
Smart HD DVR Included
FREE Installation