To ensure Americans have access to critical communications such as TV & Internet we are OPEN!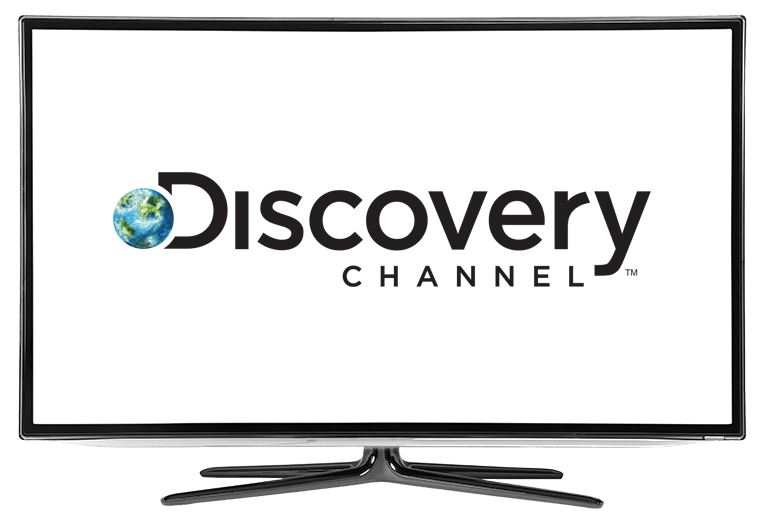 What Channel is Gem Shopping Network on DISH?
Gem Shopping Network is on DISH channel 229.From dazzling diamonds to sultry gemstones, the Gem Shopping Network brings you the best in fine jewels. Browse and purchase an assortment of exclusive treasures from the comfort of your home. On the Gem Shopping Network, hosts both captivate and inform, introducing luxurious ornaments and designer gemstones.
Gem Shopping Network is Available on These Great DISH Packages
AMERICA'S TOP 120
190 Channels
$6499
everyday price: $89.99/mo
FREE Premium Channels
Smart HD DVR Included
FREE Installation
AMERICA'S TOP 120+
190+ Channels
$7999
everyday price: $94.99/mo
FREE Premium Channels
Smart HD DVR Included
FREE Installation
AMERICA'S TOP 200
240+ Channels
$8999
everyday price: $104.99/mo
FREE Premium Channels
Smart HD DVR Included
FREE Installation
AMERICA'S TOP 250
290+ Channels
$9999
everyday price: $114.99/mo
FREE Premium Channels
Smart HD DVR Included
FREE Installation