A True Greenfield 5G Network from DISH
DISH's 5G network being 'greenfield' means that building and setting up this network is being done completely through establishing a fresh foundation and new systems where none existed before. DISH is building new infrastructure across the entire country, along with the utmost level of security built into those foundations.
Fully virtualized and Open RAN-compliant through various partnerships including Samsung, DISH will be offering this ultra-fast and widely available network as a secure, safe networking option for all. Being dubbed as "America's first smart network", this 5G network from DISH continues to progress to eventually cover 70% of the entire United States.
Timeline of 5G Network Rollout
The Differences 5G from DISH Will Make
In Your Home
The newest generation of wireless connectivity on your phone and in your home, far more reliable and up to 20 times faster than 4G.
In Your City
Network-based functionality in cities, factories and your home through AI, cloud computing, smart devices and AR/VR experiences.
In Your Small Town
DISH will reach all by providing next-generation speed and reliability to rural and remote areas still running on slow 3G/4G networks.
In Your Wallet
With this new network comes unprecedented value, as DISH's 5G infrastructure is built with the customer at the top of the priority list.
The Most Secure Next-Gen Wireless Network from DISH
DISH is bringing one-of-a-kind and game-changing connectivity to the U.S., delivering higher speeds and lower latency to customers and businesses. As hugely beneficial as these changes are, this expanded capability also brings an increased risk for means for effective cyberattacks. However DISH has prioritized security at every step of this network's development, ensuring fast, easy and safe networking for everyone.
New approaches to security and solutions that match pace with modern, multi-stage cyberattacks will keep hostile parties from exploiting network vulnerabilities and keep attackers thwarted at every level. Partnerships with vendors like Allot, Nokia and Palo Alto Networks are helping with this security-conscious 5G network rollout too, along with specialized security solutions that prevent and block DDoS attacks and protect the function and services of this new 5G network.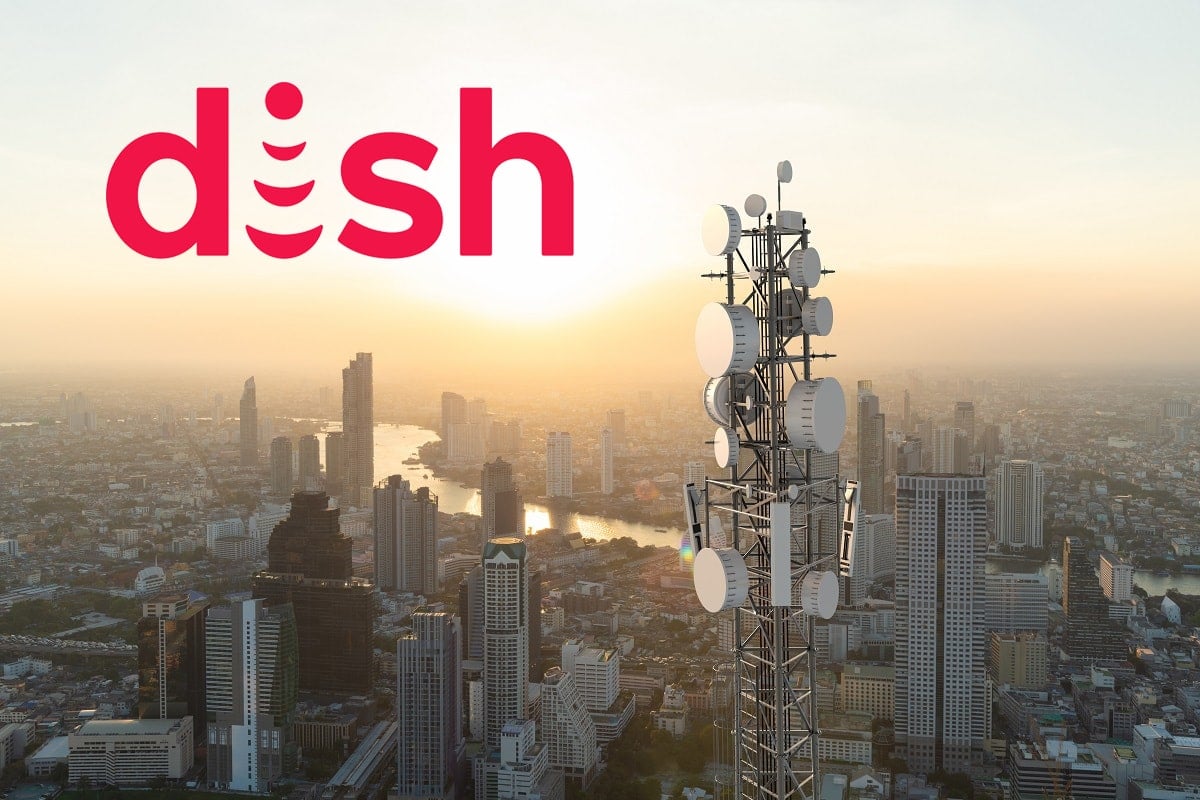 FAQs About DISH Wireless 5G Network
| | |
| --- | --- |
| Q. | What's special about a 5G network from DISH? |
| A. | DISH's new wireless 5G network will be the first standalone 5G network in the United States. |
| | |
| --- | --- |
| Q. | What's better about 5G compared to 4G/LTE? |
| A. | As the fifth generation of wireless technology, 5G will provide the absolute fastest speeds and lowest latency yet from wireless tech. This will enable better connectivity, smarter functionality and stronger network reliability. |
| | |
| --- | --- |
| Q. | How much faster is 5G? |
| A. | 5G networking reaches speeds up to 20 times as fast as 4G, and at its peak 5G can reach approximately 20 Gbps. |
| | |
| --- | --- |
| Q. | When will this new 5G network from DISH be available? |
| A. | 5G is currently available through wireless carriers like T-Mobile, AT&T and Verizon in a limited capacity, but DISH's game-changing 5G network has been getting rolled out since 2022 and is expected to expand to reach around 70% of the U.S. population by June of 2023. |