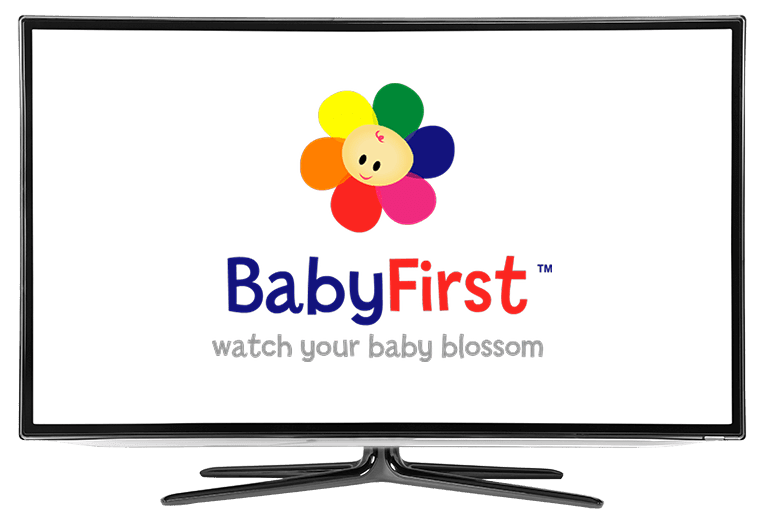 What Channel is Baby First on DISH?
Baby First is on DISH channel 823. Baby First is a premier station for early childhood learning. Baby First features both original and acquired programming for infants. Baby First's programs are dedicated to helping to promote early learning in infants, with programs to promote vocabulary growth and color recognition skills.
Featured Shows from Baby First:

My Play Pals
With adorable plush toys as characters, My Play Pals helps to promote childhood creativity and learning. My Play Pals features plush toys being played with in new and interesting ways, inspiring your child through creative play. My Play Pals also encourages useful skills and helps to strengthen the bond between parent and child.

Playtime With Al
Join the friendly puppet Al for some fun with Playtime With Al. Playtime With Al is an entertaining program where Al the Puppet interacts with viewers in fun and interesting ways. He tells stories, plays games, and encourages viewers to join in on the fun by solving challenges and riddles with him.

Vocabularry
In Vocabularry, Larry is an excitable parrot who loves to learn and teach. Join Larry as he teaches and promotes vocabulary skills in this fun program. With the help of a narrator, Larry shows viewers the names of objects. With repetition, Larry helps young viewers to practice and memorize the words featured in the program.
Baby First is Available on These Great DISH Packages
AMERICA'S TOP 120
190 Channels
$8499
everyday price: $114.99/mo
FREE Premium Channels
Smart HD DVR Included
FREE Installation
AMERICA'S TOP 120+
190+ Channels
$9999
everyday price: $119.99/mo
FREE Premium Channels
Smart HD DVR Included
FREE Installation
AMERICA'S TOP 200
240+ Channels
$10499
everyday price: $129.99/mo
FREE Premium Channels
Smart HD DVR Included
FREE Installation
AMERICA'S TOP 250
290+ Channels
$11499
everyday price: $139.99/mo
FREE Premium Channels
Smart HD DVR Included
FREE Installation