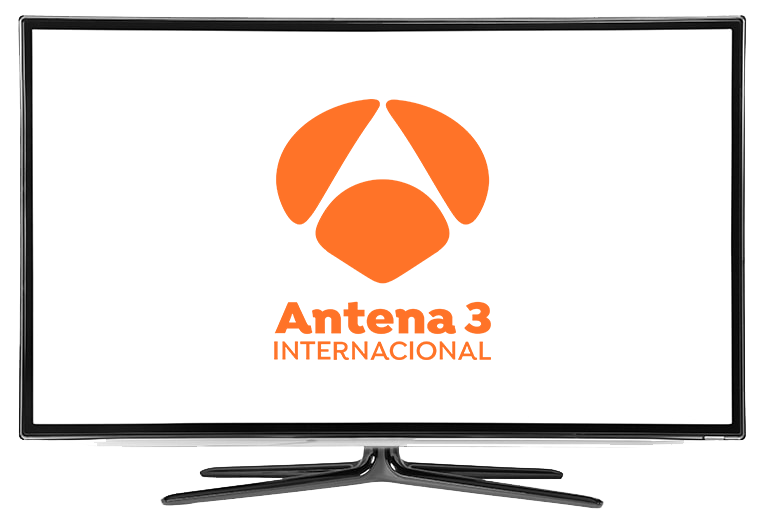 What Channel is Antena Tres Internacional on DISH?
Antena Tres Internacional on DISHLatino is available on channel 839 in the Plus, Dos, and Max packages. The number 1 broadcaster in Spain, Antena Tres Internacional is a 24/7 channel that was added to the DISHLatino lineup in 2018 to provide customers with quality and relevant content for the whole family. With reality shows and games shows galore, in addition to some popular and well-know television series, Antena Tres Internacional is a channel that works for family viewing or for more grown-up audiences.
Featured Shows from Antena Tres Internacional:
La Ruleta de la Suerte
Hosted by the bubbly Jorge Fernández, this game show invites guests to try solving blank sentences displayed on the stage by guessing letters they think may be a part of each word. If contestants guess the entire word or phrase, they have a chance to win cash prizes. Fun, wild, and full of laughs, this game show will surely keep you guessing alongside the contestants.

El Hormiguero 3.0
Having gained international attention over the years for their unique challenges, El Hormiguero 3.0 is a live-audience show that focuses mainly on science, comedy sketches, and guest interviews. Between the recurring guests and new segments, each week holds something unexpected for viewers.
Vecinos
Surrounding the lives of residents in an apartment building, Vecinos shows the light-hearted and often comical conflicts people can experience while interacting with others, but also reveals the lessons behind each issue so that the characters learn from their pasts and enter the present with newfound knowledge and wisdom.
Antena Tres Internacional is Available on These Great dishLATINO Packages:
DishLATINO Plus
190+ Channels
FREE Premium Channels
Smart HD DVR Included
FREE Installation
DishLATINO Dos
225+ Channels
FREE Premium Channels
Smart HD DVR Included
FREE Installation
DishLATINO Max
265+ Channels
FREE Premium Channels
Smart HD DVR Included
FREE Installation