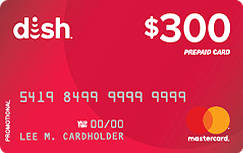 Expiring Soon - Switch to DISH & Get Up to a $300 Gift Card!*
*for qualifying customers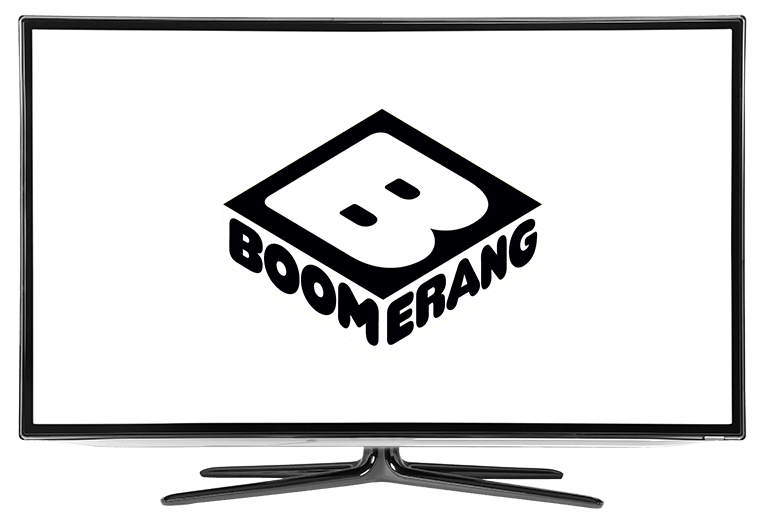 What Channel is the Boomerang on DISH?
Boomerang is on DISH channel 175. There are classic cartoons like Looney Tunes, Tom and Jerry, The Flintstones, The Smurfs and Scooby Doo. More recent favorites are also broadcast on Boomerang, including Sonic Boom, Puppy in My Pocket and Teen Titans Go!
Featured Shows from the Boomerang Channel:

Scooby Doo, Where Are You!
Classic Scooby-Doo episodes air on Boomerang, letting you join Scooby, Fred, Daphne, Velma and Shaggy on their adventure. The Scooby Gang travels in their Mystery Machine and investigates paranormal activity as Mystery, Inc. These friends and their dog have captured audiences' attention for decades and continue to be a family favorite.
Tom and Jerry
A rivalry between Tom Cat and Jerry Mouse grew from a movie short by MGM into an adored TV series, Tom and Jerry. For more than half a century, Tom has tried to catch Jerry, who always manages to just miss being captured by the housecat. The pair leave a wake of destruction behind them.

The Garfield Show
The popular Garfield comic has been reimagined into an animated TV series, The Garfield Show. Viewers love this lasagna-obsessed cat and his daily antics. Garfield regularly hangs out with his owner, Jon, their house's mouse, and his love interest. Share this classic cartoon with the whole family for entertainment everyone will love.
Boomerang is Available on These Great DISH Packages
AMERICA'S TOP 200
240+ Channels
$9999
everyday price: $124.99/mo
FREE Premium Channels
Smart HD DVR Included
FREE Installation
AMERICA'S TOP 250
290+ Channels
$10999
everyday price: $134.99/mo
FREE Premium Channels
Smart HD DVR Included
FREE Installation