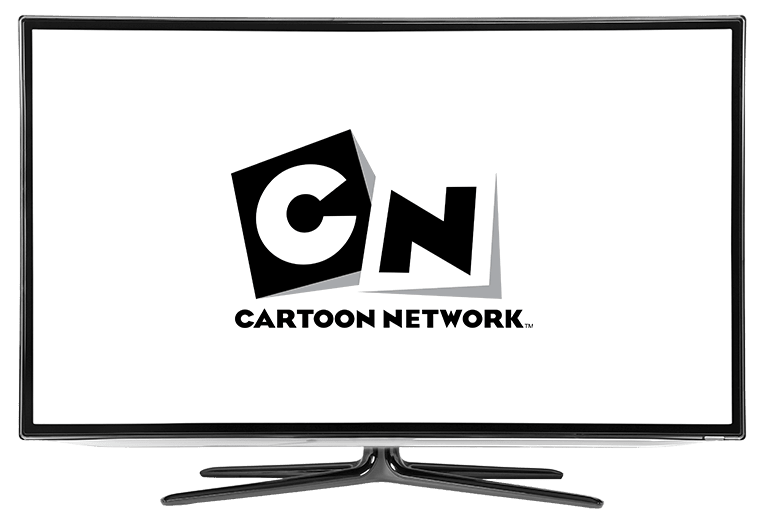 What Channel is Cartoon Network – West on DISH?
Cartoon Network – West is on DISH channel 177. In this regional version of Cartoon Network, the same great programming is provided to viewers. Like Cartoon Network, Cartoon Network – West frequently broadcasts feature films alongside funny and entertaining original content.
Featured Shows from Cartoon Network – West:

Mighty Magiswords
In Mighty Magiswords, eccentric sibling duo Vambre and Prohyas work as Warrior for Hire, going on quests and missions. They also collect powerful swords known as Magiswords, that possess unique tools and abilities. The series follows their humorous adventures throughout the land.

The Powerpuff Girls
This remake of the original series maintains all the charm of its predecessor. The Powerpuff Girls follows the life of three girls who are the creations of a skilled scientist. When a blunder in the lab transpires, they end up with superpowers. They use their powers to protect the citizens of the city in which they reside, Townsville.

Ben 10
While on a road trip, Ben Tennyson comes across a watch-like device that allows him to transform into various alien forms. He uses this ability to fight alien villains and protect the world, using the Omnitrix to become alien heroes.
Cartoon Network – West is Available on These Great DISH Packages
AMERICA'S TOP 120
190 Channels
$8499
everyday price: $114.99/mo
FREE Premium Channels
Smart HD DVR Included
FREE Installation
AMERICA'S TOP 120+
190+ Channels
$9999
everyday price: $119.99/mo
FREE Premium Channels
Smart HD DVR Included
FREE Installation
AMERICA'S TOP 200
240+ Channels
$10499
everyday price: $129.99/mo
FREE Premium Channels
Smart HD DVR Included
FREE Installation
AMERICA'S TOP 250
290+ Channels
$11499
everyday price: $139.99/mo
FREE Premium Channels
Smart HD DVR Included
FREE Installation