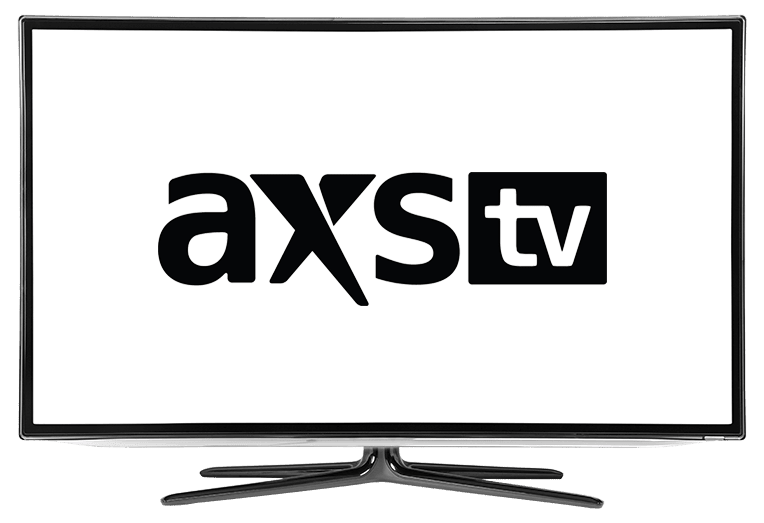 What Channel is AXS TV on DISH?
AXS TV is on DISH channel 167. AXS TV is an animal lover's paradise. AXS TV features programming dedicated to animals of all kinds, from majestic lions to undersea marine life. AXS TV provides animal documentaries and reality programs to entertain and delight. AXS TV brings it all to you in this premier station for viewing animals day or night.
Featured Shows from AXS TV:

AXS TV Concerts
AXS TV Concerts brings concert performances to you. Without ever leaving the room, experience firsthand performances from some of the music industries biggest superstars. AXS TV Concerts broadcasts some of the industries greatest concert tours, as well as themed takeovers from some of your favorite artists. Experience the best of the music industry with AXS TV Concerts.

Classic Albums
Jam out with Classic Albums, a British documentary series about distinctive albums and their influence on music history. Classic Albums revives the glory of some of the music industry's most iconic pieces and collaborations, analyzing their influence, style, and imprint on pop culture. Classic Albums is must-watch for any music fan.

THE X FACTOR UK
Do you have the 'it' factor? The X Factor UK is all about finding the next biggest star. Music industry hopefuls try their chance at superstardom in this music industry show. Hopefuls hope to make it past several rounds of judging in hopes of winning the grand prize: a recording contract with record label Syco Music.
AXS TV is Available on These Great DISH Packages
AMERICA'S TOP 120
190 Channels
$8499
everyday price: $114.99/mo
FREE Premium Channels
Smart HD DVR Included
FREE Installation
AMERICA'S TOP 120+
190+ Channels
$9999
everyday price: $119.99/mo
FREE Premium Channels
Smart HD DVR Included
FREE Installation
AMERICA'S TOP 200
240+ Channels
$10499
everyday price: $129.99/mo
FREE Premium Channels
Smart HD DVR Included
FREE Installation
AMERICA'S TOP 250
290+ Channels
$11499
everyday price: $139.99/mo
FREE Premium Channels
Smart HD DVR Included
FREE Installation