To ensure Americans have access to critical communications such as TV & Internet we are OPEN!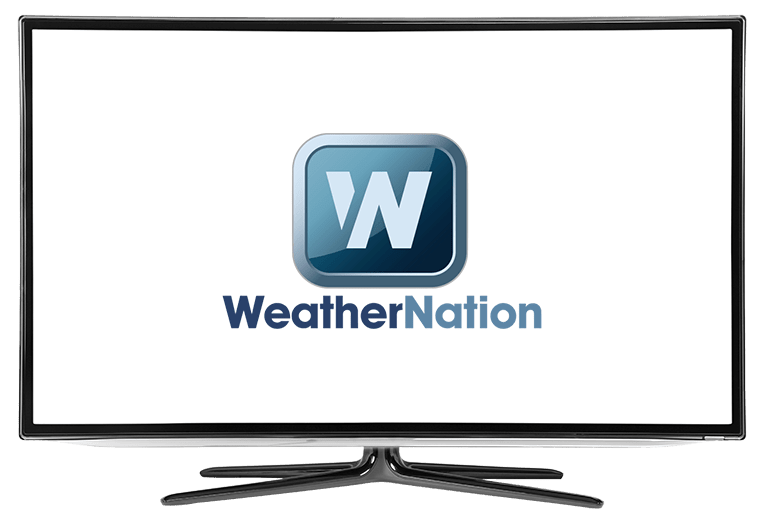 What Channel is WeatherNation on DISH?
WeatherNation is on DISH channel 215.WeatherNation is the one stop channel for all of your weather needs. WeatherNation covers regional and national weather forecasts, including some coverage of severe weather, such as tornadoes, earthquakes, high winds, water spouts (water tornadoes), tropical cyclones, wildfires, flooding, and monsoons. WeatherNation is also America's first 24 hour weather news channel.
WeatherNation is Available on These Great DISH Packages
AMERICA'S TOP 120
190 Channels
$6499
everyday price: $89.99/mo
FREE Premium Channels
Smart HD DVR Included
FREE Installation
AMERICA'S TOP 120+
190+ Channels
$7999
everyday price: $94.99/mo
FREE Premium Channels
Smart HD DVR Included
FREE Installation
AMERICA'S TOP 200
240+ Channels
$8999
everyday price: $104.99/mo
FREE Premium Channels
Smart HD DVR Included
FREE Installation
AMERICA'S TOP 250
290+ Channels
$9999
everyday price: $114.99/mo
FREE Premium Channels
Smart HD DVR Included
FREE Installation