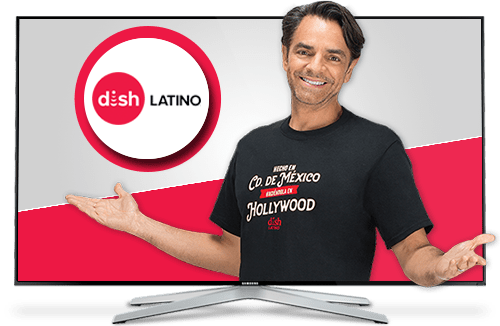 DISH Latino Bonus Pack – $10/Mo.
Add on over 34 Spanish channels to any English TV package with DISH's Latino Bonus Pack. For just $10 more a month, you can watch your favorite Spanish shows, sports and news along with your America's Top channel lineup. Tune in to soccer and rugby on beIN Sports, watch telenovelas on Pasiones, and enjoy NatGeo Mundo and Discovery en Español with the whole family.
DISH Latino Bonus Pack Channels List

Antena 3 Internacional
Cine Latino
NatGeo Mundo
Tr3's: MTV, Música y Más
Azteca America
CNN en Espanol
NBC Universo
TV Española Internacional
Baby TV
Discovery en Español
Nuestra Tele
Wapa America
beIN Sports
Discovery Familia
Pasiones
Zee Mundo
beIN Sports en Espanol
Disney XD
Teleformula
Clan TV
ESPN Deportes
Telemundo
Centroamerica TV
History en Espanol
Telemundo Oeste
DISH Latino Bonus Pack Channels List

Antena 3 Internacional
History en Espanol
Azteca America
NatGeo Mundo
Baby TV
NBC Universo
beIN Sports
Nuestra Tele
beIN Sports en Espanol
Pasiones
Clan TV
Teleformula
Centroamerica TV
Telemundo
Cine Latino
Telemundo Oeste
CNN en Espanol
Tr3's: MTV, Música y Más
Discovery en Español
TV Española Internacional
Discovery Familia
Wapa America
Disney XD
Zee Mundo
ESPN Deportes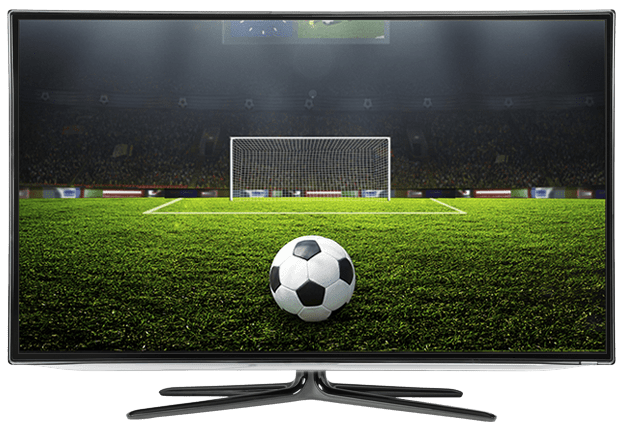 Watch your Favorite Soccer Teams in Spanish
Keep up with LaLiga, Liga MX, MLS and Premiership de Inglaterra on beIN Sports, beIN Sports en Espanol, and ESPN Deportes, all included in the Latino Bonus Pack. Soccer, basketball, boxing and more are all available, with matches, games and races from around the world delivered right to your living room!
Follow the Latest Telenovela Drama
Both new and classic telenovelas are available with the Latino Bonus Pack! Catch your favorites, like Verdades Decretas on Pasiones, Las Amazonas, and Alcanzar una Estrella.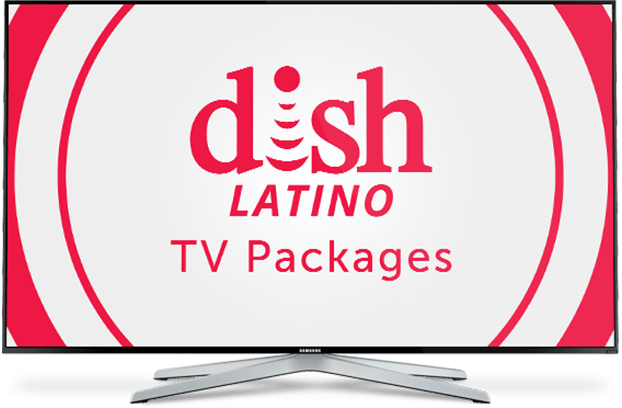 Get Channels your Kids will Love
There's something for everyone in the DISH Latino Bonus Pack, including Baby TV and Clan TV for the youngest members of your family. For older kids, tune in to Disney XD for shows like Walk the Prank and The Freemaker Adventures. There's also Discovery en Español, Discovery Familia and NatGeo Mundo for the family to watch together.
Add The Latino Bonus Pack to These Great TV Packages: