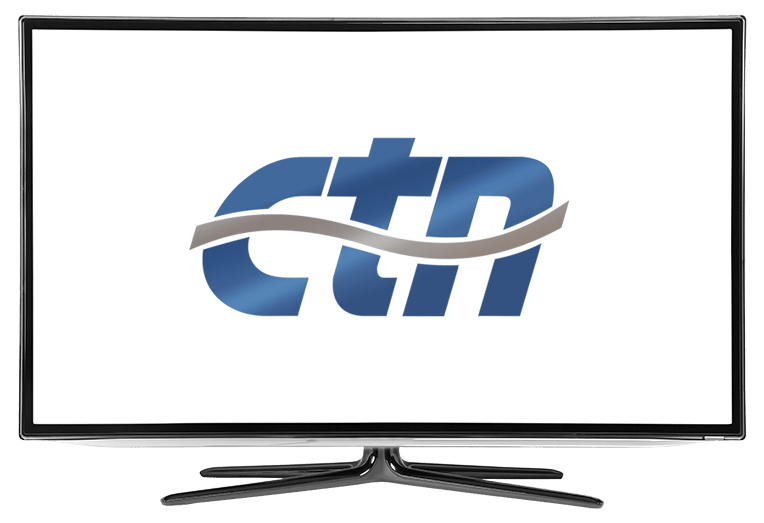 What Channel is Christian TV Network on DISH?
Christian TV Network is on DISH channel 267. With a broadcast provided by a non-profit organization, Christian Television Network brings you religious media 24 hours a day. Christian Television Network features a variety of Christian programming, some of which possesses an entertainment slant. Whether you need support or prayer, join Christian Television Network in trying to make the world a better place through God.
Featured Shows from Christian TV Network:
Life Today with James Robison
Life is a constant battle, and Life Today with James Robison is a show here to help you get through it. James and Betty Robison welcome an assortment of guests who offer support, encouragement, and advice in this rapidly changing world. Put your best foot forward in God with the help of James and Betty.

Christian Fitness
Savor fitness and strength training with a Christian edge with Christian Fitness. Christian Fitness shows you how to get fit in this compelling broadcast, showing you ways to incorporate healthy living into your schedule with recipes, exercises, and informative sessions. Hone your strength with strengthening exercises, and promote better posture and physical health with balance activities.
Your Health with Dr. Richard and Cindy Becker
Have a question for the doctor? In Your Health with Dr. Richard and Cindy Becker, viewers can phone in questions related to physical health, conditions, and ailments. Dr. Richard helps viewers take their health into their hands in this program about living a healthy lifestyle.
Christian TV Network is Available on These Great DISH Packages
AMERICA'S TOP 120
190 Channels
$8499
everyday price: $114.99/mo
FREE Premium Channels
Smart HD DVR Included
FREE Installation
AMERICA'S TOP 120+
190+ Channels
$9999
everyday price: $119.99/mo
FREE Premium Channels
Smart HD DVR Included
FREE Installation
AMERICA'S TOP 200
240+ Channels
$10499
everyday price: $129.99/mo
FREE Premium Channels
Smart HD DVR Included
FREE Installation
AMERICA'S TOP 250
290+ Channels
$11499
everyday price: $139.99/mo
FREE Premium Channels
Smart HD DVR Included
FREE Installation