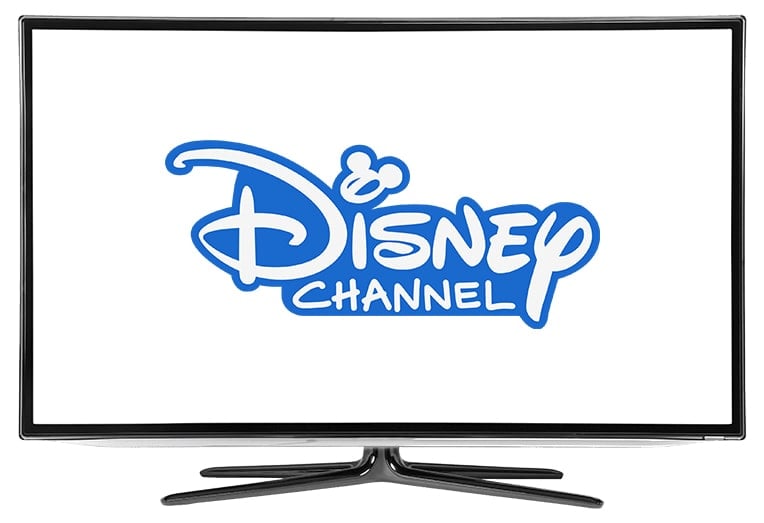 What Channel is Disney Channel on DISH?
Disney Channel is on DISH channel 172. A hub for tween entertainment, Disney Channel provides a wide variety of animated and live action programming. Disney Channel's family-friendly programming is sure to entertain your family, with charming plots and inoffensive humor. For young viewers, Disney Channel is a favorite.
Featured Shows from Disney Channel:

Raven's Home
In this sequel to the show That's so Raven, Raven Baxter is now a single mother raising her two children. While Raven herself still gets visions, her son has also inherited her ability to see into the future. Along with Raven's childhood friend Chelsea, who resides alongside Raven with her own son, Levi, the group often engage in silly hijinks in this family-friendly sitcom.

Hannah Montana
Miley Stewart wants the best of both worlds. Fond of just getting to be a regular teenager at times, she doesn't want her peers to find out she's Hannah Montana: an internationally known superstar. This series shows Miley Stewart's life as she tries to hide her secret identify while enjoying the best of both worlds.

The Suite Life of Zack and Cody
Twin brothers Zack and Cody reside in the upscale Boston hotel, the Tipton, full time, as their mother is the headlining singer at the hotel. Throughout the series, the mischievous pair always cause a ruckus around the building, much to the displeasure of the hotel's uptight manager, Marion Moseby.
Disney Channel is Available on These Great DISH Packages
AMERICA'S TOP 120
190 Channels
$8499
everyday price: $114.99/mo
FREE Premium Channels
Smart HD DVR Included
FREE Installation
AMERICA'S TOP 120+
190+ Channels
$9999
everyday price: $119.99/mo
FREE Premium Channels
Smart HD DVR Included
FREE Installation
AMERICA'S TOP 200
240+ Channels
$10499
everyday price: $129.99/mo
FREE Premium Channels
Smart HD DVR Included
FREE Installation
AMERICA'S TOP 250
290+ Channels
$11499
everyday price: $139.99/mo
FREE Premium Channels
Smart HD DVR Included
FREE Installation