DISH Network Packages In Michigan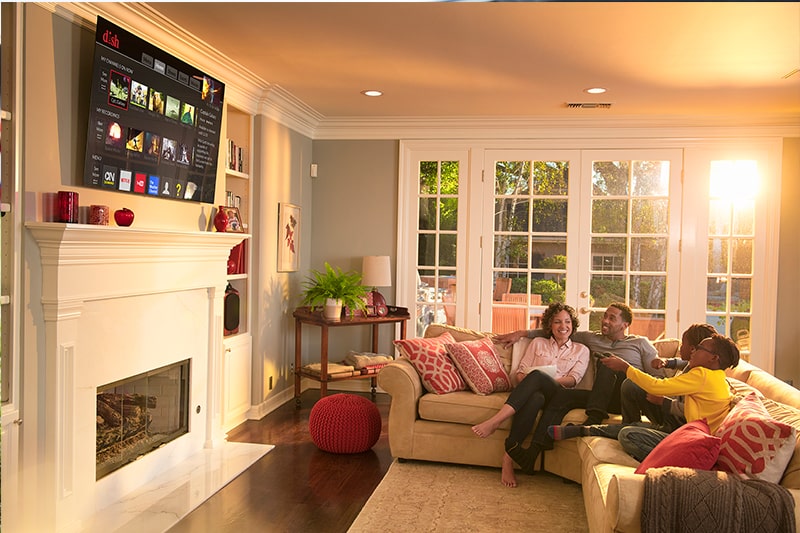 Get the Best New Customer Deals With DISH
DISH offers customers non-stop entertainment to go along with value that the competition can't beat! Get the channels you want as well as great deals like a free voice remote, an included DVR, free premium channels for 3 months*, free standard installation in up to 6 rooms and more!
Constantly on-the-go? DISH customers can watch live and recorded TV on any smartphone, laptop, or tablet by downloading the DISH Anywhere App!
*After 3 mos., you will be billed $20/mo. for Showtime and DISH Movie Pack unless you call or go online to cancel.
Add High-Speed Internet For as Little as $19.99/month
We've partnered with the leading Internet companies to save you time and money when looking for the best providers in your area. Cable, DSL, fiber, and satellite Internet options are available nationwide and Internet plans start as low as $19.99/month where available. Call now and start saving on TV and Internet in Michigan!
*Restrictions apply. Subject to availability. Internet not provided by DISH and will be billed seperatly.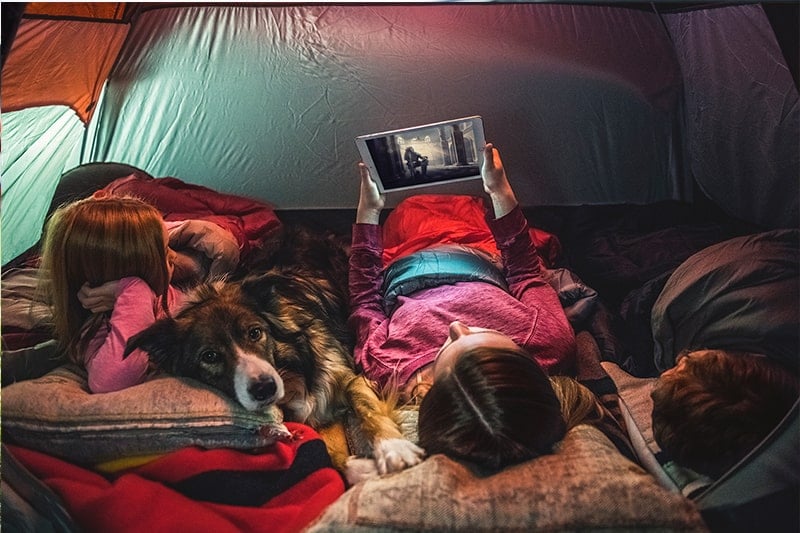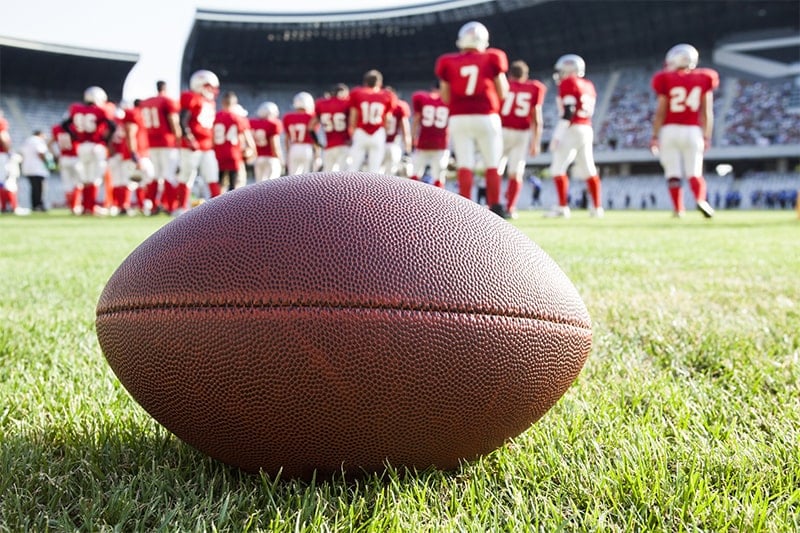 Non-Stop College & High School Football Action With DISH
For the Michigan sports lovers, fall can only mean one thing: football. DISH has the most college football of any TV provider and is the only satellite TV provider to offer the Pac-12 Network nationwide. Whether you're an alum trying to catch your alma mater's games from halfway across the country, or a hard-core fan trying to enjoy as much football as humanly possible, DISH has you covered with the programming and technology to enjoy the experience like never before!
Looking to follow your local High School program? DISH has the local programming so you don't miss that action either!
Looking For DISH TV Near Michigan?
Ann Arbor, MI
Battle Creek, MI
Dearborn Heights, MI
Dearborn, MI
Detroit, MI
East Lansing, MI
Farmington Hills, MI
Sault Sainte Marie, MI
Traverse City, MI
Mount Pleasant, MI
Bad Axe, MI
Iron Mountain, MI
Three Rivers, MI
Benton Harbor, MI
Crystal Falls, MI
Flint, MI
Grand Rapids, MI
Kalamazoo, MI
Kentwood, MI
Lansing, MI
Livonia, MI
Novi, MI
Reed City, MI
Hubbard Lake, MI
Indian River, MI
Iron River, MI
Port Huron, MI
Saint Helen, MI
Greenville, MI
Gladwin, MI
Pontiac, MI
Portage, MI
Rochester Hills, MI
Roseville, MI
Royal Oak, MI
Saginaw, MI
Southfield, MI
Escanaba, MI
Sandusky, MI
Fremont, MI
Lewiston, MI
Mancelona, MI
Manchester, MI
Mason, MI
Midland, MI
St. Clair Shores, MI
Sterling Heights, MI
Taylor, MI
Troy, MI
Warren, MI
Westland, MI
Wyoming, MI
Cadillac, MI
Fenton, MI
Holly, MI
Manton, MI
Millington, MI
Muskegon, MI
Portland, MI
Here's Why the Community
Loves DISH!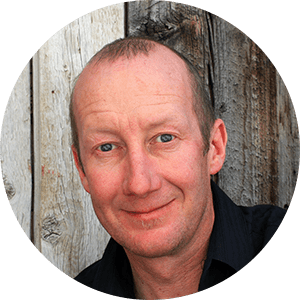 "They give me a choice of the networks I want and not what they feel is best for me."
– Michael C., North Haven, NY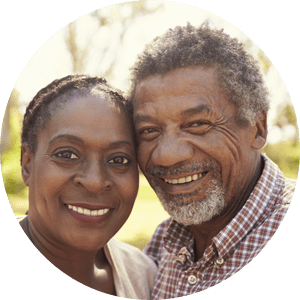 "Good DVR, stable price, easy to change service."
– Tom and Jackie L., Coldspring, TX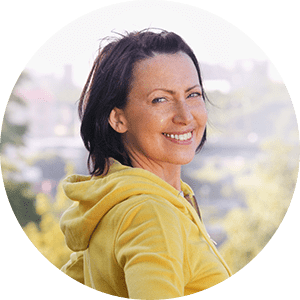 "Superior signal, consistent pricing, and no hidden fees"
– Jamie H., St. George, UT
–