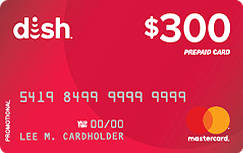 Expiring Soon - Switch to DISH & Get Up to a $300 Gift Card!*
*for qualifying customers
Get DishLATINO for a chance to win $10,000!
Win a Chance for a $10,000 Prize
When you sign up for DishLATINO, not only will you be able to follow every moment of the 2022 World Cup in Qatar with both Spanish and English channels, but you'll be entered for a chance to win $10,000!
Enter to Win $10,000
Have a chance to be one of 10 recipients of $10,000 when you sign up for a DishLATINO package.
Enter to Win for a Limited Time
You must sign up for DishLATINO before November 20, 2022 to be eligible to win.
Affordable Spanish TV Packages
Choose from several DishLATINO TV packages that start at just $54.99 per month.
Hundreds of Bilingual Channels
Sign up to get access to over 190 channels available in both Spanish and English.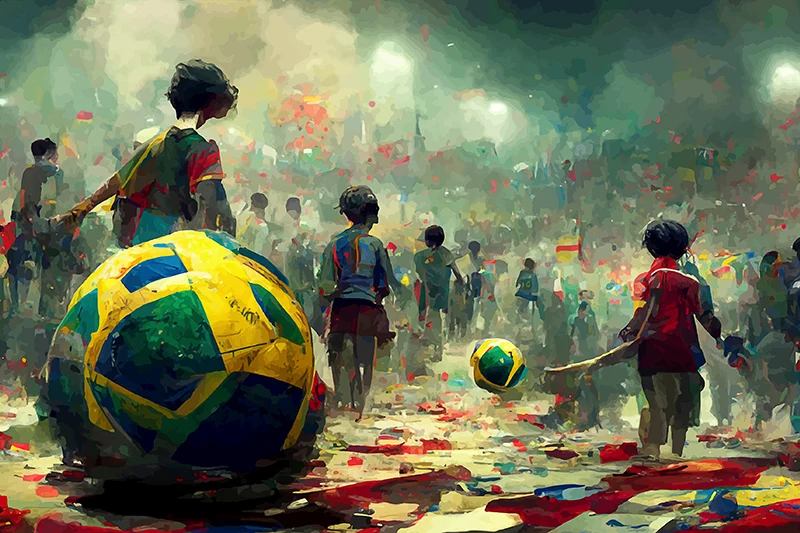 The Biggest Match-Ups and the Best Stories from the 2022 Qatar World Cup
Spain faces Germany on November 27th. The U.S. is going up against England's Three Lions on Black Friday. Switzerland, Uruguay, South Korea, Ghana, Brazil and even more teams all have matchups just on Thanksgiving Day. There are wall-to-wall epic face-offs happening throughout the World Cup, and you don't have to miss a single one.
With DISH you will be there for every major moment and anticipated comeback, like Canada's return to the World Cup after 36 years and Christian Eriksen making his return after a devastating on-field heart attack. Will El Tri advance to the second round and finally get a win for Mexico in a knockout game? Will Senegal make history as the first African team to reach a World Cup semifinal? See it all happen starting November 20th with DISH!
Get It All with a Subscription to DISH
DISH gives you extensive coverage of the 2022 Qatar World Cup, but also offers up to 300 other channels straight into your home. A subscription to DISH is also available with premium networks like Showtime and HBO, in addition to local channels available in your area.
DISH also comes with industry-leading technology to maximize your television experience like never before. The DISH Hopper DVR that's included with your subscription will comes with Netflix integration, allows you to record up to 16 programs at once or even watch up to 4 different channels simultaneously on a single screen. DISH Anywhere lets you watch live TV (or stream recorded programs) off your mobile device, and every DISH subscription comes with free standard installation, free HD programming for life and a 2-year Price Lock.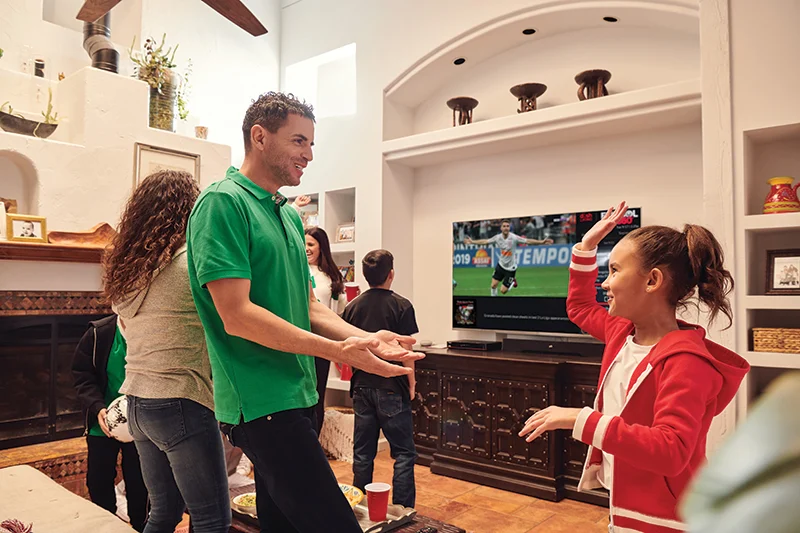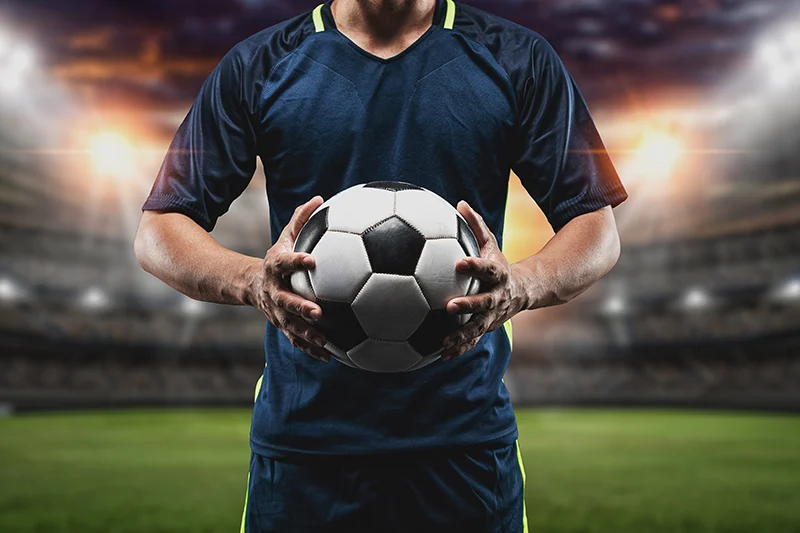 How to Watch the World Cup on DISH
To watch the 2022 World Cup in English, coverage will be featured on FOX Network and Fox Sports 1. Fox Sports 1 is included in all of America's Top channels packages from DISH including America's Top 120, 120+, 200 and 250 as channel 150. The channel number for FOX Network varies based on your location as it's available through your local affiliate (consult your interactive menu to find your local FOX affiliate), but local channels are included in every DISH package so you'll be all set for the World Cup with DISH!
To follow the tournament in Spanish, Telemundo and NBC Universo will air all coverage of World Cup matches. Telemundo in channel 835 on DISH and NBC Universo is channel 838, and both channels are included in all three available DishLATINO packages (Plus, Dos and Max). Coverage begins on Monday, November 21st with Senegal vs. the Netherlands, with the USA taking on Wales later in the day. Catch every moment with DISH!
Futbol360 from DishLATINO
For soccer fans, DISH Network gives you everything you need to follow your favorite teams, the best leagues and the most exciting tournaments. You can fully live that passion out with Futbol360 – the exclusive app available through DISH that changes the way you watch the game.
Features like Match Guide, Multi-Channel and DISH Anywhere let you tailor your experience and keep up with the action no matter where you are. Watch multiple matches at once, cheer your favorite teams on even if you're not at home, and get full coverage of the over 8,000 matches played every year through the advanced TV technology you can only get from DISH!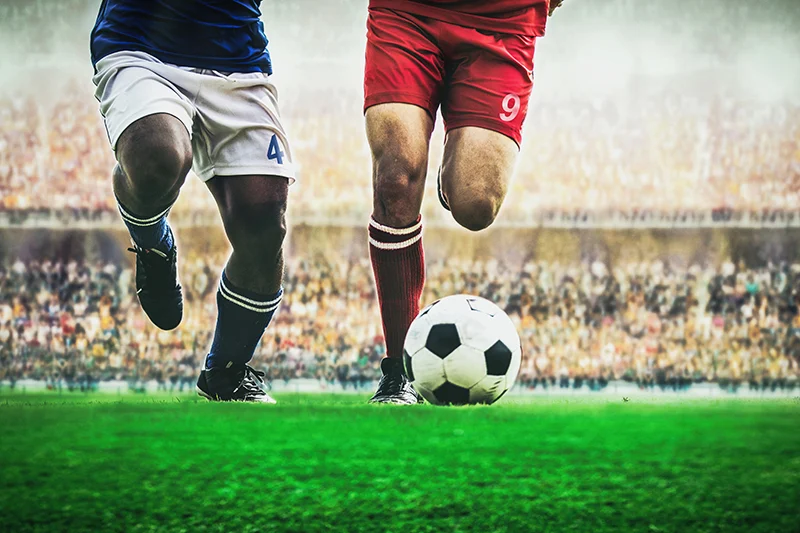 Watch the 2022 World Cup with a DISH Network TV Package:
*All offers require credit qualification, 2-Year commitment with early termination fee and eAutoPay. After 3 mos., you will be billed $30/mo. for Showtime, Starz and DISH Movie Pack unless you call or go online to cancel. Prices include Hopper Duo for qualifying customers. Hopper, Hopper w/Sling or Hopper 3 $5/mo. more. Upfront fees may apply based on credit qualification.