DISH Special Offer
$4999/mo
190+ Channels
Watch all of your favorites
FREE Premium Movies
Get HBO, Showtime & more for 3 months
FREE Next Day Installation!
Scheduling may vary & up to 6 TVs
FREE Hopper HD DVR
Record up to 16 shows at the same time
High Speed Internet
$1495/mo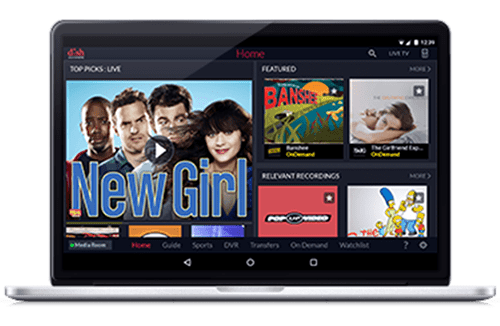 ADD To Any DISH Package
Easy and flexable package options
SAVE When You Bundle
Apply additional savings when you add Internet
Options Available Nationwide
Pricing and speeds vary
#1 In Customer Satisfaction
2016 independent study
FREE
Next Day Installation!
FREE
Premium Movie Channels!
FREE
Streaming on Any Device!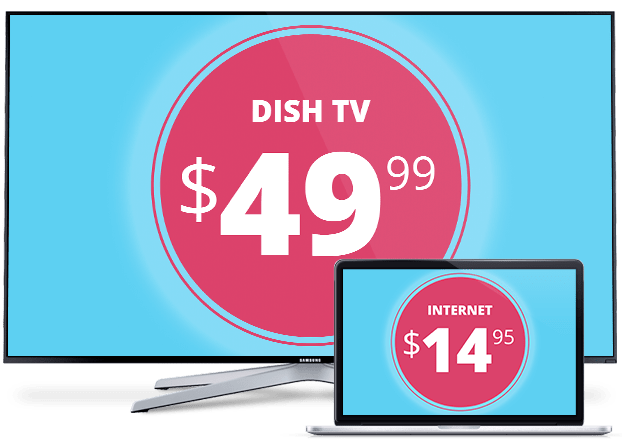 Save A Bundle With DISH Network TV & Internet!
TV packages with 190+ channels starting at just $49.99/mo.
Add High-speed internet for as low as low as $14.95/mo.
Bundle TV with dishNET Internet for an additional $10/mo. savings!
Experience power and speed with high speed internet options available nationwide!
Discover the Value of DISH
DISH Network's Hopper 3 is the new standard in Whole Home HD-DVR
Watch and Record over 16 shows at once!
Experience 4k Ultra HD Picture Quality
Integrated Netflix, YouTube, plus dozens more apps!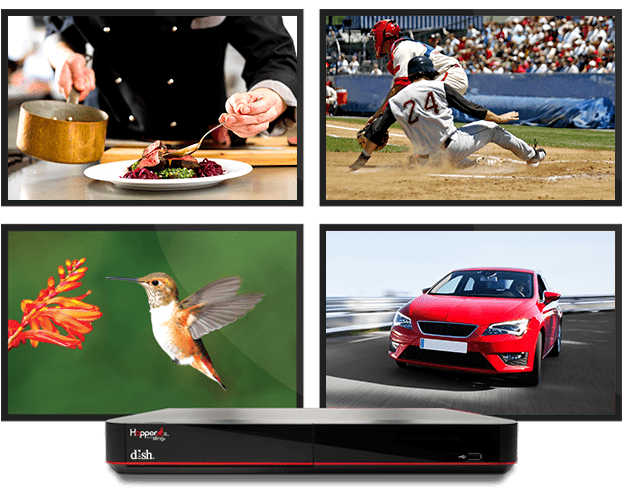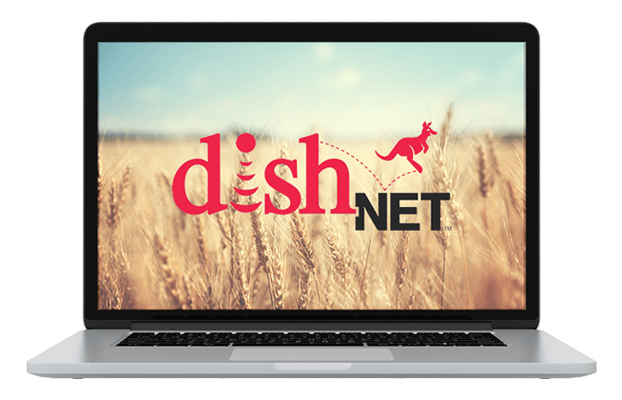 Get Connected with High Speed Internet
We guarantee your price for 2 years!
99.9% Signal Reliability (better than DIRECTV or Cable!)
#1 In Customer Satisfaction
Free Installation, Activation, and HD Service!