DISH Special Offer
$5999/mo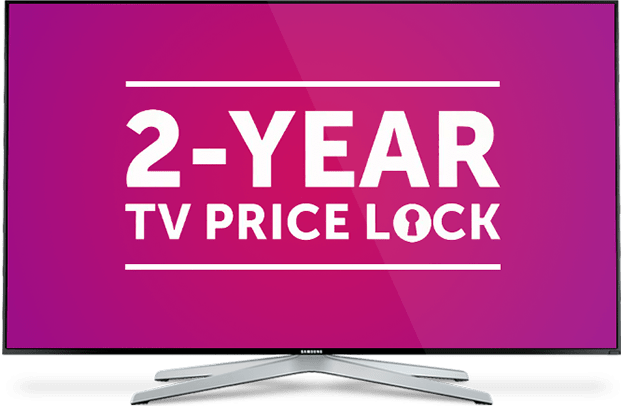 190+ Channels
Watch all of your favorites
FREE Premium Movies
Get Starz, Showtime & more for 3 months
FREE Next Day Installation!
Scheduling may vary & up to 6 TVs
FREE Hopper HD DVR
Record up to 16 shows at the same time
High Speed Internet
$1495/mo
ADD To Any DISH Package
Easy and flexable package options
SAVE When You Bundle
Apply additional savings when you add Internet
Options Available Nationwide
Pricing and speeds vary
#1 In Customer Satisfaction
2016 independent study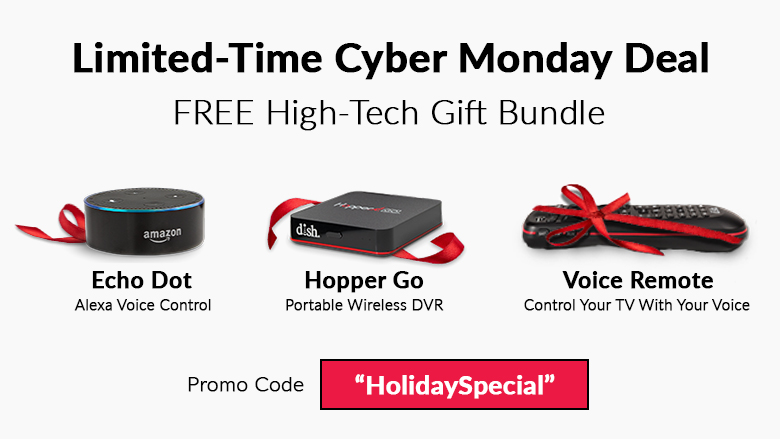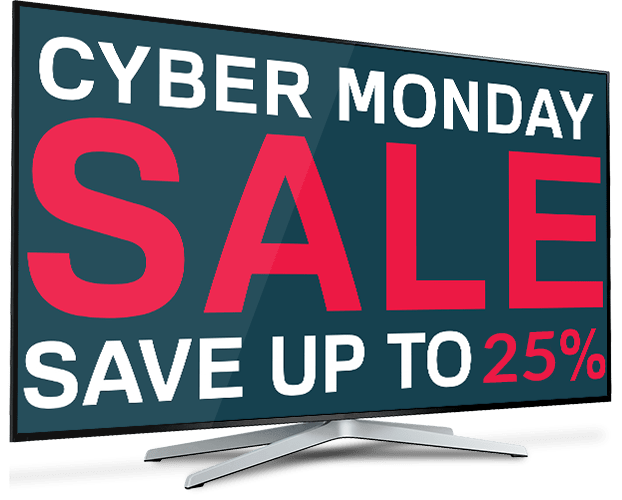 Save a Bundle this Cyber Monday with DISH!
Take your shopping experience to the next level with DISH at our Cyber Monday Markdown! DISH makes it easy to score the best Cyber Monday Deals all in one place, starting with 25% off all TV packages!
Get 2 year price-locked TV packages starting at just $59.99/mo.
Save 20% on all DISH TV packages with our 2 year price guarantee!
Experience all of your favorite shows with FREE HD for life
Save 20% on DISH Network Packages
*All offers require credit qualification, 2-Year commitment with early termination fee and eAutoPay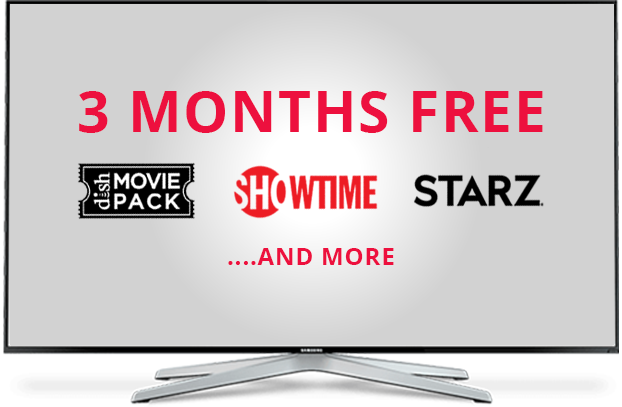 2 Year Price Lock Guarantee
Never worry about your cable bill rising again! This Cyber Monday, DISH Price Lock puts the control back in your hands with packages starting as low as $59.99 and a locked-in price for 2 years. No more guessing or hassle – just one predictable bill.
No hidden fees or price rate hikes
FREE Starz, Showtime, and the DISH Movie Pack for 3 months*
FREE activation and installation
Cyber Monday Special: Save 20%!
DISH TV + High Speed Internet at One Low Price
DISH makes it easy to benefit from Cyber Monday TV deals with up to 20% off TV and internet. Get all of your favorite TV channels at an unbeatable price! Looking for a TV and internet bundle? Become the leader of Cyber Monday sales by building a money-saving DISH TV and internet bundle today with TV and internet for just $99.98/mo.!
Flexible high speed internet options
Add cable, DSL, fiber or satellite internet
Prices as low as $49.99/mo.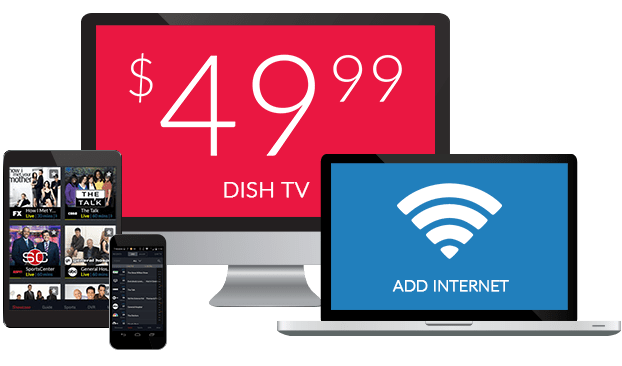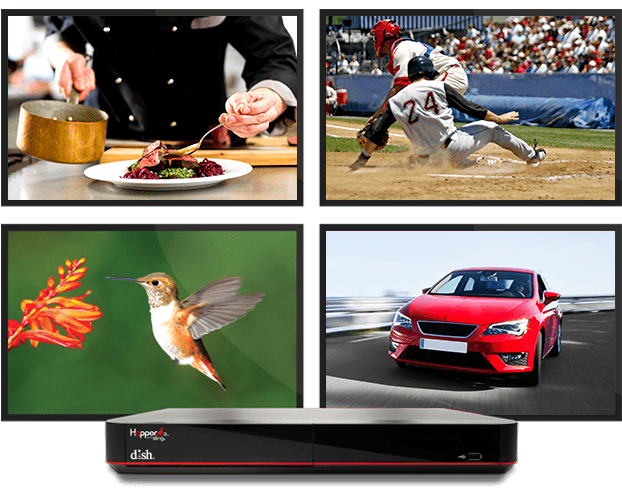 Hopper 3
Get the most advanced DVR system this Cyber Monday and change the way you watch TV with the Hopper Whole-Home HD DVR, only from DISH!
Watch & record 16 programs at once
Play 4 channels on a single screen
Built-in 4K Ultra HD resolution
Popular apps built-in: NETFLIX, YouTube, Pandora, Alexa & more