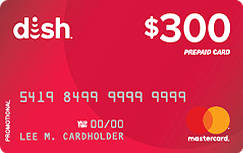 Expiring Soon - Switch to DISH & Get Up to a $300 Gift Card!*
*for qualifying customers
DISH America Package
$6999/mo
The America Package Is No Longer Available
60+ Channels
FREE Next Day Installation!
Scheduling may vary & up to 6 TV's
Includes Smart HD DVR
Record up to 16 shows at the same time
FREE HD for Life
Included with 2 year price guarantee
60+ Channels Included




Local Channels Included
FREE Premium Channels*



Premium Channels Free for 3 Months
DISH America Package Channels

A&E
DISH Earth
HITN
Scene
Alma Vision Hispanic Network
DISH Network FYI
Home Shopping Network
Shop
America Live
DISH Network HD PPV
HSN 2
ShopNBC
BYUTV
DISH Shopping
In Country Television
SRi
Cartoon Network
DishHOME
Inspiration Network
SRN
CCTV-9
ESPN
Jewelry Television
Syfy
CCTV-E
ESPN2
KBS World
TBN
Christian TV Network
EWTN
Kids & Teens Television
TBS
Classic Arts Showcase
Florida Education Channel
Lifetime
Three Angels Broadcasting
CMT
Food Network
LinkTV
TLC
CNBC
Free Speech TV
Live Shopping
TNT
CNN
Gems And Jewelry TV
Mercury
Travel Channel
Collectables & Treasures
HD Theater
NASA
University House
CoLoursTV
HDNet
Palladia
University of California TV
Comedy Central
Health & Human Services
Pentagon Channel
USA
Discovery Channel
HGTV
QVC
V-ME
Disney Jr
History
Regional Sports Networks
Weather Channel
DISH Flex Pack Channel List

A&E
HITN
Alma Vision Hispanic Network
Home Shopping Network
America Live
HSN 2
BYUTV
In Country Television
Cartoon Network
Inspiration Network
CCTV-9
Jewelry Television
CCTV-E
KBS World
Christian TV Network
Kids & Teens Television
Classic Arts Showcase
Lifetime
CMT
LinkTV
CNBC
Live Shopping
CNN
Mercury
Collectables & Treasures
NASA
CoLoursTV
Palladia
Comedy Central
Pentagon Channel
Discovery Channel
QVC
Disney Jr
Regional Sports Networks
DISH Earth
Scene
DISH Network FYI
Shop
DISH Network HD PPV
ShopNBC
DISH Shopping
SRi
DishHOME
SRN
ESPN
Syfy
ESPN2
TBN
EWTN
TBS
Florida Education Channel
Three Angels Broadcasting
Food Network
TLC
Free Speech TV
TNT
Gems And Jewelry TV
Travel Channel
HD Theater
University House
HDNet
University of California TV
Health & Human Services
USA
HGTV
V-ME
History
Weather Channel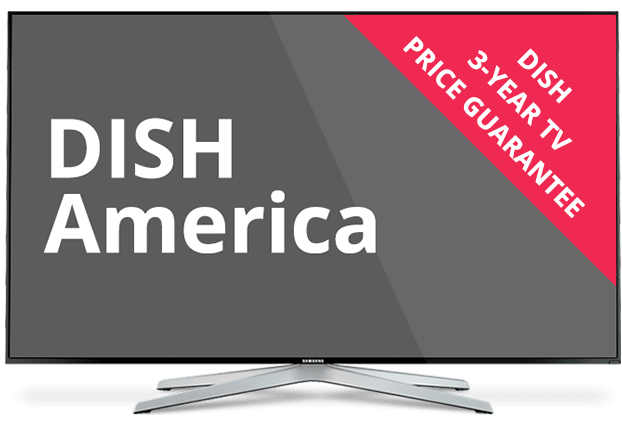 DISH America Package
DISH America includes popular channels every family enjoys, with drama, news, sports and more. There are channels for everyone, including Cartoon Network, ESPN, CNN, Food Network, HGTV and National Geographic Channel. Your local channels are also part of DISH America.
Choose the TV Package That's Right for You
DISH America is no longer available from DISH Network. Instead, choose from tons of other TV packages, from the budget-friendly America's Top 120 to the premium-packed America's Everything. With English, Spanish, international and business options, there's a DISH TV plan for everyone. These new packages include new features and options that make TV from DISH an entertainment experience.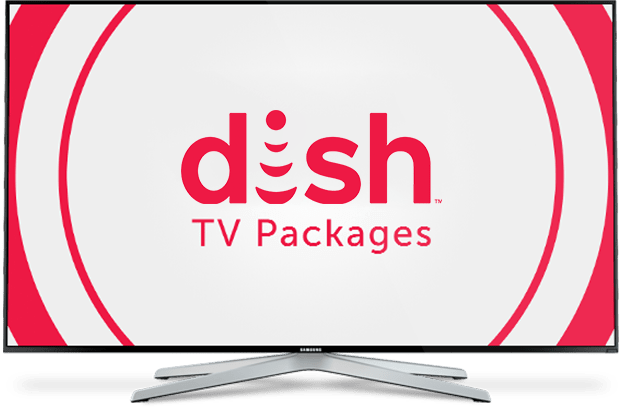 New DISH America Packages
*Advertised price requires credit qualification and eAutoPay. Upfront activation and/or receiver upgrade fees may apply based on credit qualification.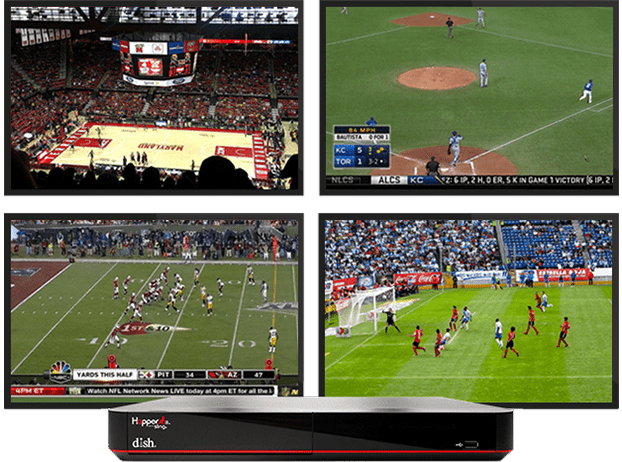 Follow Your Favorite Teams with DISH America
Choose DISH America's Top 250 for the best action from the field, court, ice and more. Watch soccer and rugby on beIN SPORTS, or catch the major leagues on networks from the MLB, NBA, NFL and NHL. There's even more games, matches, meets and analysis on ESPN, FOX Sports 1 and 2, CBS Sports Network, Golf Channel, and channels from the SEC, Longhorns and Pac-12.
Great Deals with DISH America
When you choose an America's Top package, you qualify for free premium channels like Showtime, Starz and the DISH Movie Pack, and more!* New DISH customers also enjoy free professional installation in up to 6 rooms and a free upgrade to the Hopper 3 HD DVR. You'll love DISH's 2 year price lock guarantee with free HD for life. With DISH, you'll have industry-leading technology, customer service and more!
After 3 mos., you will be billed $30/mo. for Showtime, Starz and DISH Movie Pack unless you call or go online to cancel.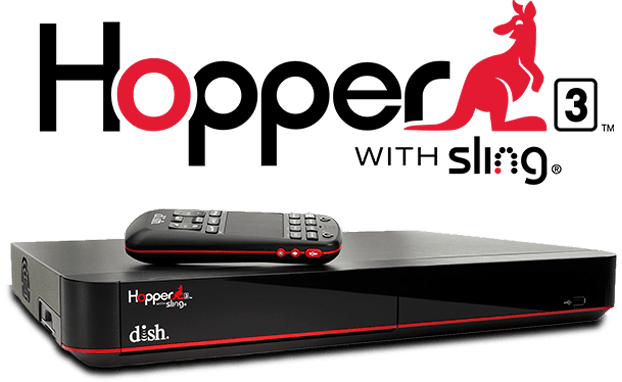 DISH America Packages Frequently Asked questions
What channels are on DISH America?
America's Top 120 Plus comes with 190+ channels, including favorites like AMC, comedy Central, Disney Channel, ESPN, History, truTV and WE tv. Regional sports networks and local channels are also included at no extra cost in your 2 year price lock guarantee!
DISH America Package vs Top 120
DISH America is no longer available. Instead, choose the family-friendly America's Top 120 or America's Top 120 Plus. Both packages offer tons of channel options and great value, with free installation, free HD for life and more!