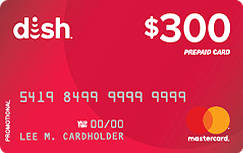 Expiring Soon - Switch to DISH & Get Up to a $300 Gift Card!*
*for qualifying customers
DISH Wi-Fi: DISH Network Internet FAQs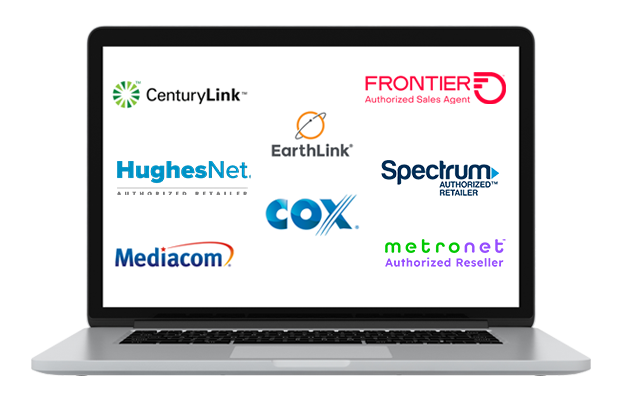 Get High-Speed Internet and WiFi with DISH
DISH offers a variety of high-speed internet options through partnerships with the country's leading internet providers. For example, we provide internet from Metronet, AT&T, Centurylink, HughesNet, and Frontier. DISH can set you up with both satellite TV and WiFi for your home, so you don't have to deal with different providers yourself.
Simplify your life and receive unbeatable discounts by fulfilling your TV and internet needs with DISH. You can add internet to any DISH TV package or purchase it as a standalone service. Then, just connect a router to enjoy WiFi throughout your home!
Why Do I Need WiFi?
When you pay for an internet plan, you can connect the computers in your house to the giant worldwide network of computers around the world. Internet services provide a wired connection to your home. However, if you want to connect your wireless devices to the internet, you also need WiFi. There is no added monthly cost to get WiFi in your home once you have an internet connection and a router.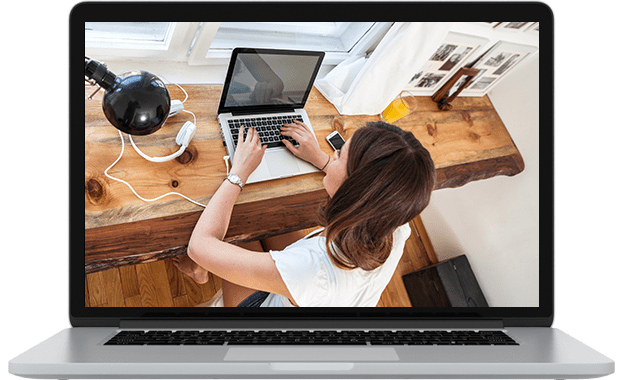 What is WiFi?
WiFi describes the wireless local area network (WLAN) that connects the devices in your home together. WiFi is provided by a router which transmits data between your wireless devices and the internet. Routers work by sending the internet to your devices using radio signals. In other words, WiFi allows your devices connect to the internet wirelessly.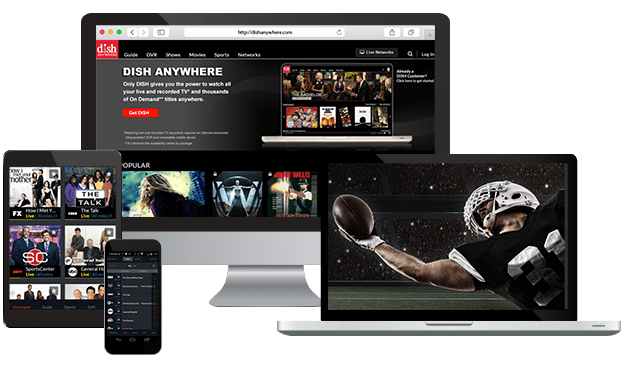 What Can I Do with WiFi?
WiFi is essential if you want to do things like stream movies, browse social media, or play online games on your smartphone, tablet, or laptop. Not only that, but WiFi connects the devices in your home to each other. This allows you to share files over your home network, use wireless printers, or stream online shows directly to your TV. Luckily, creating a wireless internet connection in your home is simple and affordable with DISH!
How to Get Internet with DISH
Getting WiFi in your home requires two key things: a subscription to an internet service and a router.
DISH customers can choose between satellite, DSL, cable, and fiber optic internet. Just sign up for a DISH TV package and add the internet plan that is right for you. Satellite internet is a great choice for homes in rural areas where cable internet is unavailable. People looking for the fastest internet possible may want to check out fiber optic. However, it is currently only available in select locations. Cable internet is the typical choice for most households.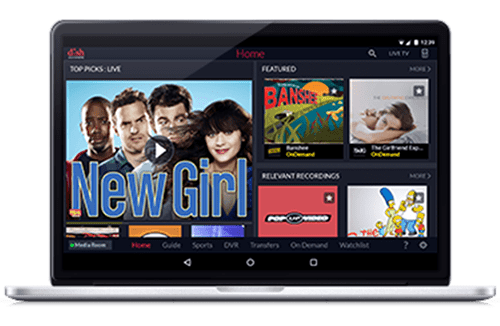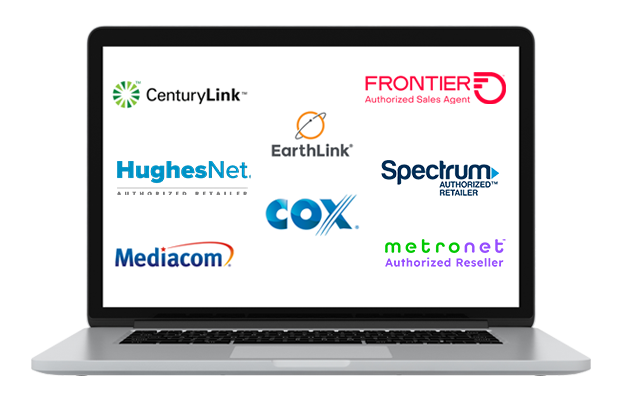 How to Set Up WiFi in Your Home
Once you've subscribed to an internet plan you will have to add a router to your system. Many internet providers include a built-in router with their internet modem. For example, all satellite internet plans available from HughesNet include a modem with built-in WiFi. The DISH TV and Frontier Internet bundles also include a free WiFi router.
You may have to purchase a router separately if your choice of internet doesn't include one. There are many affordable options available, packed with features for reliable WiFi connections and advanced signals for reduced interference. Just connect your router to your wired internet connection provided by DISH and your home will be equipped with WiFi!