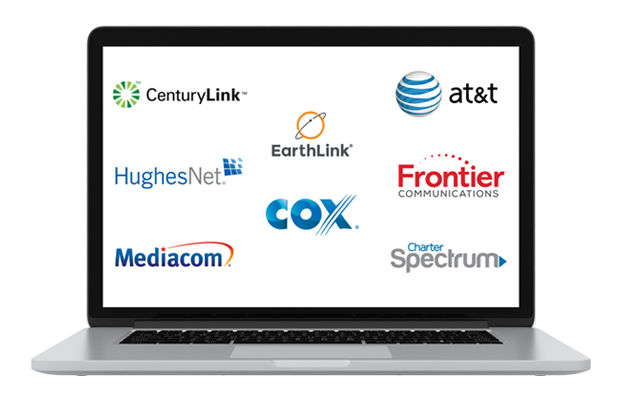 Internet Service You Can Trust
DISH gives you the freedom to choose and customize the internet package that's right for you, offering multiple plans to fit your online needs. Connect faster and save a bundle with DISH Latino TV packages + internet!
DISH partners with trusted service providers to give you the best in cable, DSL, fiber and satellite internet options. Get nationwide availability and affordability with internet starting at just $14.95/mo. in select markets.*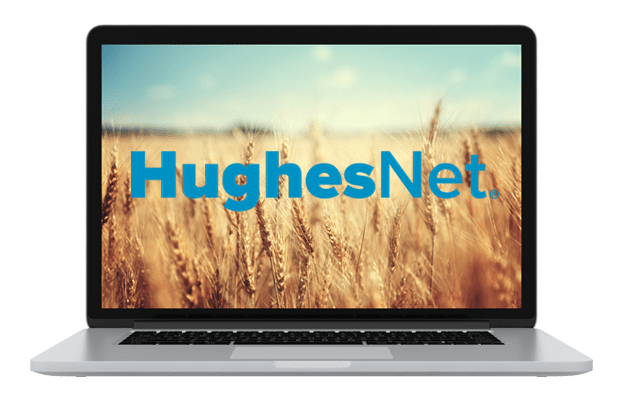 Rural DishLATINO Internet Service
Slow dial-up connection? Speed up with satellite internet! Satellite internet is available nationwide from HughesNet, even in rural areas. You can stay connected with high speed options no matter where you live, starting at just $49.99 per month.
The Power of Choice
DISH gives you the freedom to choose. Build and customize your bundle with top DISHLatino packages, and fast and reliable internet options – DISH has it all. Build it with DISH.