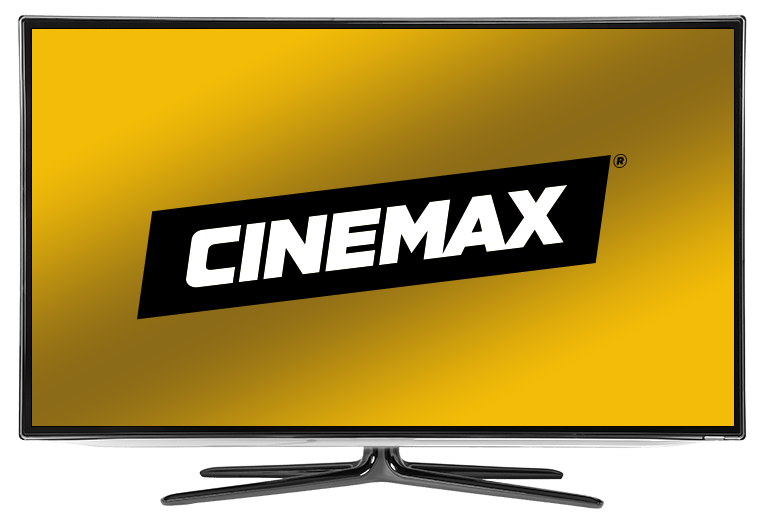 What Channel is 5 Star MAX on DISH?
5 Star MAX can be found on DISH channel 308 and will be available to customers who've purchased the Cinemax package. Every single night, see top Hollywood hits with all your favorite stars.
Each evening on 5 Star Max, see films both brand-new and from decades past. You can tune in every night for both timeless icons and modern classics through the premiere movie lineup on offer. Enrich your movie viewing experience today with 5 Star Max!
Get 3 Premium Channels With The Cinemax Package
Add the Cinemax package to your DISH subscription for just $10.00 a month a get 3 great channels – Cinemax, 5 Star Max and More Max!
With the Cinemax package, get blockbuster hits, binge-worthy original series and even behind-the-scenes features, all in beautiful HD. You can also watch through Cinemax GO – the app that gives you instant access to hundreds of movies and hit original series!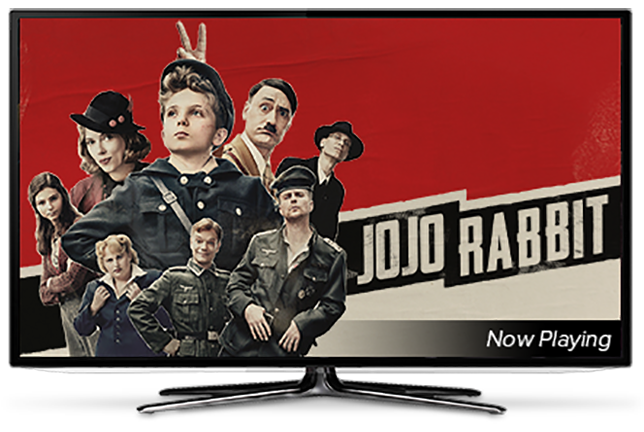 Featured Shows & Movies on 5 Star MAX:

Jojo Rabbit (2019)
A young boy who aspires to serve in the Nazi regime in 1940s Germany comes to know a runaway young Jewish girl who throws his entire world into turmoil in this moving, irreverent, dramatic comedy.
From the brilliant mind of writer, director and actor Taika Waititi comes this bizarre, creative, hilarious and original story with a timeless message of pushing against prejudice and fighting for love and acceptance.

The Invisible Man (2020)
After a woman's abusive and wealthy boyfriend apparently commits suicide, she begins experiencing strange and unnatural phenomena as she begins rebuilding her life.
The Invisible Man is a modern, inventive reworking of the classic horror story from H.G. Wells. Experience the classic terror in a fresh new way, with slow-building tension sure to hook you in until the very end.

Motherless Brooklyn (2019)
In mid-1950s Brooklyn, a detective with Tourette's Syndrome seeks to solve the murder of his teacher and mentor.
Written and directed by and starring Edward Norton, this powerful story based on a novel by Jonathan Lethem explores history, art, city life and inequality in a riveting and moving detective tale.
Add Cinemax To Your DISH Service:
Cinemax Package
3 Premium Channels
3 Premium Channels
Watch directly through DISH
Stream With Cinemax GO App