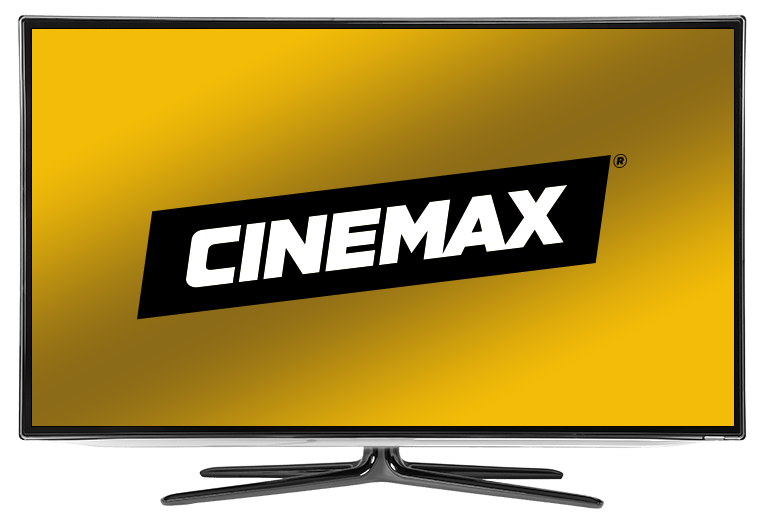 What Channel is Cinemax on DISH?
Cinemax can be found on DISH channel 307 and will be available to customers who've purchased the Cinemax package. Get exciting original series, the latest blockbusters and even special behind-the-scenes content from Cinemax today!
Cinemax continues to be home to must-watch programming across all tastes and genres, from action and comedy to documentaries and dramas. Top Hollywood action or original programming like Warrior and Banshee – it's all on Cinemax. Get on-board today to discover the stellar programming lineup on Cinemax!
Get 3 Premium Channels With The Cinemax Package
For just $10.00/month, you can the Cinemax Package to your DISH service and get 3 action-packed channels – Cinemax, 5 Star Max, and More Max.
With the Cinemax Movie package, you'll be able to enjoy the best Hollywood hits, action-packed original series and movies, as well as behind-the-scenes exclusives – all in HD! You can also take advantage of the Cinemax GO App which gets you instant access to hundreds of hit movies and new Cinemax original series.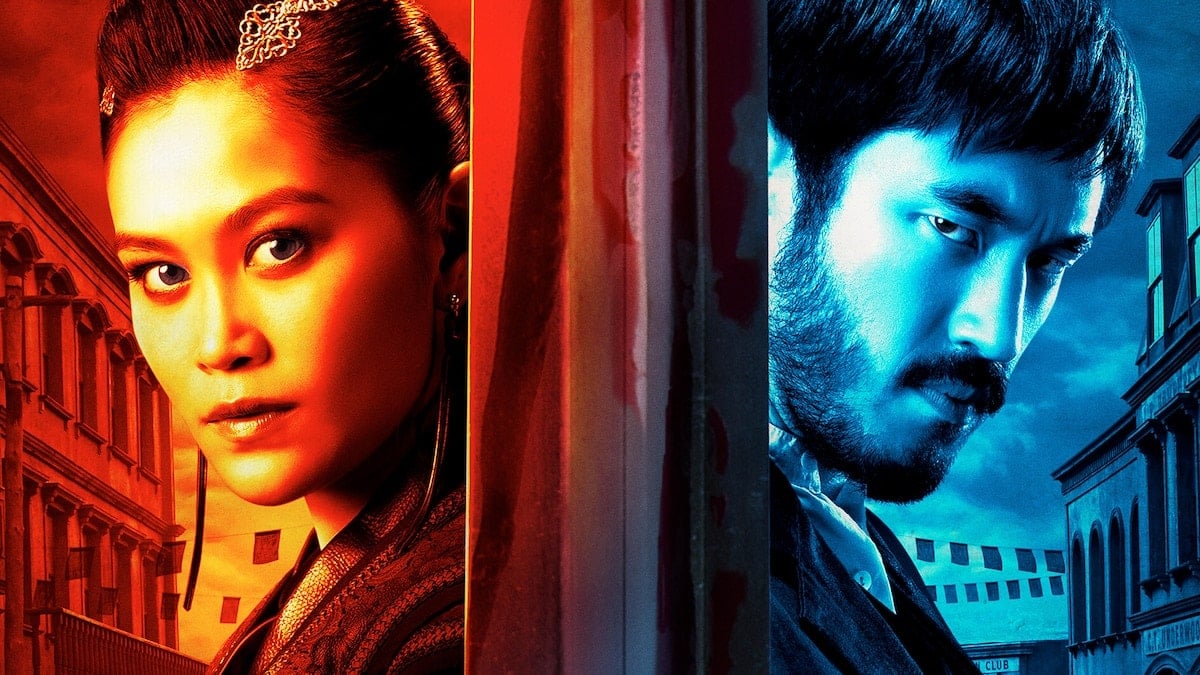 Featured Shows on Cinemax:

The Knick
From award-winning director Steven Soderbergh comes this dramatic look into the turbulent streets of New York at the beginning of the 20th century.
Disease and mortality rates run rampant, but a group of trailblazing medical professionals led by Dr. John Thackery (Clive Owen) seek to break new ground in medicine, despite the personal hurdles holding them back.
Warrior
The streets of San Francisco's Chinatown in the late 1800s are home to gang rivalries and class warfare, and this original series tells the tale of Chinese immigrant and martial arts master who falls in the middle of the ongoing conflict.
Inspired by the writings and experiences of the great Bruce Lee, Warrior is an enticing period piece filled with action, drama and much more.

Strike Back
Espionage and politics combine in this nail-biting action thriller series set in modern-day Malaysia.
After a Russian bomber goes down in the South China Sea, a covert ops group investigates and crosses paths with Russian operatives, Triads and Indian nationalists in this tale of a nation crisis with potential global consequences.
Add Cinemax To Your DISH Service:
Cinemax Package
3 Premium Channels
3 Premium Channels
Watch directly through DISH
Stream With Cinemax GO App