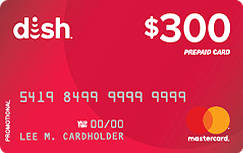 Expiring Soon - Switch to DISH & Get Up to a $300 Gift Card!*
*for qualifying customers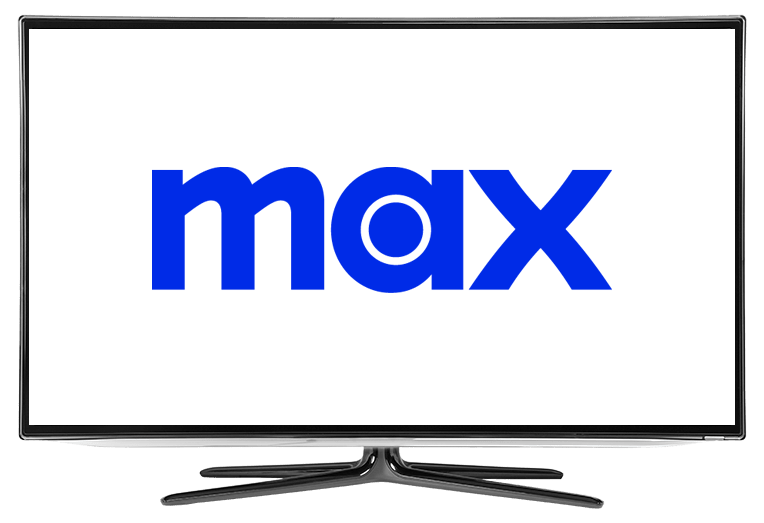 What Channel is HBO 2 on DISH?
HBO 2 can be found on DISH channel 312 and will be available to customers who've purchased the Max package. Binge on award-winning series, blockbuster movies and original programming that shines as the best in entertainment.
Illustrating the tremendous power of storytelling, the programming available on Max shows all the dimensions of this power through documentaries, narrative films and television series. Find your new favorite shows and movies with Max today!
Get 6 Premium HBO Channels With Max
You can get HBO 2 in addition to 5 other content-filled channels for a limited time today when you sign up for a Max package for only $16.00/month!*
Watch your favorite movies and shows on HBO 2, HBO West, HBO East, HBO Signature, HBO Family, and HBO Latino, or dive into thousands of hours of on demand TV series, award-winning originals and the top movies of the year.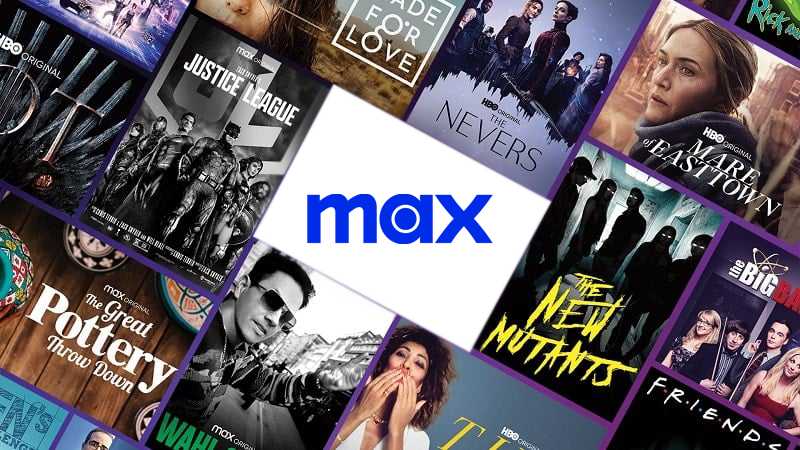 Lovecraft Country
A journey cross-country in 1950s Jim Crow America that sees a young black man and his companions facing both violent racism and Lovecraftian monsters in this Jordan Peele and J.J. Abrams-produced series.
Nominated for 18 Emmy Awards, this adaptation of Matt Ruff's novel blends racial tensions and dark terror inspired by the works of H.P. Lovecraft into a remarkable new dramatic horror series.

The Shop: Uninterrupted
From HBO Sports in collaboration with NBA legend LeBron James, this ongoing series gives us unscripted and uncensored talks with stars of sports and entertainment.
This unique local barbershop experience provides the perfect venue for icons across pop culture to share their honest thoughts on music, sports, current events, social change and much more.
Burning Ojai: Our Fire Story
Following residents of Ventura County following devastating wildfires, this raw look at the damage and recovery sheds light on the lives of wildfire survivors.
Directed by Michael Milano, this chronicle of the 2017 Thomas Fire that destroyed 282,000 acres weaves in footage of the fires along with interviews with those affected to depict a community hurt but enduring in the face of unprecedented disaster.
Add Max To Your DISH Service:
Max Package
6 Premium Channels
6 Premium Channels
Watch directly through DISH
Stream With Max App