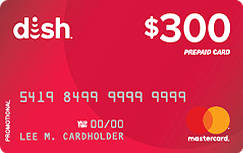 Expiring Soon - Switch to DISH & Get Up to a $300 Gift Card!*
*for qualifying customers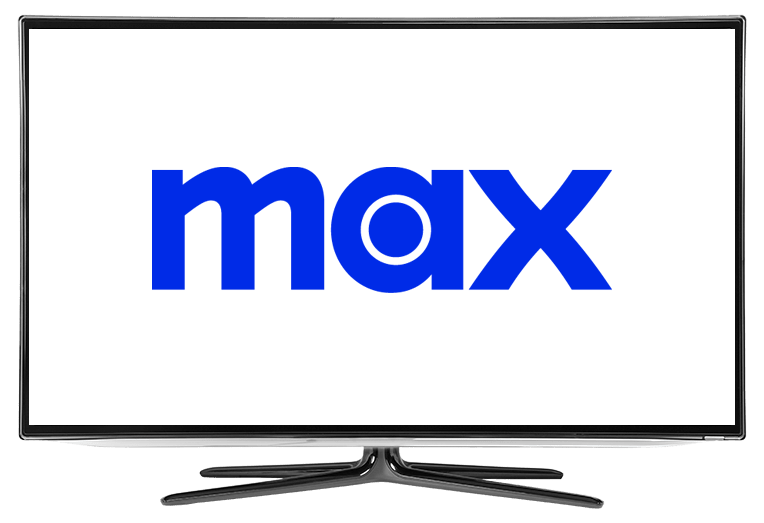 What Channel is HBO Family on DISH?
HBO Family can be found on DISH channel 315 and will be available to customers who've purchased the Max package. Get the best in family-friendly programming today, from animated shows and educational series to movies and G, PG and PG-13 rated blockbusters. Since 1996, Max has delivered the best in content that's creative, award-winning and still safe for the entire family to watch.
Let your family find their new favorite films and animated shows today with the family-friendly programming showcased on Max!
Get 6 Premium HBO Channels With Max
Want to get HBO Family, as well as 5 other world-class Max channels? Get it now for only $16.00/month!
See all your favorites on HBO Family, HBO West, HBO 2, HBO East, HBO Signature, and HBO Latino, or discover new favorites shows, classic movies or binge-worthy series!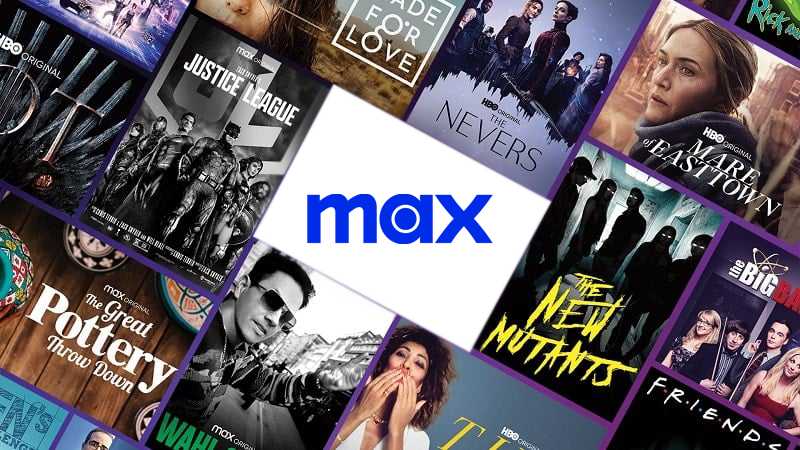 Featured Shows on HBO Family:

El Perro y el Gato
In this fun animated show, a relaxed cat and an excitable dog interact and teach young kids both English and Spanish.
This original HBO Family show that can help your children learn common English and Spanish words and phrases. Gato, the hungry and clumsy kitten and the hyperactive chihuahua Perro have adventures and translate their words back and forth from English and Spanish, giving your kids a fun and enriching early morning show.

HBO Storybook Musicals
Watch this classic HBO Family series that guides us through classic children's stories in animated musical form!
Directed by Academy Award-winning Michael Sporn, this beloved series recounts stories such as The Tale of Peter Rabbit, Humpty Dumpty, The Town and the Country Mouse and even Happy Birthday to You in inventive and entertaining musical fashion.

I Can Be President: A Kid's-Eye View
In this HBO special, we see a diverse group of young kids express their thoughts and feelings on the U.S. presidency.
Through creative animation and heartwarming narration, follow the dreams of several children inspired by the election of Barack Obama, and glean simple but poignant lessons on life, duty, war and growing up in HBO's I Can Be President: A Kid's-Eye View.
Add Max To Your DISH TV Service:
Max Package
6 Premium Channels
6 Premium Channels
Watch directly through DISH
Stream With Max App