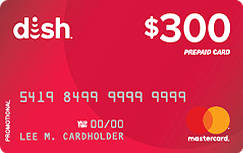 Expiring Soon - Switch to DISH & Get Up to a $300 Gift Card!*
*for qualifying customers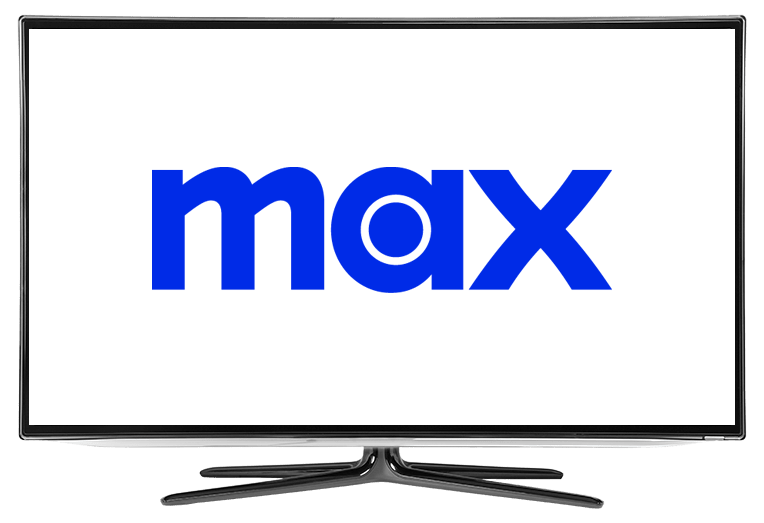 What Channel is HBO Latino on DISH?
HBO Latino can be found on DISH channel 313 and will be available to customers who've purchased the Max package. Building off HBO's decades-long legacy of groundbreaking entertainment, Max brings innovative shows for Spanish-speaking audiences to the forefront.
From riveting documentaries and light comedies to dark fantasy and social drama, Max proudly brings the excellence of HBO to Latino audiences everywhere!
Get 6 Premium HBO Channels With Max
Get HBO Latino with 5 other premiere Max channels for only $16.00/month for a limited time!*
See your favorite movies and series on HBO Latino, HBO West, HBO 2, HBO Signature, HBO Family, and HBO East, and take advantage of the endless content ready to watch now!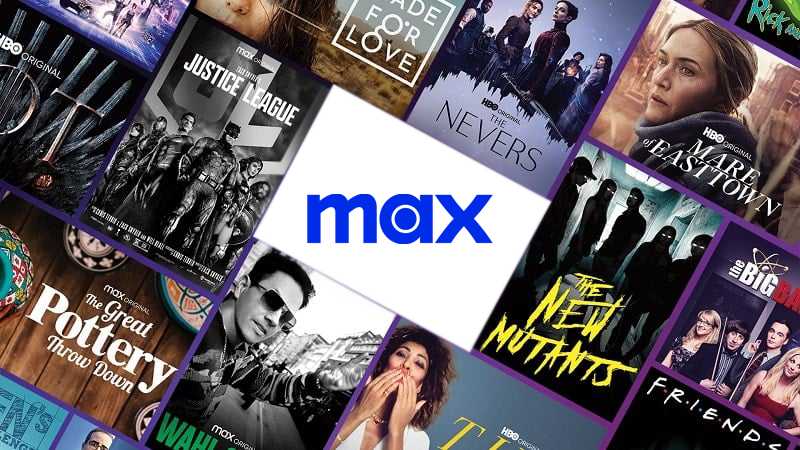 Featured Shows on HBO Latino:

El Hipnotizador
Based on a graphic novel, this show follows a hypnotist capable of leading people to reveal their deepest secrets, but who harbors a dark past of his own.
El Hipnotizador is set in a fantastical Latin American city out of time, where magic and science mix to explore fantasy and darkness through dreamy visuals and compelling serialized stories.

Mujer de Fases
A 30-something divorcee struggles managing her hectic family life while starting from scratch and trying to find a new romantic mate.
This Brazilian series is based on the book Louca por homem by Claudia Tajes and combines comedy and romance to tell a charming, relatable story of Graca in this partnership between HBO Latin America and Casa de Cinema de Porto Alegre.

Fantasmagorias
Some of the most frightening and infamous supernatural legends from Latin American history are retold through an innovative blend of modern 3D and traditional 2D animation.
From Argentina's studioFREAK, Fantasmagorias features bite-sized episodes of cultural myths told through stylized animation that brings to life tales of supernatural stalkers, grisly organ theft and even the infamous tale of La Llorona.
Add Max To Your DISH Service:
Max Package
6 Premium Channels
6 Premium Channels
Watch directly through DISH
Stream With Max App