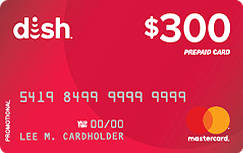 Expiring Soon - Switch to DISH & Get Up to a $300 Gift Card!*
*for qualifying customers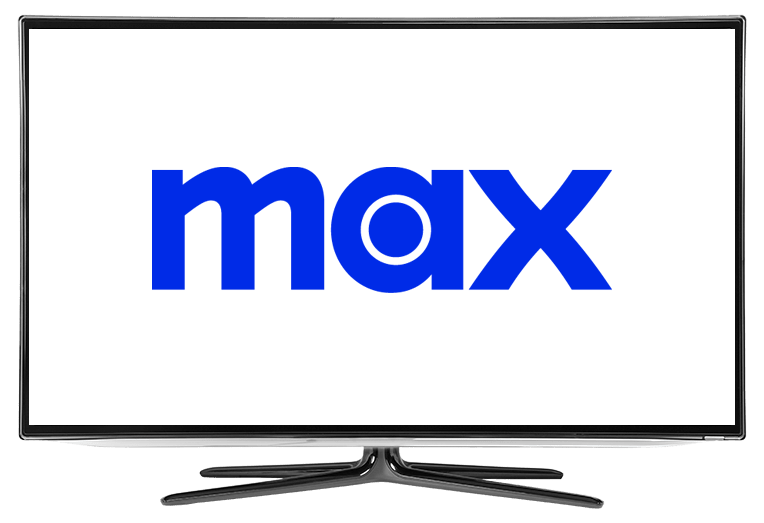 What Channel is HBO Signature on DISH?
HBO Signature can be found on DISH channel 314 and will be available to customers who've purchased the Max package. Get all the world-class blockbuster movies and award-winning series you expect from Max, home to ground-breaking, entertaining and compelling content across all tastes and genres.
Catch up on what you've missed, rewatch what you've loved, and find your new favorites today with the unique and creative work showcased on Max!
Get 6 Premium HBO Channels With Max
Want HBO Signature, and even 5 more can't-miss Max channels? Get it all now for a limited time for only $16.00/month!*
Catch all your favorites on HBO Signature, HBO West, HBO 2, HBO East, HBO Family, and HBO Latino, or dive into the vast selection of on demand and world-renowned films, shows and limited series.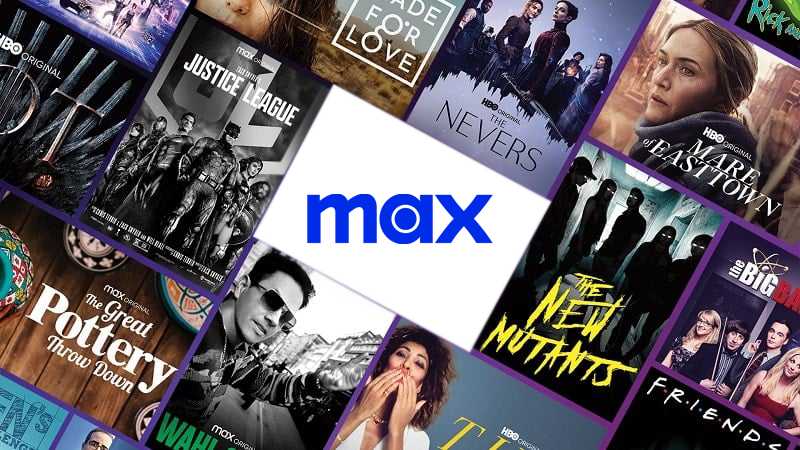 Featured Shows on HBO Signature:

100 Foot Wave
This six-part documentary series follows surfing star Garrett McNamara as he seeks to conquer a massive 100-foot wave in Portugal.
This intimate portrait produced by award-winning filmmaker Chris Smith shows one man's journey to not only push his sport to the next level but also transform a small village in Portugal into a world-famous surfing destination.
Hard Knocks
In this collaboration between NFL Films, HBO Sports and the Dallas Cowboys, get a raw and real view of the trials, the triumphs and the cost of success in the NFL.
In this 16th iteration of the 18-time Sports Emmy award-winning series, follow the Dallas Cowboys entering the 2021 NFL season in the NFC East under the leadership of coach Mike McCarthy and quarterback Dak Prescott.

Last Week Tonight with John Oliver
John Oliver guides us through some of the most pressing global issues, giving us insightful, hilarious and honest social commentary.
Satirical, timely and unmatched in razor-sharp wit, Last Week Tonight and its host John Oliver have racked up 20 Primetime Emmy Awards, 5 Writers Guild of America Awards and many others in its over 8 season ongoing run.
Add Max To Your DISH Service:
Max Package
6 Premium Channels
6 Premium Channels
Watch directly through DISH
Stream With Max App