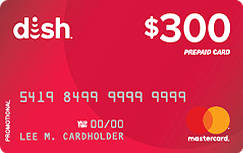 Expiring Soon - Switch to DISH & Get Up to a $300 Gift Card!*
*for qualifying customers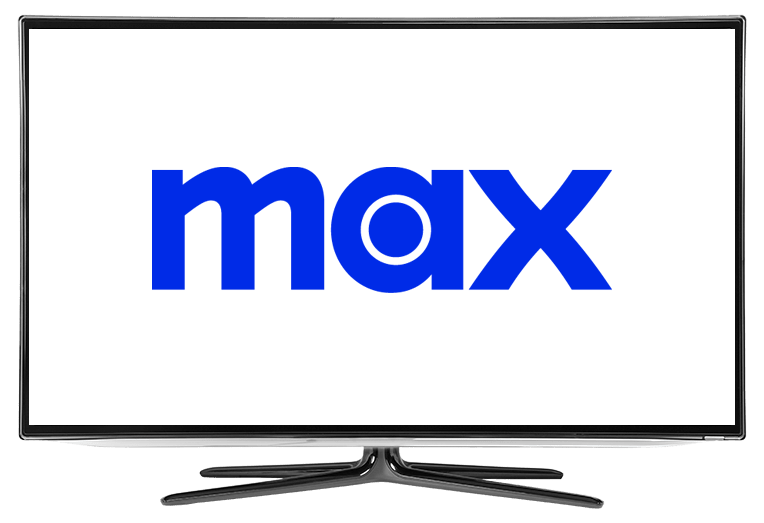 What Channel is HBO West on DISH?
HBO West can be found on DISH channel 311 and will be available to customers who've purchased the Max package. See the best movies, the most poignant shows and the most relevant topics from the ground-breaking programming available on Max.
HBO has been home for decades to the best movies, television and genre-defining content. Discover your new favorite series today on Max, the premiere source for HBO programming for West Coast feeds!
Get 6 Premium HBO Channels With Max
Want to watch HBO West along with 5 more exciting Max channels? You can get the Max package today for only $16/month!
Catch up on countless hours of top TV, prestige dramas, blockbuster movies and much more on HBO West, HBO East, HBO 2, HBO Signature, HBO Family and HBO Latino.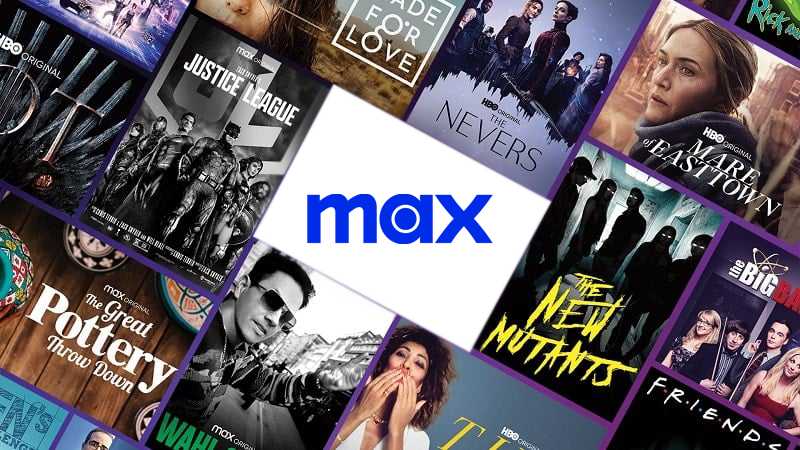 Featured Shows on HBO West:
Small Town News: KPVM Pahrump
In this six-part documentary series, we follow a small-town TV station and its endearing crew as they scrap and struggle to adapt to a changing market.
From Fenton Bailey and Randy Barbato who brought you hits like HBO's Carrie Fisher: Wishful Drinking and Catch and Kill: The Podcast Tapes comes this charming, and fun look at how a hard-working ragtag group adapts to change and what kind of difference community spirit makes in people's lives.

Being Serena
Follow tennis icon Serena Williams as she chronicles her personal life as a wife and mother and her professional life as a tennis icon.
After earning 39 Grand Slam titles, four Olympic Gold Medals and the most women's singles match victories in Grand Slam history, Serena Williams now gives us an unprecedented first-person look at her marriage, her life as a new mother, her new role as an investor and businesswoman, and ultimately in her journey back to the court.

Obama: In Pursuit of a More Perfect Union
This three-part documentary series follows Barack Obama as he faced the deep racial history and prejudice of the United States during his time as President.
Including insight from notables figures like Representative John Lewis, author Ta-Nehisi Coates, Rev. Al Sharpton and actor Keegan-Michael Key, this series forms a distinct image of the progress America made under its first Black president, as well as the deep divides and existing prejudices since brought to the forefront in American culture.
Add Max To Your DISH Service:
Max Package
6 Premium Channels
6 Premium Channels
Watch directly through DISH
Stream With Max App