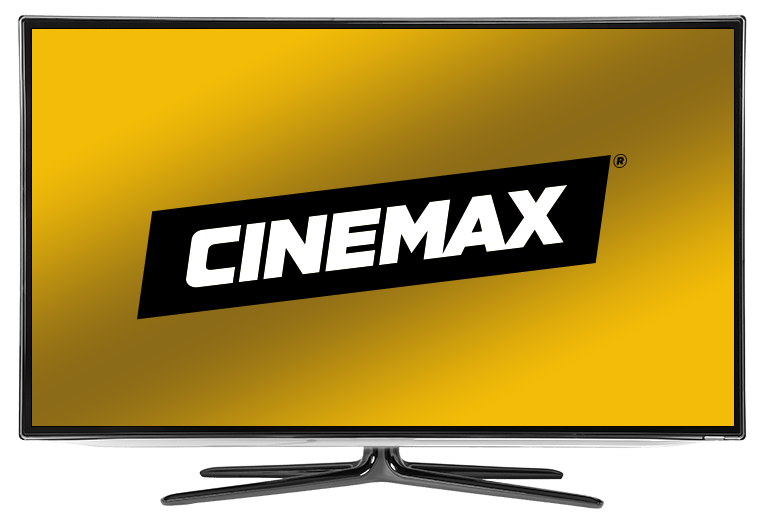 What Channel is More MAX on DISH?
More MAX can be found on DISH channel 309 and will be available to customers who've purchased the Cinemax package. Marathon your favorite shows and rewatch your favorite movies, every day and every night.
On More MAX, you can not only see the top Hollywood hits and groundbreaking series you can watch on Cinemax, but you can also see foreign movies, independent cinema and even arthouse films. Get the programming you already love from Cinemax…and even more!
Get 3 Premium Channels With The Cinemax Package
For just $10.00 a month, you can add Cinemax to your DISH package for 3 fantastic channels – Cinemax, More MAX and 5 Star MAX!
See any movies, series and behind-the-scenes content you could ever want, all in true HD quality. Not only that, but you can access the Cinemax library through the Cinemax GO app too!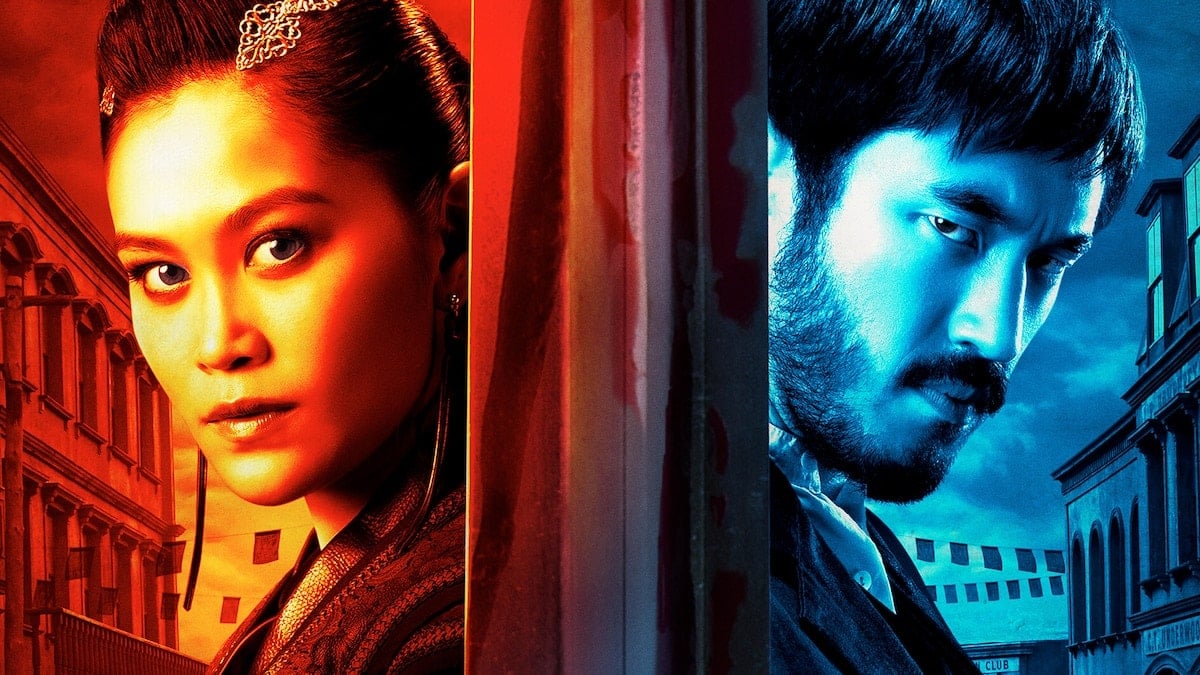 Featured Shows on More MAX:

Emma (2020)
Smart, beautiful and wealthy, Emma Woodhouse attempts to balance romantic matchmaking, navigating her own love life and the day-to-day rigors of growing up in this charming period piece.
Based on the famous novel from Jane Austen and starring Anya-Taylor Joy, Emma excellently adapts its 1815 source material while giving modern audiences a witty and endearing tale of life and love.

Kill Bill Vol. 1 (2003)
Elite assassin The Bride, after being attacked and left for dead by her former colleagues, wakes from coma and sets out on a globe-trotting revenge mission to catch those responsible.
In this 4th film from visionary writer and director Quentin Tarantino, Kill Bill Vol. 1 begins the kung fu cinema-influenced revenge saga starring Uma Thurman, David Carradine and Vivica A. Fox.
The Quarry (2020)
In this crime thriller, suspicion escalates into danger when the police chief of a small town becomes wary of a drifter who arrives, claiming to be the preacher for a church.
The Quarry stars Michael Shannon and Shea Whigham and is based on a 1995 novel from Damon Galgut.
Add Cinemax To Your DISH Service:
Cinemax Package
3 Premium Channels
3 Premium Channels
Watch directly through DISH
Stream With Cinemax GO App