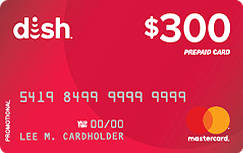 Expiring Soon - Switch to DISH & Get Up to a $300 Gift Card!*
*for qualifying customers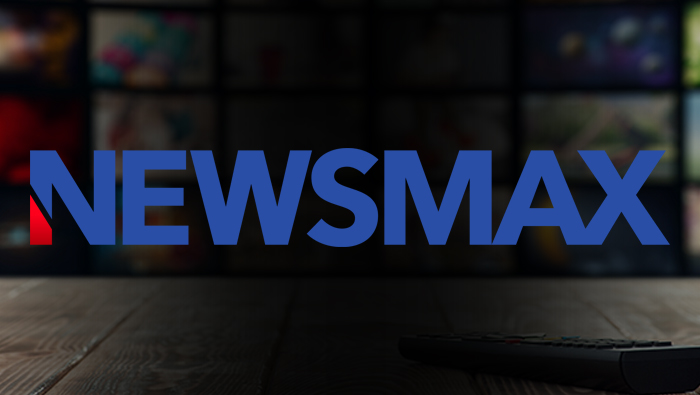 What Channel is Newsmax on DISH?
Newsmax can be found on DISH channel 216. Newsmax is the home of many political talk shows, news discussion and media personalities focused on conservative America.
From roundtable talks on the latest global headlines and election coverage to documentaries and films, Newsmax carries programming catered especially to conservative audiences with on-air personalities such as Tom Basile, Sebastian Gorka, Sean Spicer and Nancy Brinker.
Featured Shows on Newsmax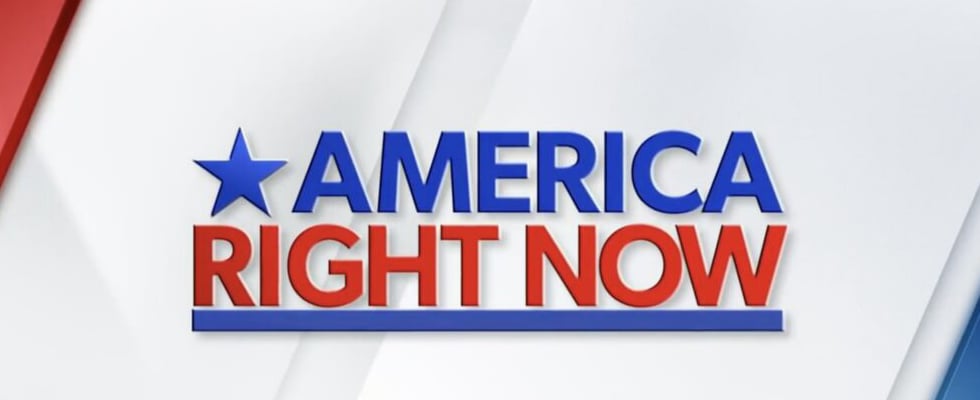 America Right Now
Major figures from entertainment, politics and more join host Tom Basile to discuss major issues, current events and breaking news from around the world.
Spicer & Co.
Sean Spicer continues the work he started as former White House Press Secretary, leading his team of analysts and insiders to sort through the big headlines and stories.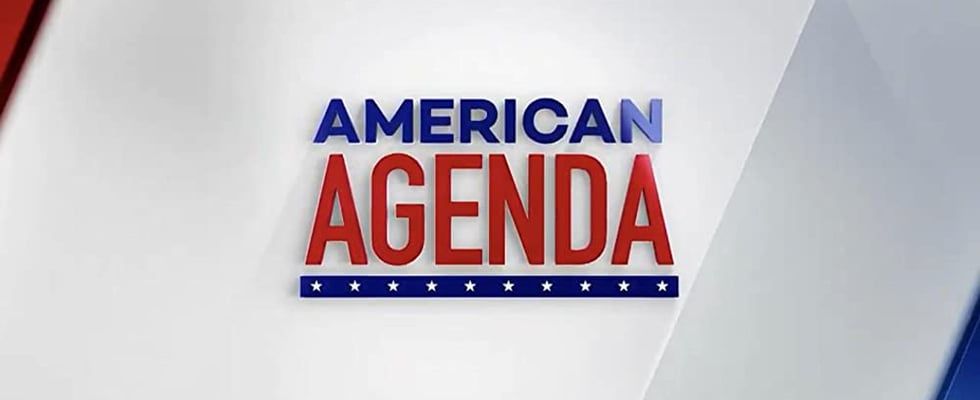 American Agenda
Host Bob Sellers brings you live coverage and analysis of happenings from Washington, along with special guests, political experts and lawmakers to bring their takes.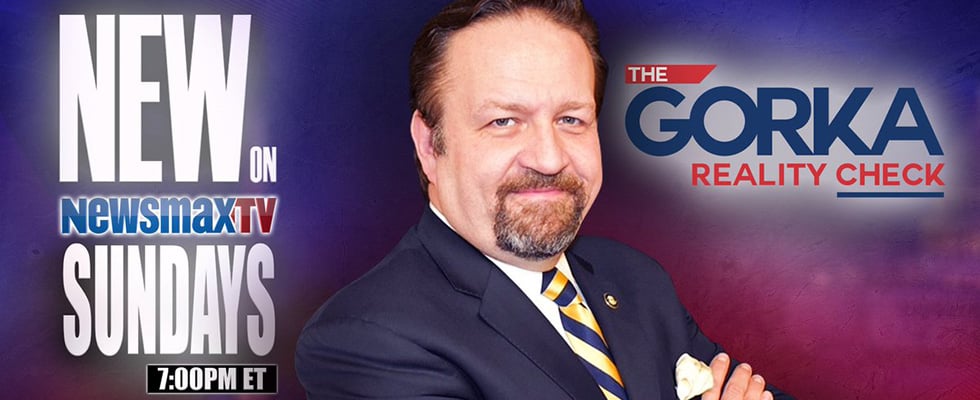 The Gorka Reality Check
Dr. Sebastian Gorka shows up to challenge the mainstream newsmakers, lawmakers, peacemakers and more each and every Sunday.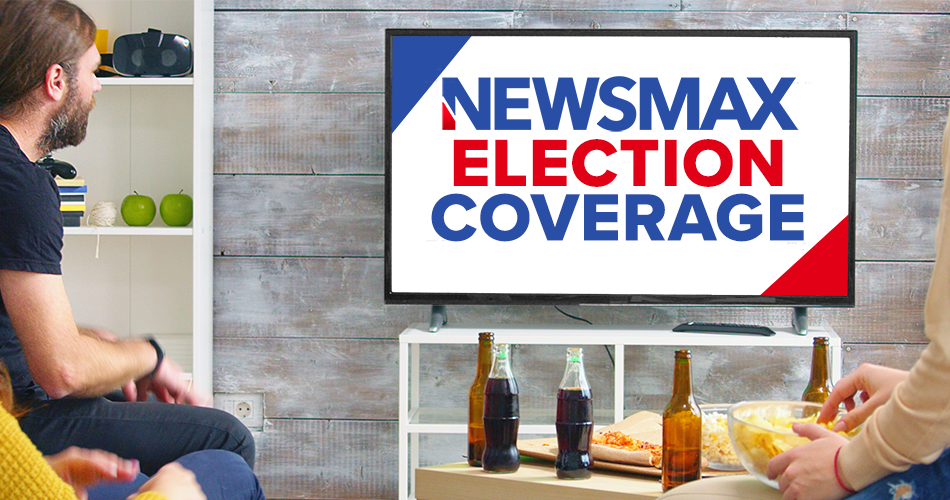 Live Election Coverage from Newsmax
Newsmax gives you up-to-the-minute results and analysis for all the big elections. Major governors' races, mid-term contests and of course national presidential elections – Newsmax covers it all.
Interactive and constantly-updated state and national maps make it easy and engaging to follow results for any election you're following, and all of the big names in Newsmax's programming schedule will give you their live reactions and provides their takes on the ongoing development for the power balance in America.
Newsmax is Available on These Great DISH Packages
AMERICA'S TOP 120
190 Channels
$7999
everyday price: $109.99/mo
FREE Premium Channels
Smart HD DVR Included
FREE Installation
AMERICA'S TOP 120+
190+ Channels
$9499
everyday price: $114.99/mo
FREE Premium Channels
Smart HD DVR Included
FREE Installation
AMERICA'S TOP 200
240+ Channels
$9999
everyday price: $124.99/mo
FREE Premium Channels
Smart HD DVR Included
FREE Installation
AMERICA'S TOP 250
290+ Channels
$10999
everyday price: $134.99/mo
FREE Premium Channels
Smart HD DVR Included
FREE Installation