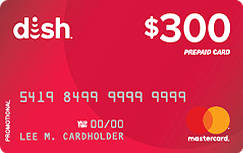 Expiring Soon - Switch to DISH & Get Up to a $300 Gift Card!*
*for qualifying customers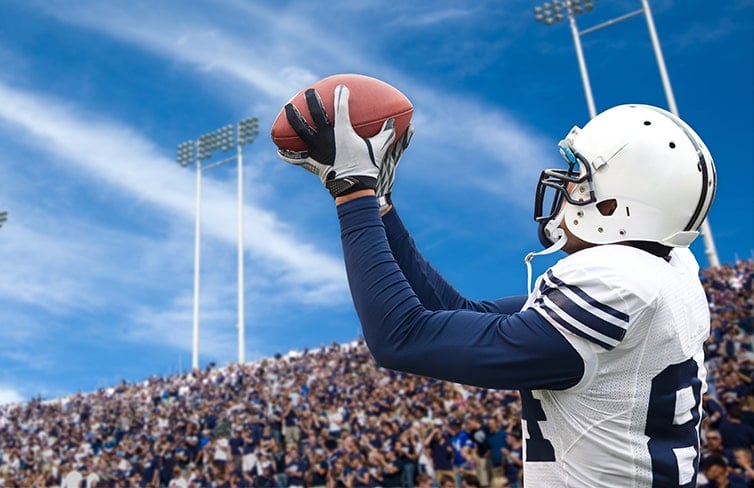 What Channel is NFL RedZone on DISH?
NFL RedZone can be found on DISH channel 155. NFL RedZone delivers the game day coverage you want by bringing every touchdown from every Sunday afternoon game, right into your home!
If you're a football fan, you will love NFL RedZone. Watch on any device, catch multiple games at once with the Octobox and keep up with fantasy stats while watching live matchups! NFL RedZone is a must-have for die-hard fans, fantasy football pros or faithful team followers. NFL RedZone is available as part of the DISH Multi-Sport Pack.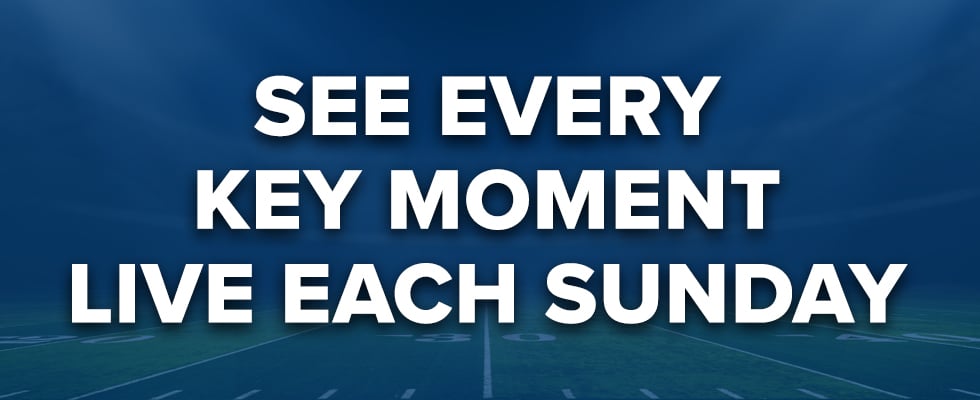 See Key Moments Live Sunday Afternoons
NFL RedZone follows all the big games each Sunday afternoon, switching between different matchups so that you'll catch every major moment without changing channels manually. If a team enters the red zone or a score is incoming, NFL RedZone will automatically give you live look-ins to stay on top of all the game day action!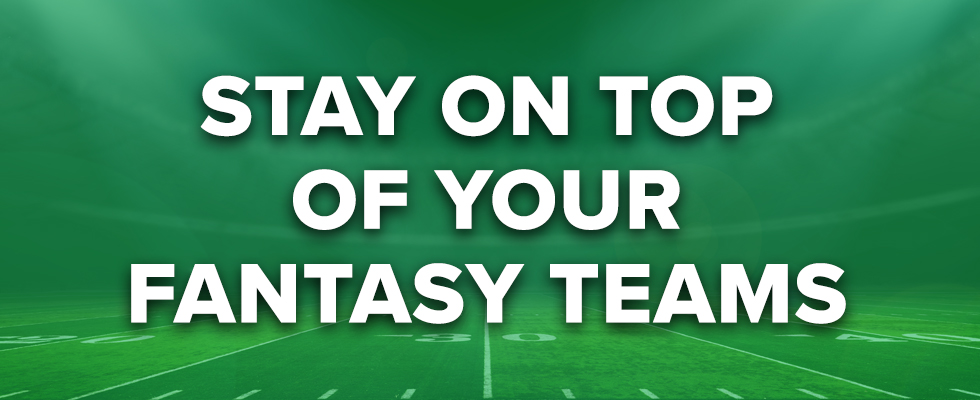 Stay On Top of Your Fantasy Teams
If you have a fantasy football team that you want to keep up on, then NFL RedZone will totally change your season. Stay updated on details with a live fantasy ticker throughout the day, and be sure to tune in to NFL Fantasy Live – the premiere show for your fantasy football season.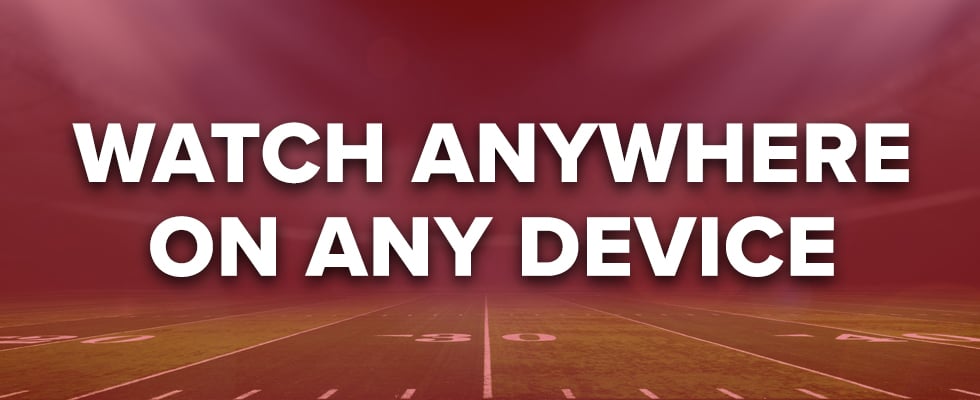 Watch Anywhere On Any Device
With NFL RedZone, you get incredible benefits like DISH Anywhere – the feature that lets you watch from any compatible device! If it's Sunday afternoon and you're away from your TV – watch NFL RedZone live from your computer, tablet or smartphone so you never miss out on game day action!
See Multiple Games at Once
NFL RedZone will whip from game to game on Sunday afternoons, showing you up to 8 games at once with the Octobox. So instead of switching back and forth between the important games, NFL RedZone lets you open up to 8 separate feeds you can watch all at once, ensuring that you won't miss a single moment.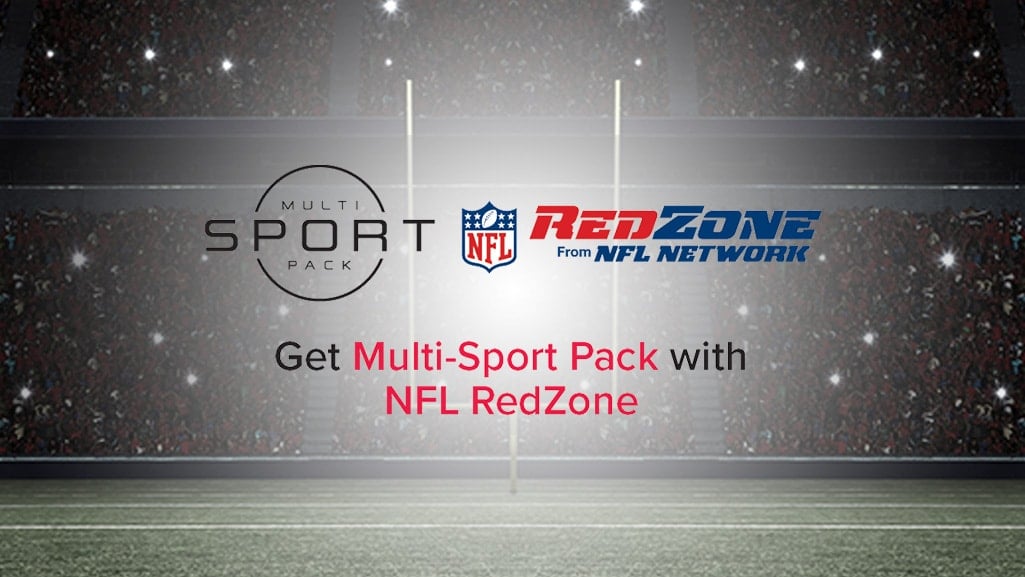 DISH Multi-Sport Pack
NFL RedZone is available from DISH as part of the Multi-Sport Pack – a stellar set of sports channels available all together. Beyond the football coverage you'll get from NFL RedZone, you can also get channels like NBA TV, NHL Network, MLB Network, Big Ten Network, Pac-12, Longhorn Network and even more!
The Multi-Sport Pack gives you all the sports coverage you can handle, all with premiere DISH Network features like DISH Anywhere and the ability to record multiple channels at once with the Hopper 3 DVR unit. If you're a sports fan looking for the best value and coverage available, then sign up for the DISH Multi-Sport Pack today!
Never Miss a Moment
When you watch with the DISH Multi-Sport Pack you'll see key moments from some of your favorite leagues. With DISH's sports channel package you'll not only get extensive coverage of national leagues like the NFL, MLB and NBA, but also from college sports and regional teams as well.
With networks like Longhorn Network, Pac-12 and SEC Network you'll be able to watch your favorite NCAA teams as well as college soccer matches, track and field, regattas and much more. You'll even be able to keep up with regional sports matchups, so you can keep your local team pride alive with channels like FOX Sports and Root Sports.