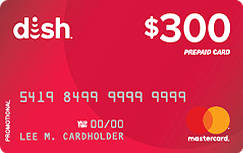 Expiring Soon - Switch to DISH & Get Up to a $300 Gift Card!*
*for qualifying customers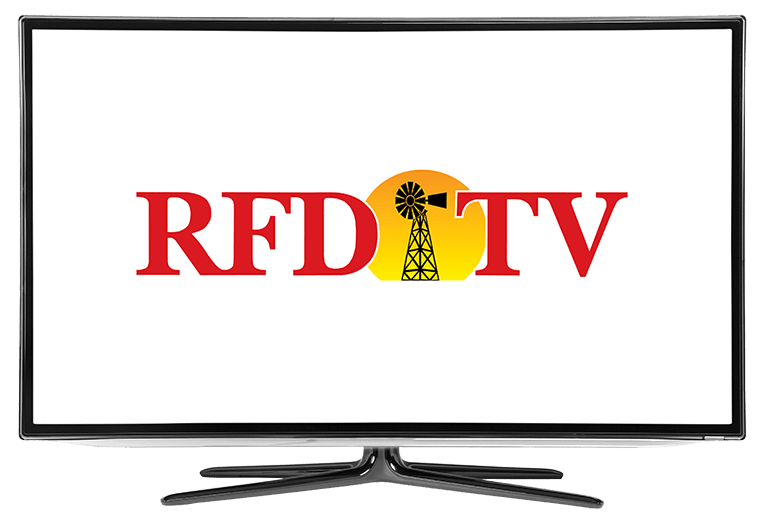 What Channel is RFD-TV on DISH?
RFD-TV is on channel 231 on DISH and available with America's Top 200 and America's Top 250 channel packages. With a distinct focus on rural programming, RFD-TV has a variety of content ranging from documentary series about farming and agriculture in America to reality television shows featuring country music artists. Whatever your television viewing needs may be, RFD-TV is here to fulfill them.
Featured Shows from RFD-TV:

California Bountiful
The bright and cheery Tracy Sellers serves as your host in this docu-series that shows a different side to both California and to the food that comes out of it. From learning how your favorite foods are produced to watching chefs make simple masterpieces out of them in the kitchen, California Bountiful allows viewers to look at food, farmers, and cooks in a way they may never have before.

Debbe Dunning's Dude Ranch Round-Up
Following the story of two friends living and working in an interesting neighborhood called La Lagunilla, this telenovela is a remake of the Mexican telenovela from the 1970s. Laura and Paloma are hoping to find true love which comes to them in the form of Daniel and Raul, two unique men with their own set of secrets. As the couples get to know each other, secrets spill over, and the girls experience the complications that can come with relationships.

This Life I Live
If you remember Can You Duet, you probably remember darling couple Joey and Rory. A musical duo/husband & wife, the two had a normal life raising their children in Tennessee long after placing 3rd on the talent competition. Since Joey's passing in 2016, Rory now takes on his new role as a single father, business owner, and musician in his reality show This Life I Live.
RFD-TV is Available on These Great DISH Packages:
AMERICA'S TOP 200
240+ Channels
$9999
everyday price: $124.99/mo
FREE Premium Channels
Smart HD DVR Included
FREE Installation
AMERICA'S TOP 250
290+ Channels
$10999
everyday price: $134.99/mo
FREE Premium Channels
Smart HD DVR Included
FREE Installation