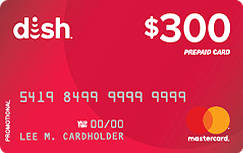 Expiring Soon - Switch to DISH & Get Up to a $300 Gift Card!*
*for qualifying customers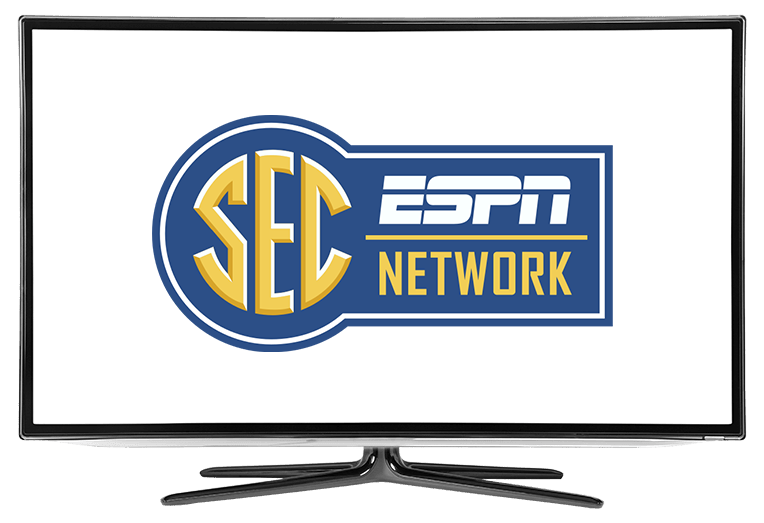 What Channel is SEC Network on DISH?
SEC Network can be found on DISH channel 404. SEC Network is an ESPN channel developed with the Southeastern Conference (SEC) is carry content dedicated to that elite college sports conference. From football, men's and women's basketball, baseball and more, SEC provides 24/7 coverage including regular season games and championship events, as well as shows like SEC Now, The Paul Finebaum Show, TrueSouth and SEC Storied.
Featured Shows on SEC Network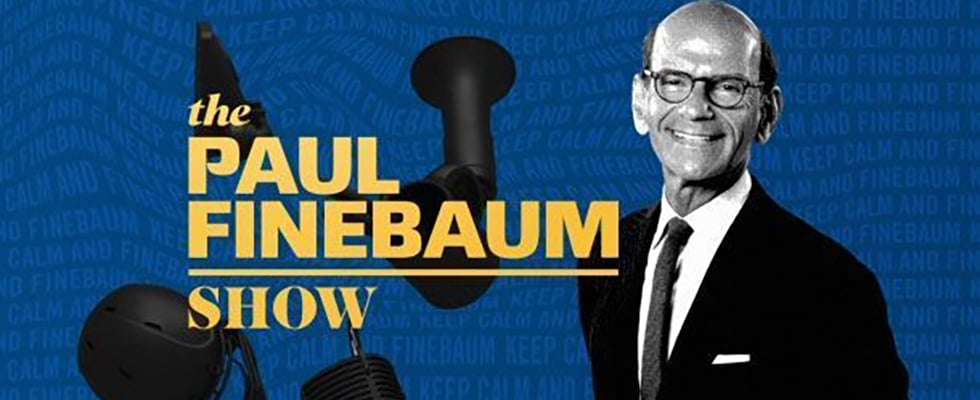 The Paul Finebaum Show
For four hours each weekday on SEC as well as simulcast on ESPN Radio, Paul Finebaum brings his deep knowledge of the SEC to the table and discusses it all with live callers.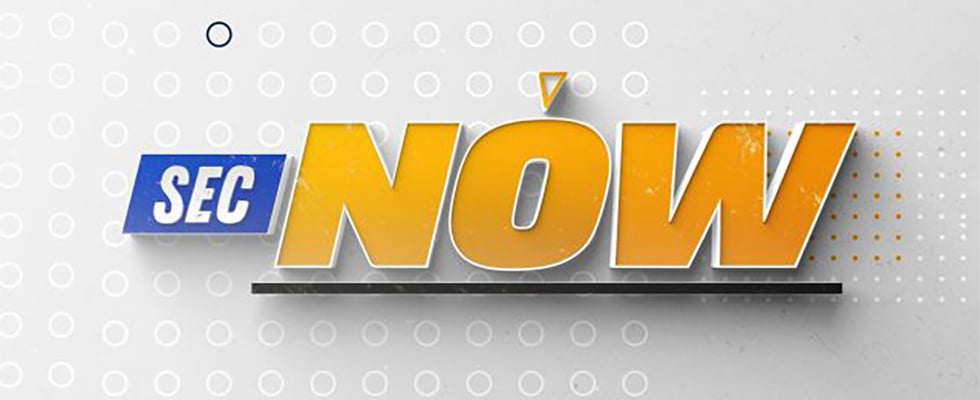 SEC Now
The premier news and information showcase on the SEC Network, this show covers the big stories and headlines in the SEC arena, as well as featuring a rotating cast of analysts.
SEC Storied
This dramatic documentary series focuses on various individuals, teams, games, events and moments that depict the incredible ongoing saga of the Southeastern Conference.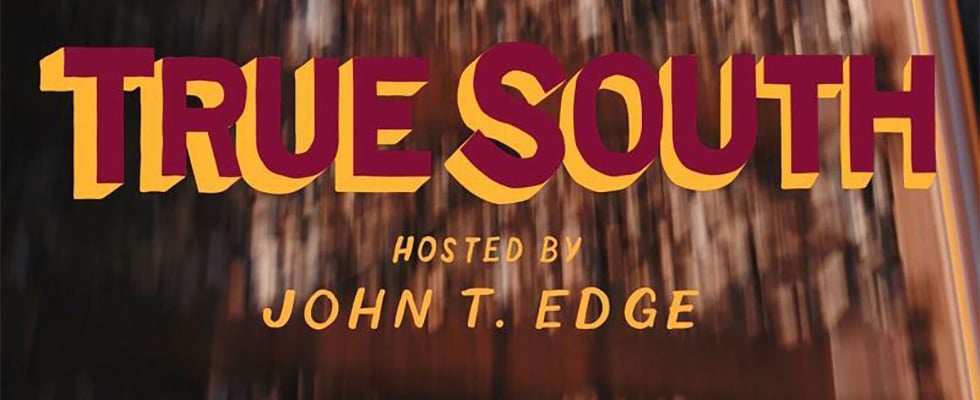 TrueSouth
This acclaimed series focuses more on the food stories that relay points about the lifestyles and beliefs of those who make up the Southeastern conference.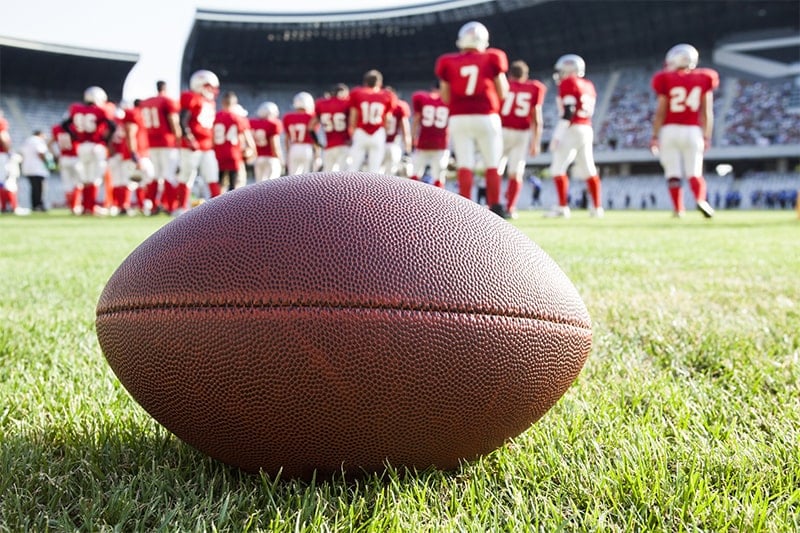 Your Ultimate Source for SEC College Football
The college football of Southeastern Conference is among the best and most exciting in the nation, and the SEC Network will give you every moment of it, as well as in-depth analysis and conversation on the games and players of the SEC.
Follow the season schedule, keep up with standings, discover the newest headlines every day and be a part of the ongoing conversation of the ongoing story of college football in the Southeastern Conference.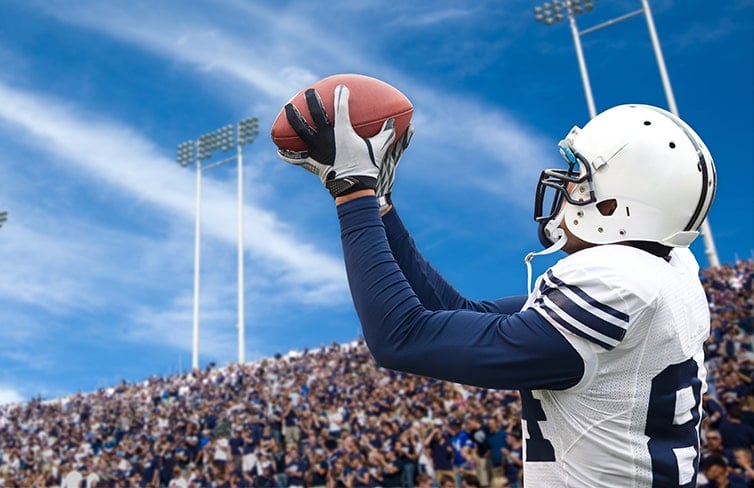 Watch SEC Network ON DISH
The SEC Network brings all the coverage, conversation and live games of the SEC that you want straight to you. The programming of the SEC Network can be yours through DISH when you subscribe to an America's Top 120 Plus, Top 200 or Top 250 package.
The SEC Network is also available separately through channel pack add-ons like the Everything Pack, the Multi-Sport Pack and the Regional Action Pack. If you want the SEC Network in your home, there's definitely a way that works with your DISH subscription!
SEC Network is Available on These Great DISH Packages
AMERICA'S TOP 120+
190+ Channels
$9499
everyday price: $114.99/mo
FREE Premium Channels
Smart HD DVR Included
FREE Installation
AMERICA'S TOP 200
240+ Channels
$9999
everyday price: $124.99/mo
FREE Premium Channels
Smart HD DVR Included
FREE Installation
AMERICA'S TOP 250
290+ Channels
$10999
everyday price: $134.99/mo
FREE Premium Channels
Smart HD DVR Included
FREE Installation