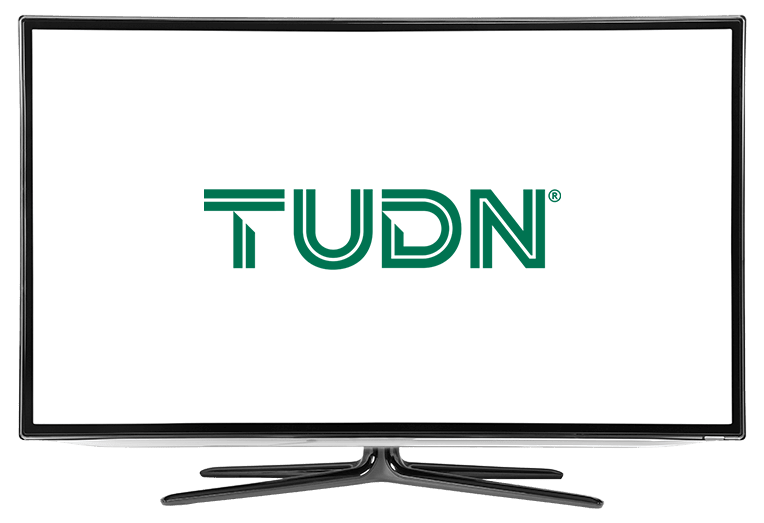 What Channel is TUDN on DISH?
TUDN (formerly Univision Deportes) is on DISH channel 869. TUDN is the Spanish-language sports channel dedicated almost entirely to Football (Soccer), but also does some other sports. The channel features Football games from Liga MX and others. It also has TUDN Fútbol Club, an hour long talk show about current sports and sports updates.
Featured Shows from TUDN:

Fútbol Club
TUDN Fútbol Club is an hour-long sports update and talk show hosted by Xavi Sol, with Félix Fernández and Hristo Stoichkov. The show is lighthearted and comedic.

Fútbol Central
Fútbol Central features football preview matches and highlights, and is hosted by Edgar Martínez, who is a former Major League Baseball player, and is of Puerto Rican descent.
TUDN is Available on These Great DISH Packages
AMERICA'S TOP 200
240+ Channels
$9999
everyday price: $124.99/mo
FREE Premium Channels
Smart HD DVR Included
FREE Installation
AMERICA'S TOP 250
290+ Channels
$10999
everyday price: $134.99/mo
FREE Premium Channels
Smart HD DVR Included
FREE Installation